What is MX Token (MX)?
MX is the native token of the MEXC platform. This token is built according to Ethereum's ERC-20 standard. As the only token in the MEXC ecosystem, MX plays an important role in connecting users, communities, project teams and partners.
Token MX is used in a number of cases such as:
MX token holders can enjoy up to 20% off transaction fees.
Holding more MX will increase your referral reward rate.
MEXC regularly holds an M-Day event where you have a chance to get an Airdrop
In addition, the MX token is also used for Voting for other activities on MEXC.
Besides, the monetary policy of MX Token (MX) will be divided into 2 different parts.
60% of the transaction fee will be distributed to the user (MX holders) reward activity.
The remaining 40% will be used by MEXC for monthly trading of MX tokens.
About MEXC exchange
What is MEXC exchange?
MEXC is a professional cryptocurrency exchange also known as MEXC Global (formerly MXC). Founded in 2018, MEXC has quickly become one of the largest centralized exchanges today offering high performance with easy and efficient transactions across the entire platform.
It is a very popular exchange having obtained an official license to offer its services in different countries all over the world. Behind MEXC are the pioneers of blockchain technology and have extensive experience in the field of cryptocurrencies.
The exchange has many options for customers to be able to trade, buy and sell crypto assets instantly. Compared to other CEX exchanges on the market, MEXC helps to improve security, optimize quickly and smarter.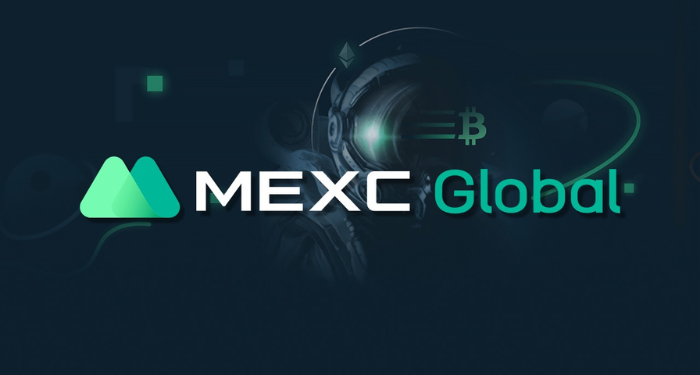 Highlights of MEXC
MEXC is an ideal platform for any investor. It doesn't matter if you're new or have years of crypto trading, you'll find MEXC pretty awesome in terms of features and options.
Buy and sell cryptocurrencies fast
Thanks to MEXC's quick buy and sell feature, you can easily execute your trades within seconds. This feature is easily accessible by everyone through the top menu of the platform. Alternatively, you can also choose your preferred payment method to meet your needs.
Supports over 200 different cryptocurrencies
A good crypto platform should support a lot of crypto assets available to their users and MEXC fulfills this requirement quite brilliantly. With a wide variety of coin/token pairs, MEXC users can trade or invest their coins as they please.
Different types of transactions
MEXC not only offers spot trading and margin trading, but they also have futures markets and ETFs. If you are interested in leveraged trading, you can visit the MEXC futures market to access up to 125x leverage on an asset of your choice. In addition, the fast and efficient MEXC charts will make your experience better.
The app is available for Android, iOS and Windows users
If you've signed up for a MEXC account, you can access their apps for Windows computers and Android and iOS mobile devices. Almost all features are available on both platforms for a seamless experience without restrictions.
Customer Support Team
Multi-language support is one of the reasons why MEXC can solve user problems quickly and efficiently. They also have an online team ready to answer your questions and provide you with solutions.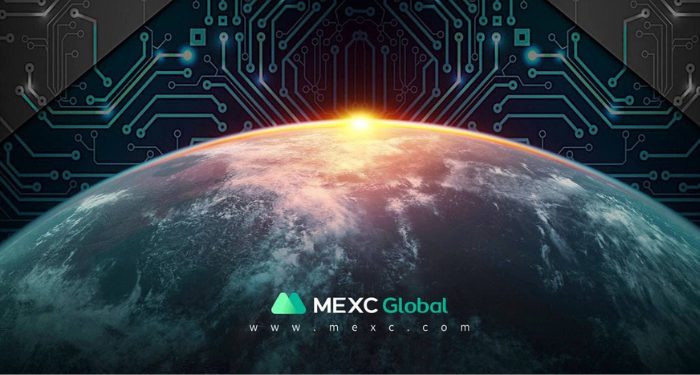 Roadmap
Updating.......