What is RSK (RIF)?
RSK Infrastructure Framework (RIF), or RSK infrastructure framework, is considered an open and decentralized infrastructure protocol suite. The purpose of the project is to make dApp development easier, faster and more scalable by leveraging smart contracts on the blockchain network platform.
Essentially, the RSK smart contracts network on RIF is the first open source Bitcoin-backed platform. To create Decentralized Sharing Economies (DSE), RSK consists of multiple layers of identity, storage, communication, and payment.
The special feature of RSK with many other types of smart contracts is a second generation Blockchain. In essence, RSK is a second layer that acts as a smart contract solution based on the open source BTC security grid.
After a quiet start, RSK has finalized and published a detailed roadmap and called for developers interested in building a financial product.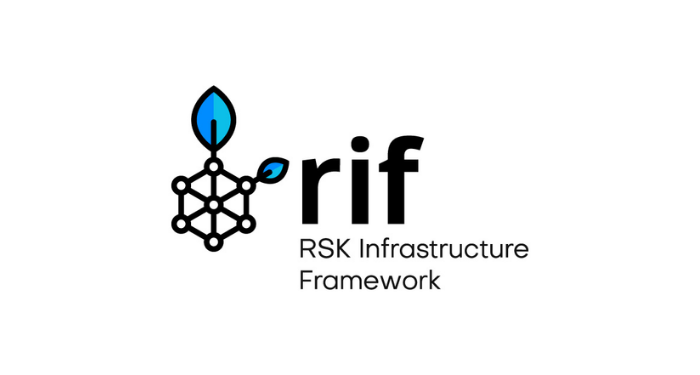 RIF Ecosystem
RIF's ecosystem is rated as quality. It contains a suite of products, including DeFi, storage, name services, and payment solutions. Until now, RIF has 5 main components: RIF on Chain, Token Bridge, RSK Swap, RWallet, RIF Marketplace.
RIF on Chain
This is considered an asset stabilization solution. This includes RDOC – an asset-backed stablecoin pegged to the US dollar and fully collateralized with RIF tokens.
Token Bridge
Token Bridge is an interoperable protocol. Token Bridge allows users to move tokens between RSK and Ethereum networks quickly and cost-effectively.
RSK Swap
This is an automated liquidity protocol. RSK Swap is implemented through a system of non-upgradable smart contracts.
RWallet
The wallet allows users to send and receive RIF, BTC, SmartBitcoin (RBTC) and other RIF assets via mobile phone.
RIF Marketplace
The market is where decentralized services based on RIF, such as domain name exchange, persistent storage, and RIF payments, take place.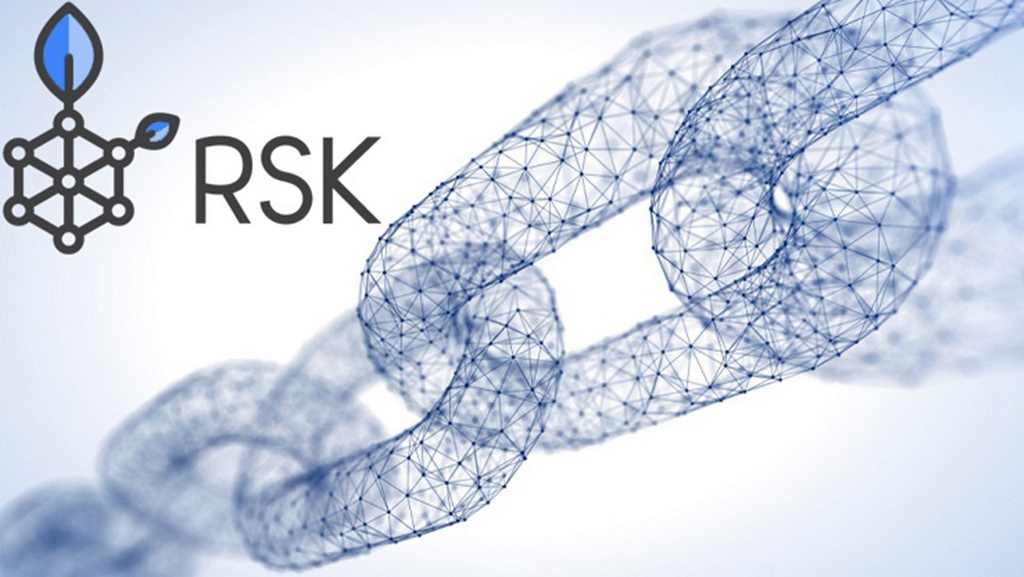 Highlights of RSK
Friendly: Secured from the Bitcoin network, RSK is a smart contract platform. Considered the first, most popular and secure platform. Therefore, RSK also owns great features from Bitcoin.
Secure Confidentiality: Security backed by unified mining. This means that RSK can achieve the same high level of security as Bitcoin in preventing and dealing with double spending.
Potential Scalability: RSK can scale up to 100 transactions per second.
Flexibility: RSK works quickly, accurate information, instant payment.
Roadmap
Updating...
Read Full Article: Click here