What is Proton (XPR)?
Proton (XPR) is a public blockchain and smart contracts platform designed for both consumer and peer-to-peer payments.
The aim of the project is to:
Provide a securely identified and verified account
Integrate with financial payment layer, allowing customers to be able to link directly based on this user identity
Withdraw, buy and use crypto seamlessly with a fiat account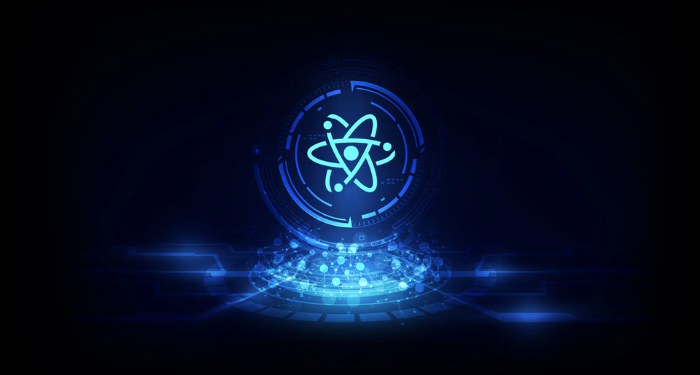 Problem Protons Can Solve
Proton is improving and streamlining the verification and speed at which payments are processed either between banks or merchants. Currently for traditional payments, users aren't asked for consent before a payment is processed, unless going over a comfortable limit, from the credit card processor, and the second layer of authentication is usually an insecure telecom network.
Cryptocurrency has no native compliance tools for anti-money laundering, identity, source of funds, or risk scoring for financial institutions to adopt it.
Previously, there wasn't a way to push or pull funds (or for legacy finance to interact with crypto finance) in real time on the blockchain from credit/debit/ACH/IBAN.
Proton solves this problem by integrating identity verification.
But beyond being an app platform with an unified identity model, the Proton blockchain was designed to allow websites and apps to push payment requests directly to Proton-compliant wallets.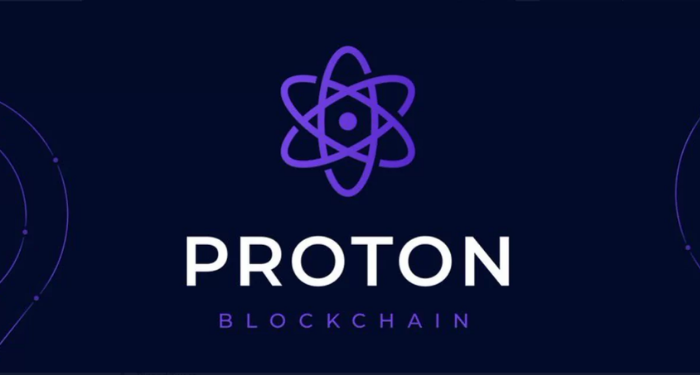 Highlights of Proton
Instant transactions, saving time and labor between stakeholders.
Anonymize to ensure user privacy, identity.
Stable ASIC ensures performance and quality of operation.
Dynamic community, ready to help each other from the whole project team.
Long-term goals and vision to motivate and encourage investors.
Roadmap
Read full roadmap at this link
Read Full Article: Click Here