News
European Union Unveils Bold Plan For Digital Euro With New Bill
156 days ago - Around
3

mins
mins to read
Key Points:
The European Union has released draft guidelines for a potential digital euro, providing the legal foundation if the European Central Bank decides to issue one.
The proposal aims to complement physical cash and be compatible with existing payment mechanisms such as cards and apps.
The digital euro could facilitate offline payments, offering privacy and data security similar to cash transactions, and merchants in the eurozone would generally be required to accept it.
The European Union issued draft guidelines on Wednesday that would provide the legal foundation for a digital euro if the European Central Bank chooses to issue one in the coming years.
Central banks throughout the globe, from China and Japan to Brazil, the United Kingdom, and Canada, are investigating digital versions of their currencies in order to prevent a vacuum in speedier payments being filled by the private sector as cash usage declines.
The European Commission presented two proposals today. The first is a legislative proposal on the legal currency of euro cash, which aims to preserve the role of cash, ensure that cash is widely accepted as a means of payment, and serve the entire eurozone to provide convenience to people and businesses.
Another legislative proposal lays the groundwork for a potential digital euro to supplement euro banknotes and coins. It will be compatible with current domestic and international private payment mechanisms, including cards and apps. It will function similarly to a digital wallet.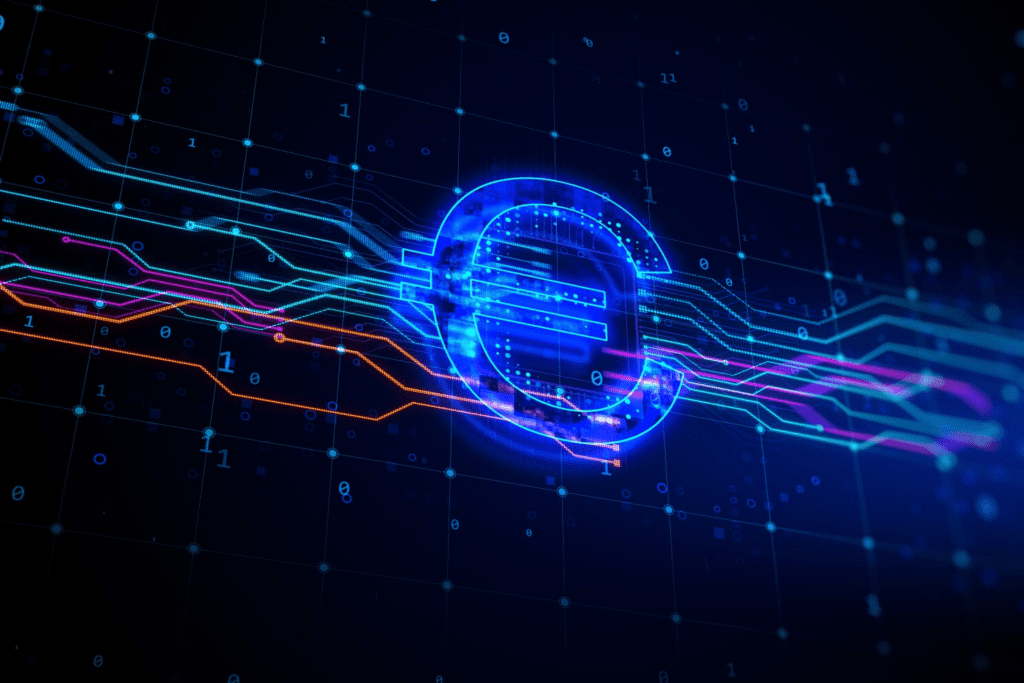 Individuals and businesses may use the digital euro to make payments at any time and from any location inside the eurozone. Although today's plan, if approved by the European Parliament and the Council, would provide the groundwork for a digital euro, the ECB will ultimately determine if and when to issue one.
It is worth emphasizing that the digital euro will be useable for both online and offline payments, i.e. payments from device to device in distant places like subterranean parking garages will be feasible without an internet connection.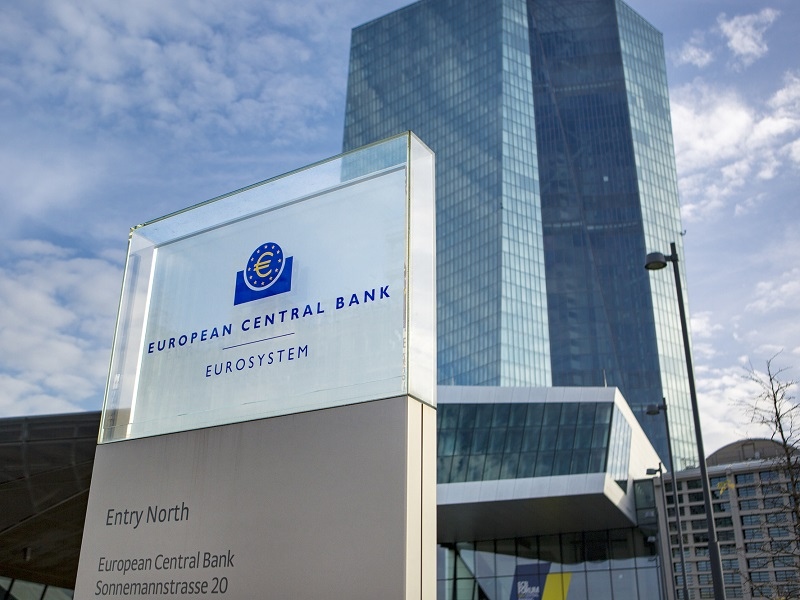 Offline payments will provide consumers with a high degree of privacy and data security while releasing less personal data than they do currently, similar to paying with cash and giving the same information when withdrawing cash from an ATM. When users use the digital euro offline, no one will be able to see what they are paying. Unless objective circumstances prevent it, merchants in the eurozone must accept the digital euro.
The European Central Bank is likely to make a decision in October on whether to pursue a digital euro for retail purposes, such as payments, starting around 2026 at the earliest, to sit alongside cash. Nevertheless, before it can do so, the digital currency must have legal backing in the EU to support its adoption and usage.
DISCLAIMER: The information on this website is provided as general market commentary and does not constitute investment advice. We encourage you to do your own research before investing.
Join us to keep track of news: https://linktr.ee/coincu
Harold
Coincu News