News
Barnbridge DAO Receives Regulatory Storm Attack From SEC, BOND Drops More Than 8%
157 days ago - Around
2

mins
mins to read
Key Points:
Barnbridge DAO faces SEC investigation, suspends operations and liquidity pools.
Legal counsel advises halting work and compensation related to Barnbridge.
Regulatory scrutiny casts uncertainty on the future of Barnbridge and highlights industry challenges.
In a stunning turn of events, BarnBridge DAO, a decentralized finance (DeFi) platform, finds itself at the center of an investigation by the United States Securities and Exchange Commission (SEC).
The regulatory body is focusing its scrutiny on both BarnBridge DAO as an entity and the individuals associated with the project. As a result, duly legal counsel of the DAO, Douglas Park, has advised the immediate closure of existing liquidity pools and a complete halt in all activities related to BarnBridge products.
The SEC's ongoing investigation remains undisclosed and confidential, limiting the information that can be shared publicly. To mitigate potential legal liabilities, compensation for work related to BarnBridge is suspended until further notice. Furthermore, key figures within the project, including Co-Founder Tyler Scott Ward and Troy Murray, have refrained from making any comments regarding the investigation or matters concerning BarnBridge DAO.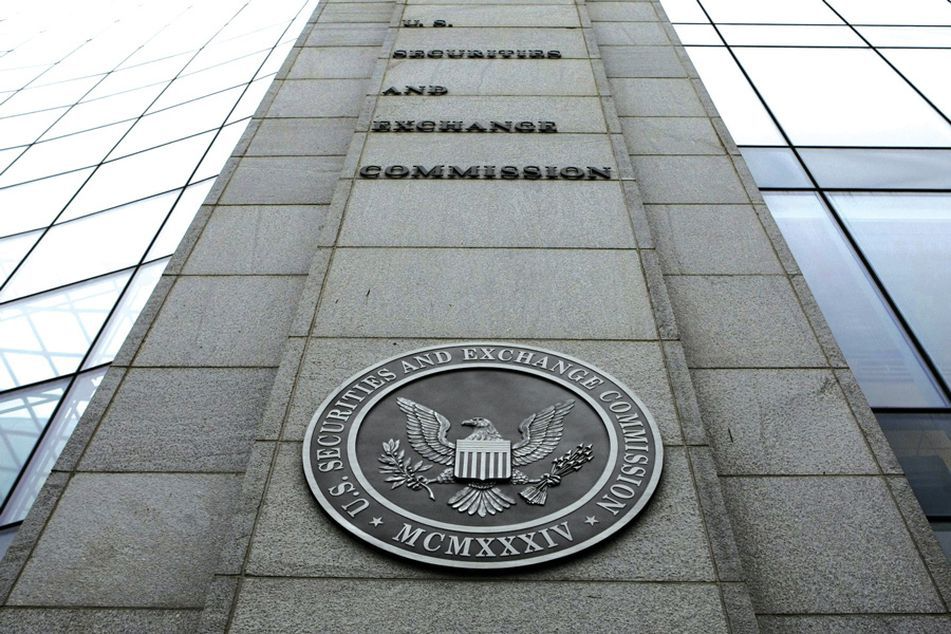 BarnBridge DAO has gained recognition for its innovative approach to DeFi, aiming to tokenize risk and revolutionize risk management within the decentralized finance ecosystem. By allowing investors to customize risk exposure through tokenized investments, the platform attracts both risk-averse individuals and traditional financial institutions. However, the SEC's investigation has cast a shadow of uncertainty over BarnBridge's future prospects.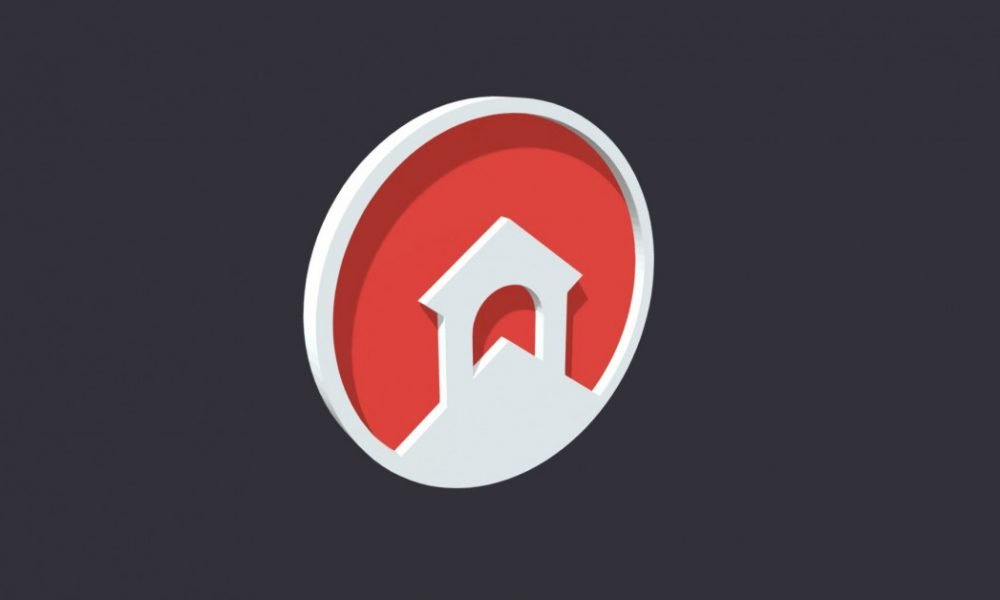 The ongoing scrutiny of BarnBridge DAO serves as a stark reminder of the increasing regulatory pressure facing the DeFi industry. As decentralized finance continues to gain prominence, compliance with securities regulations becomes a critical consideration for platforms operating in this space.
Market participants and industry observers will closely monitor developments surrounding the SEC investigation and await official statements from both the regulatory body and BarnBridge DAO. The outcome of this probe will undoubtedly have a significant impact on the future trajectory of BarnBridge and potentially shape the regulatory landscape for the broader DeFi industry.
Following this news, BOND, the platform's token, saw a drop of more than 8% over the past 24 hours.
DISCLAIMER: The information on this website is provided as general market commentary and does not constitute investment advice. We encourage you to do your research before investing.