News
Final Judgment in SEC vs. LBRY Sets Precedent For Ripple And Coinbase Battles
141 days ago - Around
2

mins
mins to read
Key Points:
US District Court finds LBRY, Inc. liable for violating Section 5 of the Securities Act of 1933 in the SEC vs. LBRY case.
The court issues a Final Judgment permanently restraining LBRY from violating Section 5 and participating in unregistered crypto asset securities offerings.
The ruling prompts speculation on the potential impact of ongoing SEC litigation involving Ripple and Coinbase, raising questions about secondary sales and the outcome of future judgments.
In a recent development, the United States District Court for the District of New Hampshire has issued a final judgment in the case of Securities and Exchange Commission (SEC) vs. LBRY, Inc.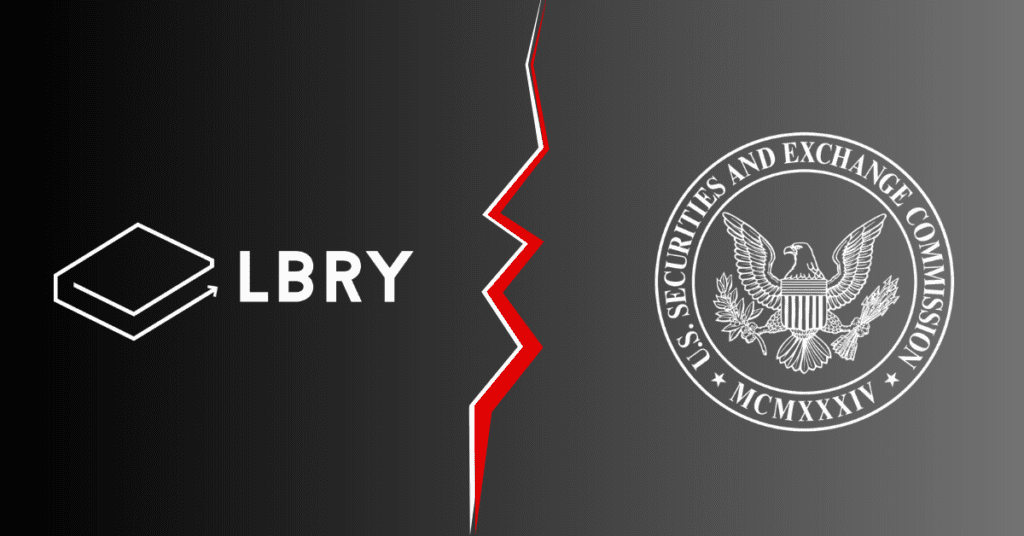 The ruling holds LBRY, Inc. liable for violating Section 5 of the Securities Act of 1933, raising implications for ongoing legal battles involving Ripple and Coinbase.
The Court's decision, granted on November 7, 2022, came after the SEC's Motion for Summary Judgment, establishing LBRY's violation of Section 5. Following the ruling, the SEC sought the entry of a Final Judgment, which has now been granted by the Court.
Under the Final Judgment, the company is permanently restrained from violating Section 5 of the Securities Act and participating in any unregistered crypto asset securities offering, as stated in Section 21(d)(5) of the Exchange Act.
While the LBRY case primarily focused on Section 5 violations, it did not address secondary sales or the Major Questions Doctrine. This raises questions about the potential outcome of the ongoing litigation involving Ripple and Coinbase, which also faces similar allegations related to the sale of XRP as an unregistered security.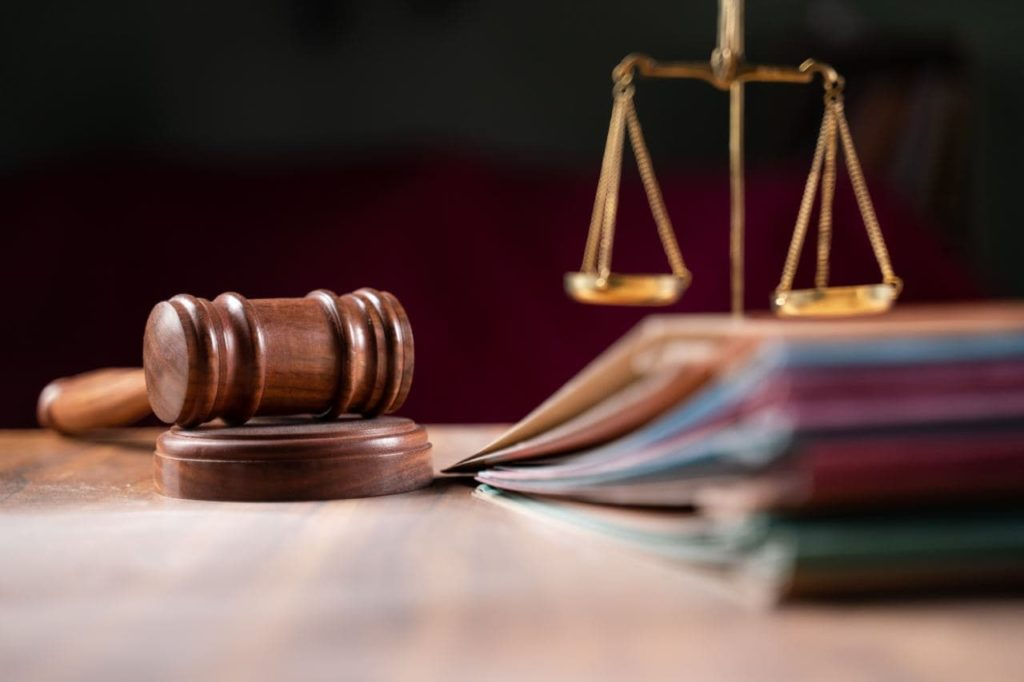 XRP Lawyer John Deaton and Ripple's Chief Technology Officer, David Schwartz, have expressed their expectations of a summary judgment by Judge Torres in the Ripple case by September. Deaton highlights the SEC's reference to the LBRY judge's summary judgment opinion in the Coinbase case, arguing that the judge did not differentiate between direct sales from the issuer and secondary sales on exchanges.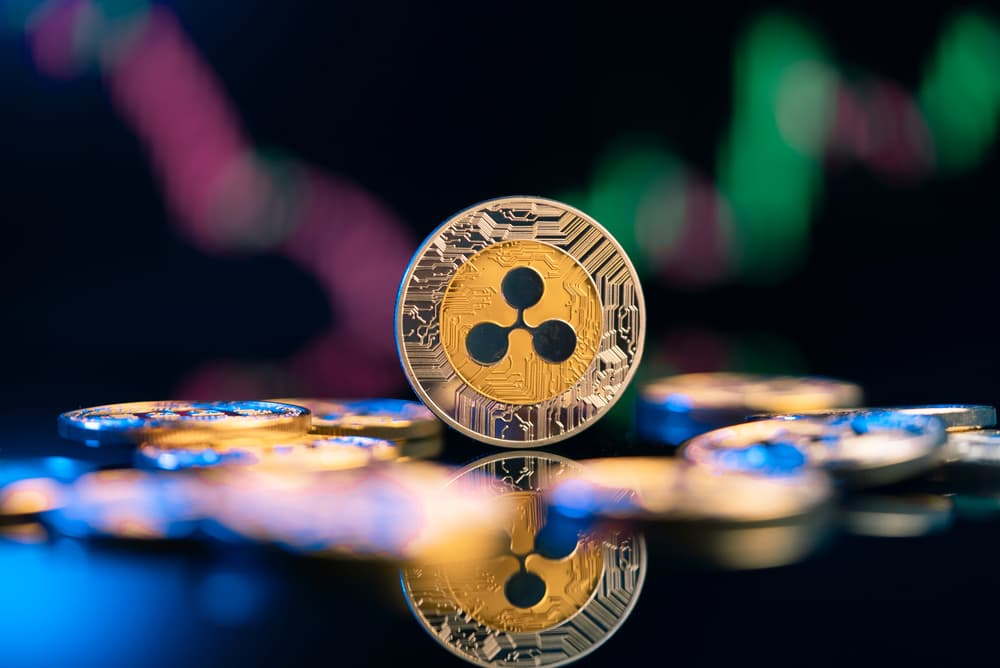 The final judgment in the LBRY case sets a precedent and brings attention to the legal battle between the SEC, Ripple, and Coinbase, adding further complexity and anticipation to the outcome of these cases.
DISCLAIMER: The information on this website is provided as general market commentary and does not constitute investment advice. We encourage you to do your own research before investing.