Blockchain
Coinbase's Layer 2 Base To Embrace Decentralization With Optimism's Drive
142 days ago - Around
4

mins
mins to read
Key Points:
Coinbase's Base to adopt Optimism's open neutrality framework for decentralization.
Framework principles focus on maintaining decentralization in networks.
Base's main network launch in August, grants for builders, and participation in a virtual hackathon.
Coinbase's Layer 2 network, Base, is set to embrace an open neutrality framework developed by Optimism as part of its commitment to promoting decentralization within the cryptocurrency space.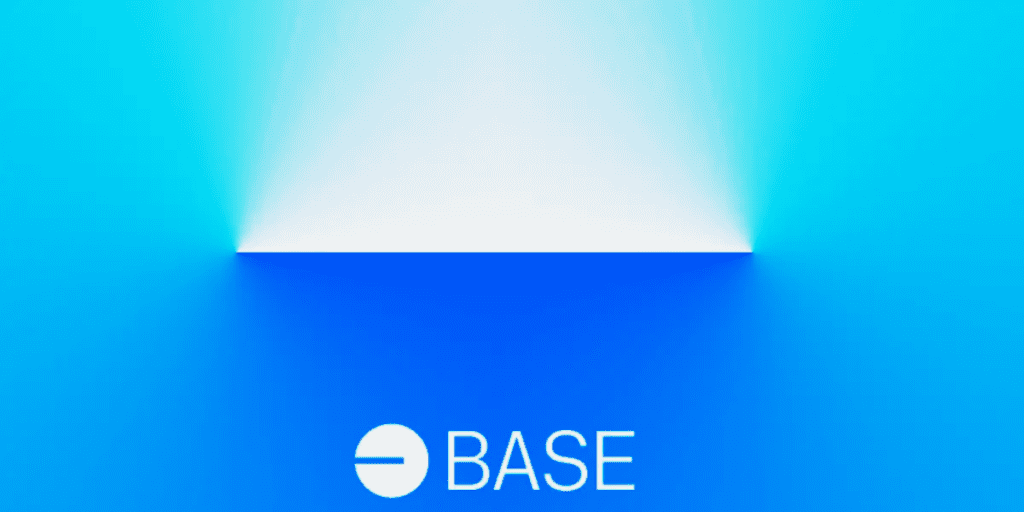 The framework, currently in draft form, will establish a set of principles for networks seeking to maintain a decentralized structure. The announcement was made by Jesse Pollak, the lead for Coinbase protocols, during the EthCC (Ethereum Community Conference) in Paris on July 19.
Pollak highlighted Coinbase's belief in the significance of decentralization as a cornerstone for fostering an open and global real economy. As part of their commitment to this principle, Coinbase articulated three core commitments for Base: investment in decentralized technology, participation in open and neutral frameworks through a partnership with the Optimism Collective, and funding public goods.
Base is scheduled to open its main network in August, following its current availability to builders. Additionally, Base plans to announce the first round of grants for builders in August while hosting the SUPERHACK online hackathon from August 4th to 18th, featuring a total prize value exceeding $100,000.
Pollak outlined three key principles of decentralization that Coinbase is dedicated to upholding. Firstly, the consistency of state transitions is crucial, ensuring accurate recording of transactions and wallet balances on the network. Secondly, the network's security uptime liveness must be maintained to avoid any adverse consequences. Lastly, upgrades should be approved through a governance process, ensuring a transparent and inclusive decision-making framework.
Coinbase has been collaborating closely with Optimism to ensure that Base aligns with the proposed neutrality framework, including the handling of network upgrades and the management of keys used in the process. Base, built on Optimism's software stack called the OP Stack, functions as a rollup network, facilitating faster and more cost-effective transactions while leveraging the security advantages of the Ethereum mainnet. The Base team recently released the mainnet for developers ahead of the public launch scheduled for early August.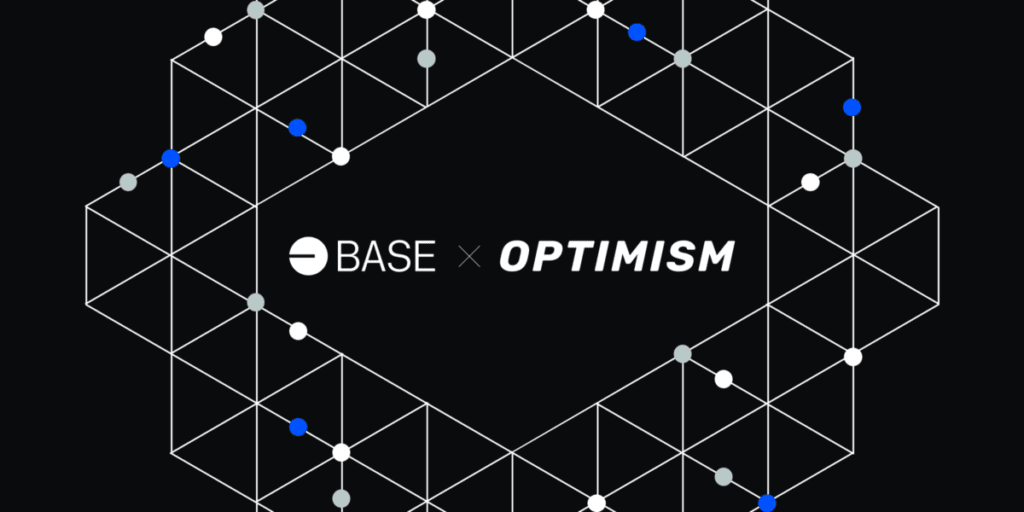 Optimism aims to develop into a "superchain" of Layer 2 chains, offering scalability solutions for Ethereum. The project introduces a shared security model and tooling that enables developers to create and interact with Optimism-compatible Layer 2 chains. Coinbase has been actively engaged with Optimism for over a year and has contributed to the development of EIP-4844, also known as proto-dank sharding, which aims to enhance block space and reduce gas fees. By launching multiple Layer 2 rollups, Optimism, and associated projects could potentially replace multiple Layer 1 chains, fostering a bullish dynamic within the ecosystem.
Coinbase intends to allocate a portion of the fees it receives from operating a sequencer on the network to fund public goods, emphasizing a commitment to value sharing from a public company to a decentralized autonomous organization. Additionally, Coinbase has dedicated efforts to designing a security council model for the Superchain, an umbrella term used by Optimism to describe an ecosystem of Layer 2 networks built with its OP Stack, including OP Chain and Base.
The exchange has also developed Pessimism, an open-source toolkit that enables the monitoring of OP Stack chains for unexpected behavior. As part of their commitment to community engagement, Base will initiate its first round of grants in August, coinciding with the main network's release to the wider public. Coinbase is also collaborating with Paradigm to build OP-reth, a version of the Ethereum execution client reth tailored for Optimism.
DISCLAIMER: The information on this website is provided as general market commentary and does not constitute investment advice. We encourage you to do your own research before investing.