News
South Korea's Kimchi Premium Crackdown: $305M Illegal Profits, 49 on Trial
132 days ago - Around
3

mins
mins to read
Key Points:
South Korean prosecutors bring 49 suspects to trial for illegal foreign exchange outflows and $305 million in profits from virtual asset speculation using the "Kimchi Premium."
Speculators exploited the Kimchi Premium phenomenon, with domestic virtual asset prices exceeding overseas markets, leading to unfair gains.
Financial firms and employees are implicated in condoning illicit foreign exchange outflows as authorities intensify efforts to prevent wealth outflow and protect investors.
In a bid to curb illegal foreign exchange outflows and combat virtual asset speculation, South Korean prosecutors have brought 49 suspects to trial. The suspects are believed to have profited a staggering 390 billion won (approximately $305 million) by exploiting the so-called "Kimchi Premium," News1 reported.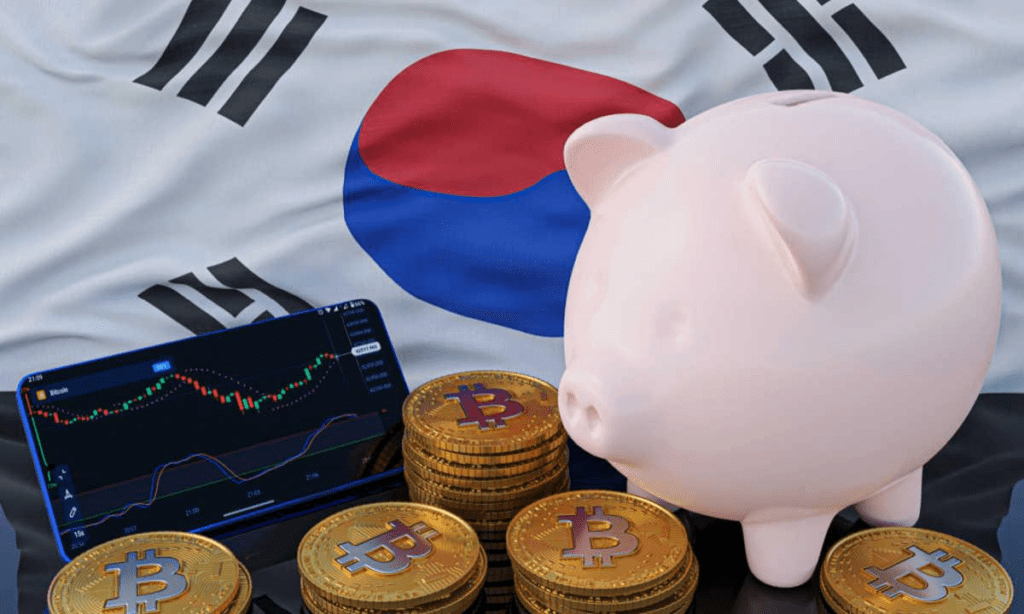 The crackdown, which began in August 2022, has been a joint effort by the Prosecutor's Office, the Customs Office, and the Financial Supervisory Service. Their main target has been speculators who took advantage of the Kimchi Premium phenomenon, wherein the domestic virtual asset market price surpassed that of overseas markets. This trend emerged amid a surge in domestic virtual asset investments.
Prosecutors uncovered a sophisticated scheme employed by the speculators. They allegedly sent foreign virtual assets to domestic paper companies for sale, subsequently remitting 13 trillion won (approximately $10 million) of false trade proceeds overseas. This maneuver allowed them to capitalize on the Kimchi Premium and reap substantial transaction profits. Based on Bitcoin's historical Kimchi Premium average of 3-5% over the past two years, these speculators managed to amass at least $305 million in illicit gains.
Furthermore, the prosecution brought seven employees from a financial firm to trial for their involvement in facilitating these illicit foreign exchange outflows. Despite being aware of the speculators' falsified data, the employees reportedly continued to leak large amounts of foreign currency in exchange for cash and luxury watches, enabling the illegal activities to persist.
Additionally, two financial companies found guilty of failing to monitor and prevent the illegal outflow of foreign exchange, ranging from tens of millions to trillions of won, also faced legal consequences under the penalty clause.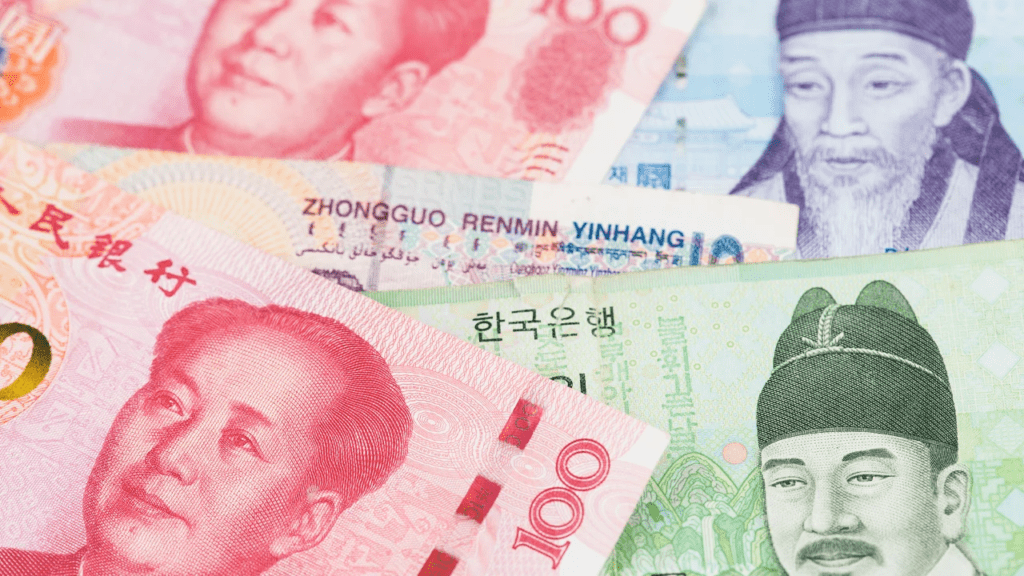 The prosecution, in its announcement on the matter, emphasized its commitment to taking stringent measures against speculative trading of virtual assets that lead to the outflow of national wealth and harm honest investors. By holding the suspects accountable and pursuing justice, authorities aim to send a clear message that such exploitative practices will not be tolerated in the country.
As South Korea continues to grapple with the challenges posed by the booming virtual asset market, law enforcement agencies remain vigilant in safeguarding the integrity of the financial system and protecting the interests of legitimate investors.
DISCLAIMER: The information on this website is provided as general market commentary and does not constitute investment advice. We encourage you to do your own research before investing.