Key Points:
Blockchain Capital introduces "BCAP Build," a comprehensive post-investment support program for startup founders.
The program focuses on three key pillars: talent coaching and strategy, go-to-market expertise, and a robust partner network.
With a rebranded website, the firm reaffirms its commitment to fostering groundbreaking crypto projects and contributing to the industry's growth.
Blockchain Capital, a pioneering venture capital firm in the cryptocurrency space, revealed its latest initiative today, unveiling the "BCAP Build" program, aimed at providing comprehensive post-investment support for startup founders. Simultaneously, the firm launched a rebranded website, showcasing its extensive network of portfolio companies.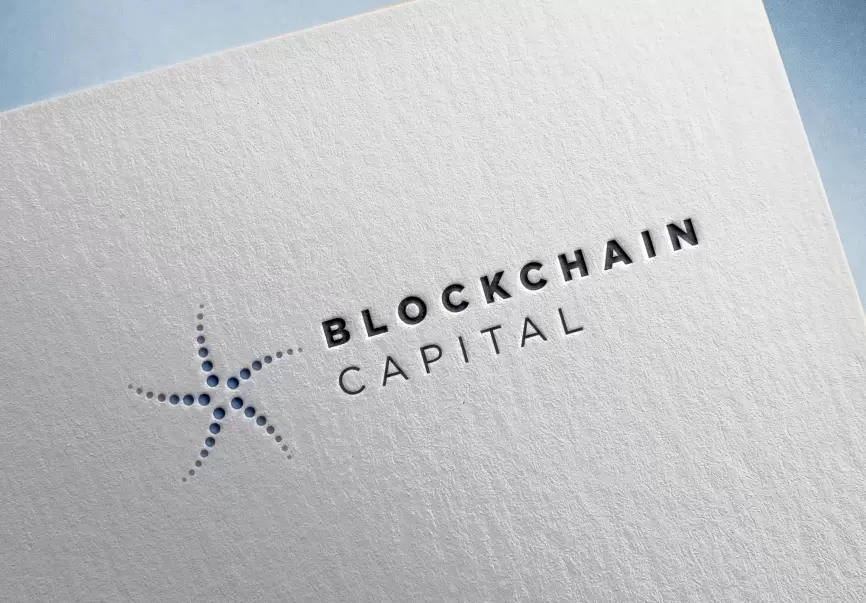 Having been established in 2013, Blockchain Capital boasts an impressive $1.9 billion in assets under management and currently operates its sixth multi-stage fund, actively seeking new investment opportunities in the blockchain and crypto industry.
The primary focus of the new "BCAP Build" program is to offer founders unparalleled assistance with their projects' token design. As part of the new Build program, the firm is eager to assist creators with the token design for their projects.
Armed with a decade of experience at the forefront of the crypto frontier, Blockchain Capital now aims to further enhance its post-investment support. The new program is built upon three key pillars: Talent, Go-to-Market, and Partner Network.
Under the "BCAP Build" program, the firm commits to coaching founders, helping them scale as effective leaders and managers. Additionally, Blockchain Capital will collaborate with founders to create a talent strategy that attracts and retains top-tier professionals, ensuring their projects' success.
Blockchain Capital will now offer expertise in creating and executing a Go-to-Market (GTM) strategy for founders. This includes tokenomics, public relations, strategic partnerships, and more. To ensure hands-on support, the firm will leverage its in-house teams in engineering, marketing, and regulatory affairs.
Recognizing the significance of a strong partner network, Blockchain Capital maintains an extensive roster of industry-leading service providers. As part of the "BCAP Build" program, the firm will also conduct company-building workshops in collaboration with these partners, enabling founders to tap into a wealth of expertise.
The rebranding of Blockchain Capital's website and the introduction of "BCAP Build" demonstrates the firm's unwavering commitment to adapting and evolving alongside the rapidly changing crypto ecosystem. Through this initiative, Blockchain Capital aims to forge enduring partnerships with visionary crypto builders and foster the next generation of groundbreaking companies.
Recently, Tools for Humanity, the project's principal developer, announced the conclusion of a $115 million financing spearheaded by Blockchain Capital.
On July 24, Sam Altman's company announced that the Worldcoin token, a blockchain-traceable digital money that requires users to authenticate their identity, will be accessible in 35 locations across 20 nations.
With the launch of "BCAP Build," Blockchain Capital reinforces its position as a driving force in the crypto venture capital landscape, ready to spearhead innovations and contribute to the industry's ongoing growth.
DISCLAIMER: The information on this website is provided as general market commentary and does not constitute investment advice. We encourage you to do your own research before investing.