Key Points:
Laser Digital Middle East FZE obtains an operating license from Dubai's VARA.
The license allows them to offer VA Broker-Dealer and Management Services.
Laser Digital to launch Trading and Asset Management businesses soon, targeting institutional investors.
Laser Digital Middle East FZE, the digital asset subsidiary of Nomura, has achieved a significant milestone as it received approval for its operating license from Dubai's Virtual Asset Regulatory Authority (VARA).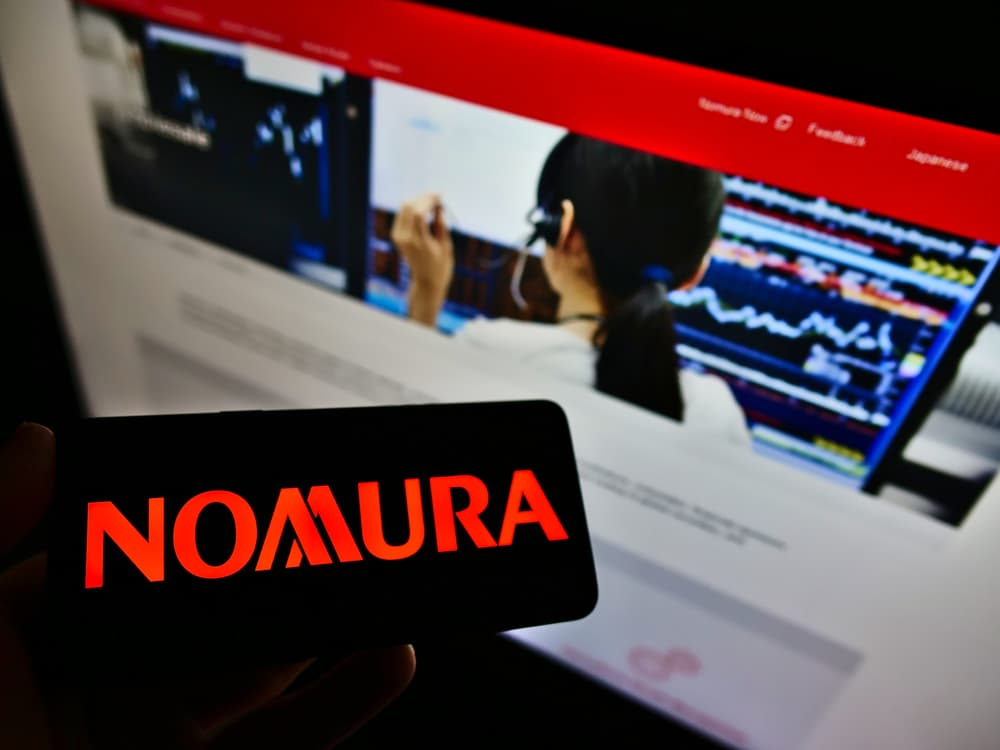 The approval marks the successful completion of VARA's comprehensive licensing process, allowing Laser Digital to offer Virtual Asset (VA) Broker-Dealer Services and VA Management and Investment Services from its Dubai entity.
Under the leadership of CEO Jez Mohideen and with Cameron Dickie as the Head of Distribution, Laser Digital is now poised to launch its Trading and Asset Management businesses in the coming months. The company's focus will be on providing institutional investors with access to OTC trading services and a diverse array of digital asset investment products and solutions.
Laser Digital, established last autumn through the collaboration of Nomura, brings together the best practices and capabilities from global investment banking along with the expertise of a crypto-native team. Headquartered in Switzerland, the company maintains a strong presence with offices in Dubai and London.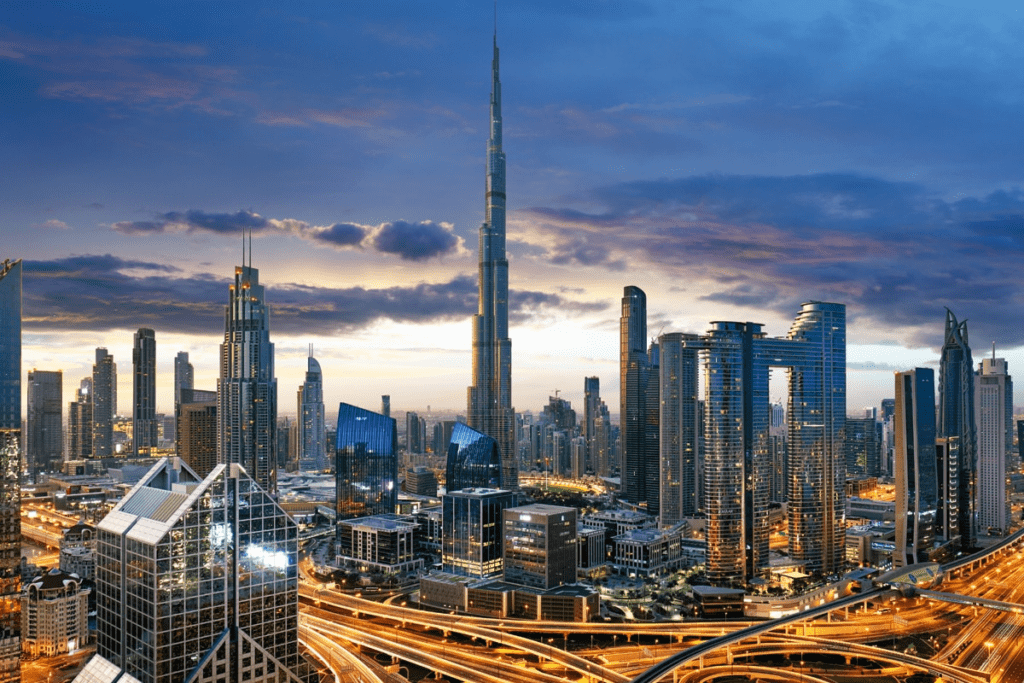 Jez Mohideen, CEO of Laser Digital, highlighted the value of VARA's rigorous and consultative process, providing institutional investors with the confidence necessary to participate in the digital asset class. He also expressed optimism for Laser Digital's growth prospects, emphasizing the company's commitment to responsible engagement with digital assets.
Backed by Nomura, Laser Digital adheres to high standards of risk management, compliance, and commercial viability.
In a recent development, the company participated as an investor in a funding round for the Singapore-based on-chain fund protocol Solv Protocol, CoinDesk reported. The round successfully raised $6 million, further showcasing Laser Digital's commitment to the growth and advancement of the digital asset ecosystem.
Additionally, Laser Digital made strategic investments in two digital asset firms that draw inspiration from Traditional Finance (TradFi) concepts. ClearToken, one of the investments, aims to establish a central counterparty (CCP) to mitigate bilateral counterparty risks. Meanwhile, Crossover Markets has introduced an execution-only network, empowering institutional crypto investors to select their own custody, brokerage, and credit options. These investments complement one another, addressing both pre and post-trade risks in the digital asset landscape.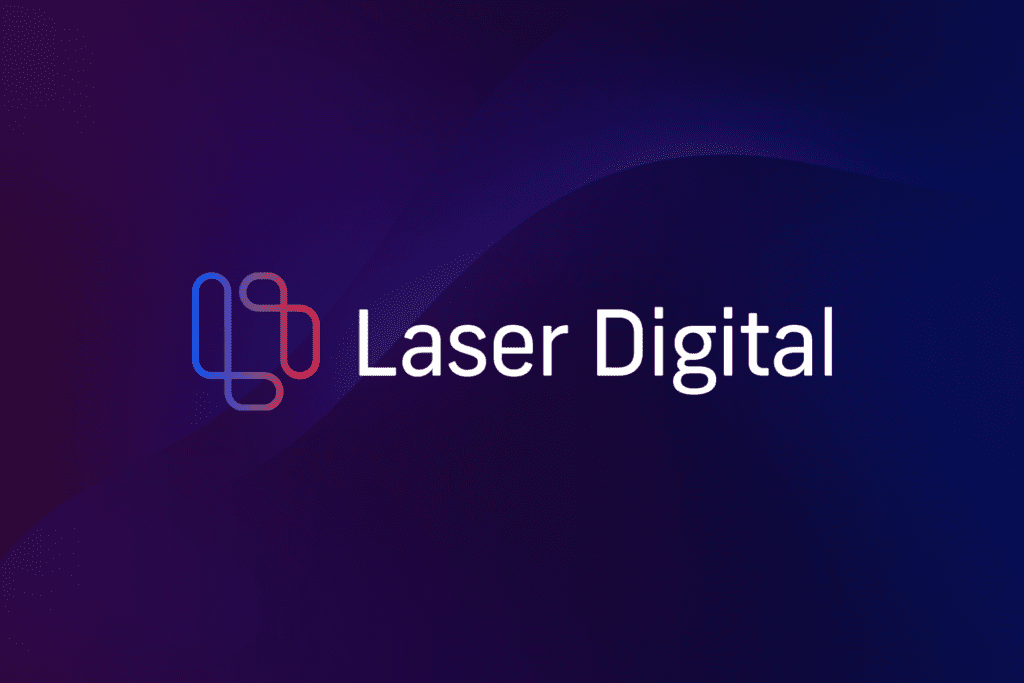 With its operating license secured and strategic investments in place, Laser Digital is well-positioned to redefine digital finance's future. The company's innovative solutions, combined with its commitment to compliance and risk management, are expected to drive responsible growth and long-term success in the dynamic digital asset market.
Binance FZE was recently granted the Operational MVP license by Dubai's Virtual Assets Regulatory Authority, making it the region's first exchange to get such a license. The license allows the exchange to provide institutional and qualified investors in Dubai with virtual asset exchange and broker-dealer services.
DISCLAIMER: The information on this website is provided as general market commentary and does not constitute investment advice. We encourage you to do your own research before investing.