News
Genesis Digital Assets Unveils Massive Bitcoin Mining Expansion In South Carolina
132 days ago - Around
3

mins
mins to read
Key Points:
Genesis Digital Assets (GDA) opens three new Bitcoin mining data centers in South Carolina's Western region, further establishing its presence in the United States.
The data centers leverage South Carolina's clean energy sources, with one facility running on hydroelectric energy and another equipped with eco-friendly distribution transformers.
GDA's expansion in the US signifies its commitment to sustainable practices in the Bitcoin mining industry, creating local jobs and contributing to the state's economic growth.
Genesis Digital Assets (GDA), a prominent Bitcoin mining company, has successfully established its presence in the United States by opening three new data centers in South Carolina's Western region, Decrypt reported.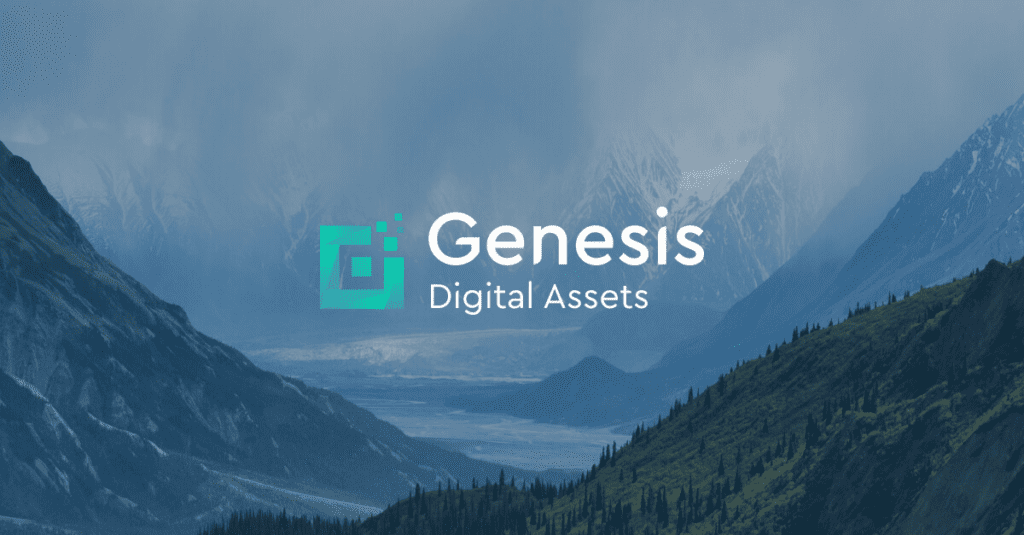 This expansion is part of the company's strategy to strengthen its operations within the country, as it currently accounts for 2% of the total hash rate of the Bitcoin network.
The first data center, located near the town of Anderson, has been operational since February 2023, boasting an impressive capacity of 18 MW. Following closely, in March 2023, the other two facilities located between the towns of Union and Lockhart commenced operations, with a combined capacity of 15 MW.
The choice of South Carolina as the location for these data centers was intentional, driven by the state's abundance of clean energy sources. The Pacolet facility, one of the data centers, sits in close proximity to two hydroelectric generation plants operated by Lockhart Power, a major renewable and clean energy supplier in the region. Moreover, the Anderson data center is equipped with environmentally friendly dry-type distribution transformers from Hitachi. Additionally, it will play a crucial role in strengthening the local energy grid by returning excess power when needed, benefiting Duke Energy.
One notable aspect of this expansion is GDA's commitment to supporting local economies. During the construction of the two data centers between Union and Lockhart, 95% of the workforce was hired locally within South Carolina, creating nearly 150 jobs. Among these, 125 positions were filled by local contractors who played a significant role in setting up the data centers.
GDA's new data centers have a combined total capacity of 33 megawatts (MW), further solidifying the company's position as one of the world's largest Bitcoin miners. In addition to its presence in South Carolina, GDA had previously initiated a mining data center project with a capacity of 40 megawatts in Texas.
CEO and Founder of GDA, Andrey Kim, expressed excitement about the company's expansion in South Carolina, emphasizing the state's favorable renewable energy landscape as a driving force behind their decision. This aligns with GDA's commitment to pursuing environmentally sustainable practices in the Bitcoin mining industry, despite ongoing debates about the sector's environmental impact.
With its expansion in the United States and other regions worldwide, GDA continues to solidify its position as a significant player in the Bitcoin mining industry. While critics raise concerns about the environmental implications, GDA aims to demonstrate that Bitcoin mining can be conducted in an environmentally, socially, and governance-friendly manner, contributing to the broader goal of a more sustainable future.
DISCLAIMER: The information on this website is provided as general market commentary and does not constitute investment advice. We encourage you to do your own research before investing.