News
Steadefi Only Recovered 38% Of The Stolen Funds
115 days ago - Around
2

mins
mins to read
Key Points:
Steadefi's stolen funds were moved to a new address, but the team swiftly recouped $418,000 from the remaining vaults.
They collaborate with authorities and security firms to track the attacker's activities.
Steadefi proposes a negotiation strategy to recover funds, offering a 10% reward if the attacker returns 90% of the stolen assets.
The Steadefi platform, renowned for its automatic income leverage strategy, has provided an update on the recent attack that transpired.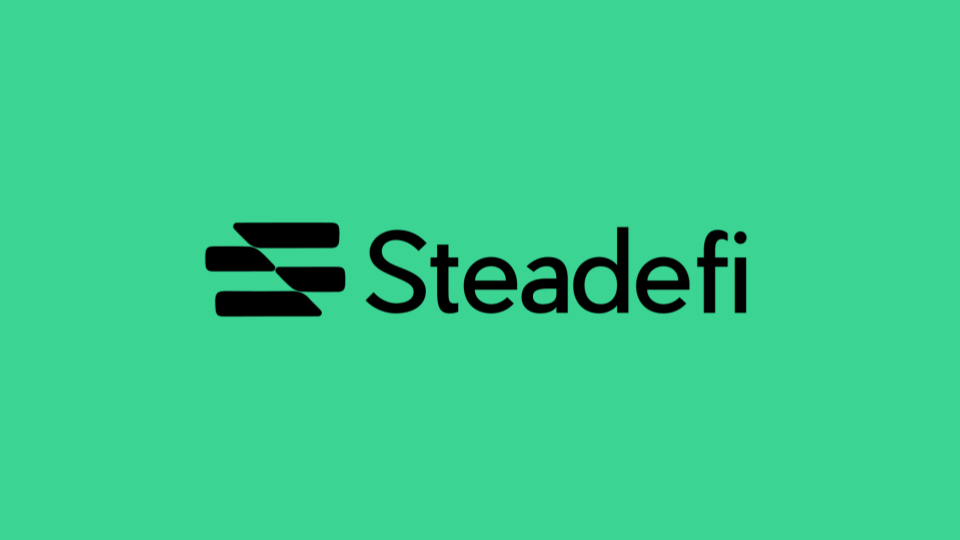 Approximately 624 ETH, equivalent to $1.1 million, was stolen and subsequently relocated to a new address at 12:29 p.m. UTC on August 8.
Swift action by the Steadefi team managed to reclaim around $418,000 (38% of the stolen funds) in user funds from the remaining vaults just minutes later, at 12:43 p.m. UTC.
Law enforcement has been notified, and Steadefi is collaborating with cybersecurity firms to trace both the on-chain and off-chain movements of the attacker.
Steadefi is currently engaging in negotiations through messages sent to the attacker's wallet address in hopes of recouping a portion of the stolen assets.
They've proposed a unique solution where returning 90% of the funds to the attacker would result in the remaining 10% being retained as a reward. However, should the attacker not comply, 10% will be offered to those who can pinpoint their identity and ensure legal action.
In a detailed account, Steadefi divulged how their protocol deployer wallet was compromised, leading to the attacker's control over all vaults, thereby enabling unauthorized actions. The attacker exploited this control to deplete borrowing capacity, convert assets to ETH, and bridge them to Ethereum.
The attacker also suspended the liquidity mining contract, obstructing withdrawals for users. However, depositors in the strategy vault still retain withdrawal access, provided the attacker hasn't suspended it.
In a similar breach, Cypher Protocol, a decentralized futures exchange operating on Solana, confronted a hacking attack that drained $1 million.
DISCLAIMER: The information on this website is provided as general market commentary and does not constitute investment advice. We encourage you to do your own research before investing.