Scam Alert
Blockchain Capital X Hack Exposes Scam: Investors Beware Of BCAP Token Giveaway Trap
115 days ago - Around
2

mins
mins to read
Key Points:
Crypto venture capital firm Blockchain Capital's X account was compromised in a scam operation.
Scammers used hacked accounts to promote fake "BCAP" token giveaways, leading users to a copycat website.
Blockchain Capital's X account fell victim to a takeover today, as cyber scammers exploited the platform to promote fraudulent token claims, according to a Cointelegraph report.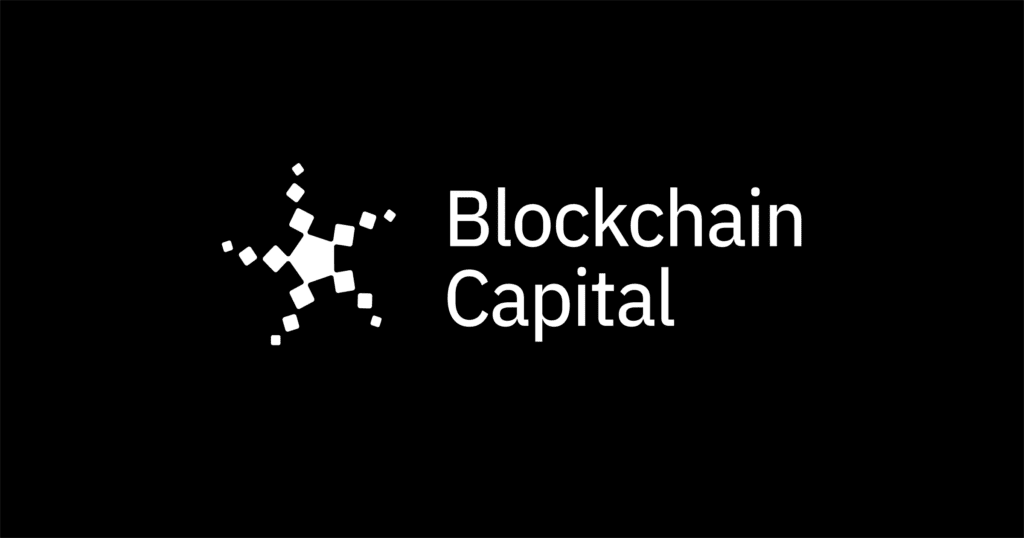 The crypto-focused venture capital entity, known for its investments in pioneering blockchain companies, was targeted by nefarious actors who posted multiple tweets promising giveaways of "BCAP" tokens.
These tweets directed users to a counterfeit website meticulously designed to mimic the original firm's interface.
The counterfeit tweets have since been purged, and Blockchain Capital has reclaimed control of its account. However, remnants of the scam can still be found in Google's cached data.
The deceptive website, which subtly alters the URL by adding an extra "n," coerces users into connecting their crypto wallets — a tactic commonly used by phishing perpetrators to siphon off funds.
To silence potential warnings, the scammers disabled the comments section. Alert users were quick to caution against the fraudulent campaign.
Founded in 2013, Blockchain Capital serves as a venture capital powerhouse in San Francisco, backing trailblazing blockchain ventures.
With a focus spanning Web3, decentralized finance (DeFi), and infrastructure, the firm has a storied history of investing in sector leaders like Opensea, Kraken, Ethereum, and Coinbase.
The recent incident underscores the pressing need for heightened security within the crypto space as scams and cyber threats continue to evolve.
Blockchain Capital's experience serves as a reminder for users to exercise vigilance and verify the authenticity of online offers before engaging. As the industry continues to grow and innovate, safeguarding personal information and digital assets remains paramount.
DISCLAIMER: The information on this website is provided as general market commentary and does not constitute investment advice. We encourage you to do your own research before investing.