Blockchain
China Promotes Blockchain Technology Development For Stock Market Application
113 days ago - Around
2

mins
mins to read
Key Points:
China sees strides in using blockchain for regional equity markets, enhancing supervision and innovation.
The China Securities Regulatory Commission drives the digital shift and plans smart contracts and comprehensive digital profiles.
Shenzhen Stock Exchange's "Yiqirong" streamlines data, boosts investments and supports economic growth.
Wu Qichao, Deputy Director of the Market II Department at the China Securities Regulatory Commission, highlighted the remarkable strides achieved in blockchain implementation within regional equity markets, according to a report by Shanghai Securities News.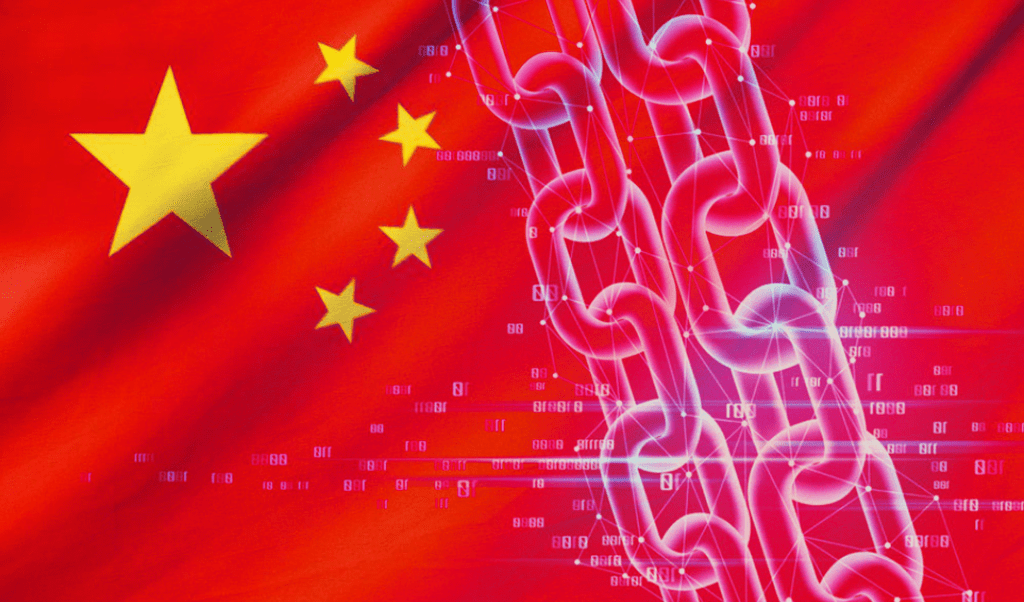 At the Digital Empowerment Regional Equity Market Innovation and Development Seminar and the "Yiqirong" launch event held on August 8, Qichao emphasized the success of blockchain technology in bolstering supervision, standardization, resource integration, and innovative applications.
The China Securities Regulatory Commission is committed to furthering the digital transformation of regional equity markets.
Plans include establishing comprehensive digital profiles for enterprises, enhancing innovative on-chain applications, promoting business smart contract development, and reinforcing market interconnectivity.
In 2020, China proposed the creation of a blockchain-based over-the-counter market registration system and transaction reporting library, subsequently initiating a pilot project for blockchain implementation. The launch event also unveiled the "Yiqirong" unified data terminal for regional equity markets.
Constructed collaboratively by the Shenzhen Stock Exchange, industry bodies, and 35 regional equity markets, "Yiqirong" collects corporate data, offers credible data services to market participants, and enhances investment efficiency.
Looking ahead, "Yiqirong" aims to expand nationwide, forge stronger partnerships with regional equity markets and third-party service agencies, and further boost its data and service ecosystem.
Wu Qichao affirms the China Securities Regulatory Commission's ongoing commitment to blockchain advancement, with a focus on fostering digital transformation, empowering regional equity markets, and providing robust support to small and medium-sized enterprises.
DISCLAIMER: The information on this website is provided as general market commentary and does not constitute investment advice. We encourage you to do your own research before investing.