DeFi
ApeCoin DAO Now Uniforms Minimum 1 APE For Holders To Vote
123 days ago - Around
2

mins
mins to read
Key Points:
ApeCoin DAO enforces AIP-295, requiring 1 ApeCoin for voting to deter manipulation.
ApeCoin value tumbles to $1.77 from its March 2022 high, down 92%.
Bored Ape NFTs fluctuated when they peaked at $429,000, dropped 88% due to the "Otherside" game sale.
On August 10, the ApeCoin DAO community made a decisive move by endorsing the AIP-295 proposal through a Snapshot vote.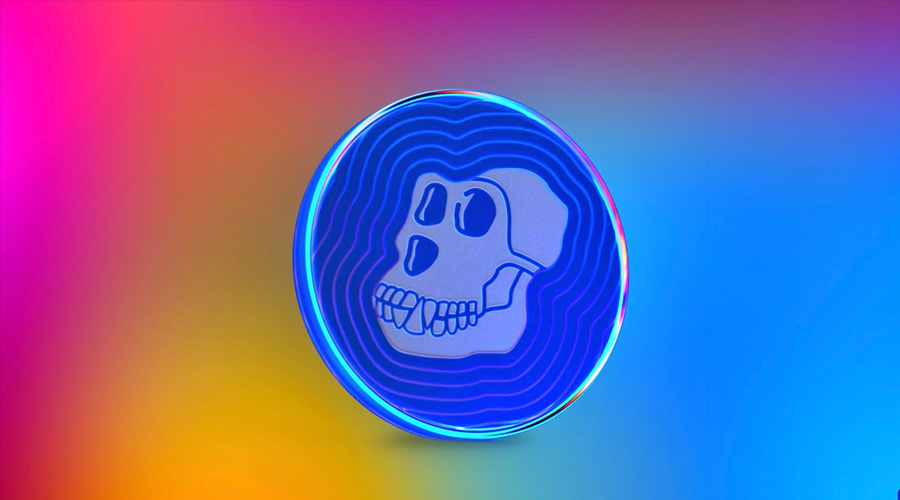 This development stipulates that holders must possess at least 1 ApeCoin to participate in voting procedures. The primary objective of this proposal is to curtail the influence of bots and individuals aiming to exploit future gains by manipulating the voting system with minimal ApeCoin holdings.
Overseeing the AIP's implementation is the Ape Foundation, which retains the prerogative to make adjustments—whether subtle or substantial—to enhance security, user-friendliness, and the safeguarding of APE holders.
Any significant deviations from the initially sanctioned AIP will be promptly communicated to the APE holder community.
However, ApeCoin is currently grappling with challenges. Its valuation plummeted to a staggering low of $1.77 on August 1, marking a stark 92% depreciation from its peak value.
The journey of ApeCoin has been a rollercoaster ride. Debuting in March 2022 at $8.54, its value skyrocketed to $26.70 the subsequent month. Notably, the Bored Apes NFT commanded remarkable prices, reaching a staggering minimum of 152 ETH, or $429,000, in April 2022.
This surge was attributed to Yuga's Otherside game, which introduced NFT-based plots enabling players to personalize their virtual spaces.
APE is closely linked with the renowned Bored Ape Yacht Club's (BAYC) non-fungible token collection. It's worth noting that, while associated with BAYC, APE is not the official cryptocurrency of the club.
Recent downturns in value coincide with Yuga Labs' significant NFT sale for the upcoming metaverse game, "Otherside."
The Bored Ape NFT witnessed a multi-year nadir in early July, with its floor price plummeting to $52,000, marking an 88% decline from its zenith. These shifts highlight the inherent volatility of the digital asset landscape.
DISCLAIMER: The information on this website is provided as general market commentary and does not constitute investment advice. We encourage you to do your own research before investing.