News
Helium Mobile Unleashes $5 Unlimited Plan In Miami, Redefining Wireless Accessibility
115 days ago - Around
2

mins
mins to read
Key Points:
Helium Mobile's revolutionary offer merges decentralized 5G with T-Mobile's network.
Combining the people-built Helium Network with 5G, the company reshapes affordability and access to nationwide service.
Users can share data to expand the network, earning rewards.
Helium Mobile, the trailblazing hybrid wireless carrier, has marked a pivotal moment in its journey by launching the Helium Mobile $5 Unlimited Plan in Miami, Florida.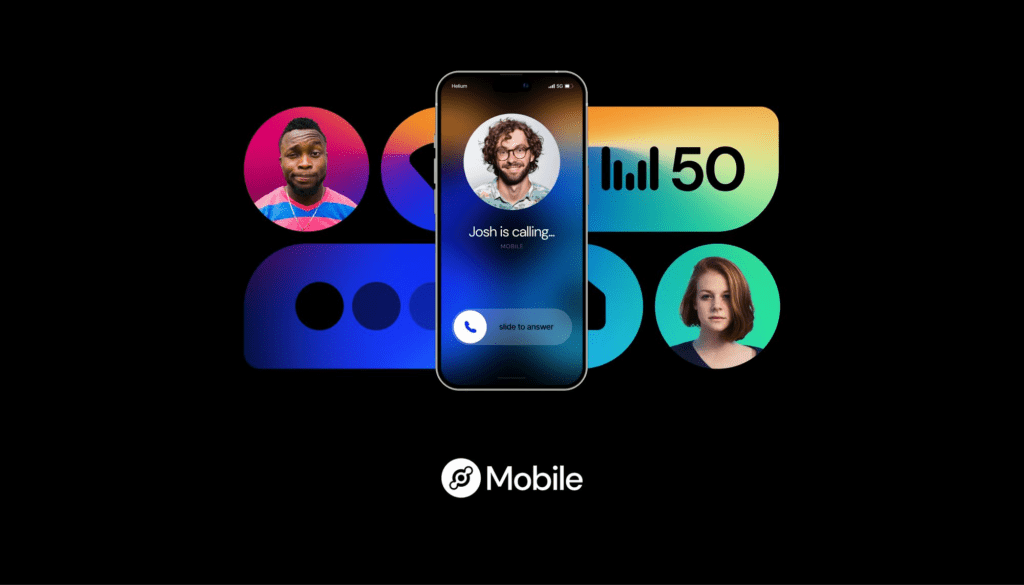 This pioneering initiative merges the decentralized Helium 5G network with T-Mobile's nationwide 5G coverage, aiming to make connectivity affordable and accessible to all.
The $5 Unlimited Plan, a groundbreaking proposition, promises subscribers unlimited talk, text, and data for an unprecedentedly low fee of just $5 per month (plus taxes and fees). This radical offering is set to disrupt the industry, with potential savings of up to 95% compared to conventional plans.
Notably, the plan extends its arms to all residents of Miami-Dade County.
Helium Mobile's distinct coverage model, aptly named Dynamic Coverage, harnesses both the people-built Helium Mobile Network and T-Mobile's expansive 5G network. By combining these two forces, the carrier manages to significantly cut costs, allowing it to provide nationwide service at an unrivaled price point.
In an era where data privacy is paramount, Helium Mobile assures its subscribers that participation in network expansion is purely voluntary.
Users can opt to share their location data, thereby contributing to the strategic deployment of the Helium Network. In return, they have the opportunity to earn MOBILE tokens.
The plan marks a radical departure from traditional mobile carriers' pricing structures. Where many require contract commitments and charge considerably higher fees, Helium Mobile remains contract-free, accessible to all with eligible zip codes and waitlist referrals.
Founded in September 2022, the company has redefined wireless connectivity by harnessing the potential of decentralized cellular node operators.
By engaging users in building and expanding the network, Helium Mobile propels the democratization of wireless service provision and fosters a community-driven approach to connectivity.
DISCLAIMER: The information on this website is provided as general market commentary and does not constitute investment advice. We encourage you to do your own research before investing.