News
The FTX Bankruptcy Hearing Will Be Held This Wednesday, FTT Surges Over 5%
108 days ago - Around
2

mins
mins to read
Key Points:
FTX submits a comprehensive agenda for the bankruptcy hearing, addressing the collapse's aftermath.
Legal battles continue as FTX faces fraud allegations and lawsuits against insiders.
The revised motion seeks approval for streamlined settlement procedures amid objections.
FTX Trading has presented an agenda for the upcoming bankruptcy hearing scheduled for August 23, 13:00 Eastern Time, before Judge John T. Dorsey of the Delaware Bankruptcy Court.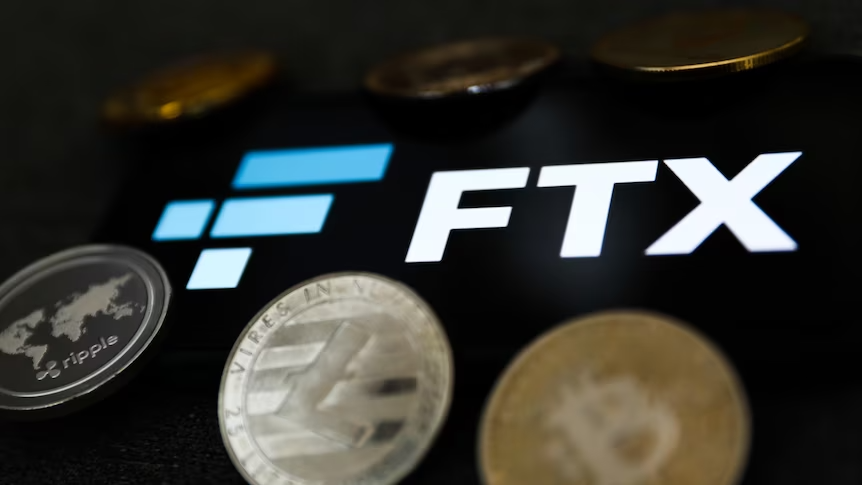 The cryptocurrency exchange's filing includes essential updates regarding its ongoing bankruptcy case, including a request to institute a litigation claims process to address the aftermath of the exchange's collapse.
The submitted agenda comprises 15 items, with nine already resolved through a court order issued on August 18, rendering them non-essential for the forthcoming hearing. This leaves six key matters yet to be addressed, including a proposal for a settlement procedure and the most recent case status.
The hearing will delve into various aspects of FTX's Chapter 11 bankruptcy case, which was initiated on November 11, 2022, following the significant downfall of the exchange. Allegations of fraud and improper utilization of customer funds have been leveled against the exchange, its affiliated entities, and its founder, Sam Bankman-Fried.
The agenda includes updates concerning the bankruptcy case, a motion to formalize protocols for resolving litigation claims linked to its demise, and updates on ongoing legal proceedings against the insiders, including Bankman-Fried.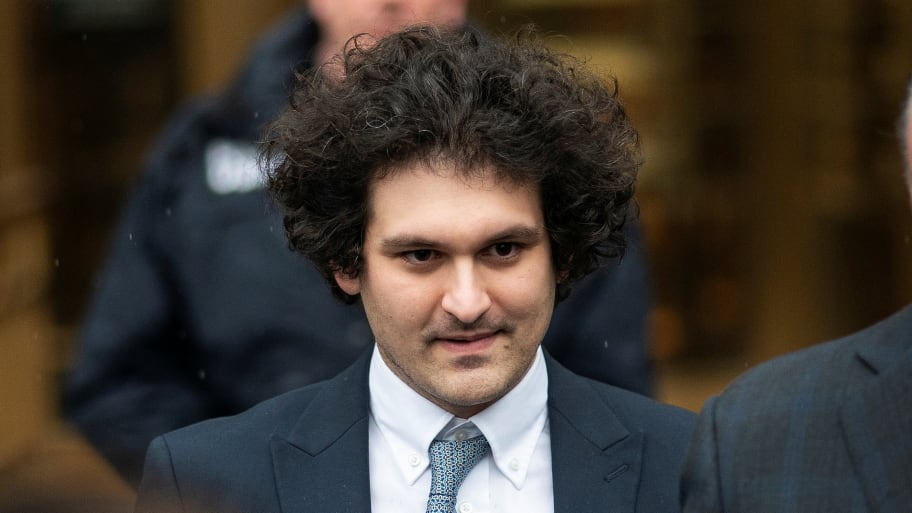 Earlier, FTX and Genesis agreed to settle claims related to both companies' concurrent bankruptcies. Genesis consented to pay $175 million to FTX's trading arm, Alameda Research, along with waiving all claims against the exchange estate.
FTX has now revised its motion, seeking the bankruptcy court's endorsement for simplified mechanisms to settle minor claims against the cryptocurrency exchange under bankruptcy protection.
The original motion aimed to settle claims up to $10 million. Yet, it encountered opposition from the U.S. Trustee, who contended that the amount was excessive and lacked proper creditor supervision.

The forthcoming court session will assess the contentious settlement motion and deliver a comprehensive update on the bankruptcy and associated adversary proceedings.
Former executives, investors, and collaborators are among those who have been targeted by lawsuits from FTX and its creditors, all of whom are seeking to recuperate assets. Following the news, FTT has surged over 5%.
DISCLAIMER: The information on this website is provided as general market commentary and does not constitute investment advice. We encourage you to do your own research before investing.