Key Points:
Google is set to allow advertisers to promote NFT games without gambling content on September 15, 2023.
Advertisers must meet specific criteria and certifications.
The move is seen as a positive development for the crypto and NFT communities.
Google has unveiled an updated policy for cryptocurrencies and related products, making significant changes to its advertising guidelines.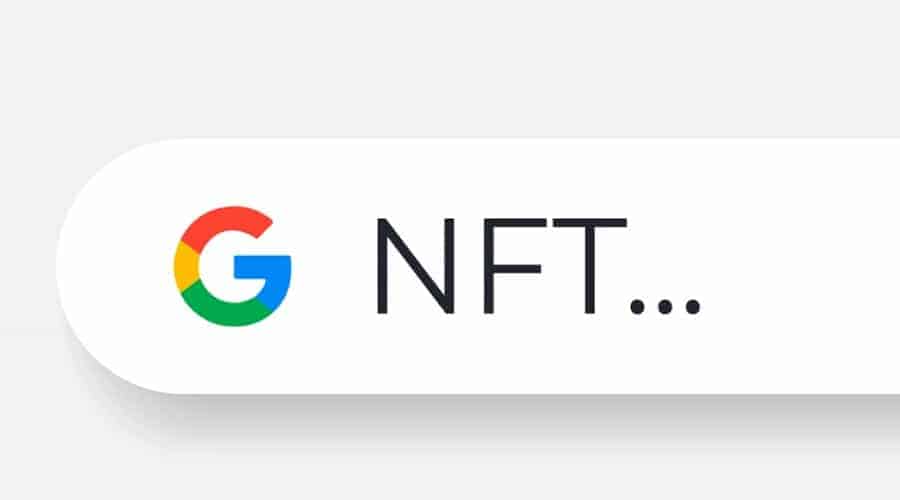 Starting September 15, 2023, advertisers looking to promote NFT games without gambling-related content can advertise their products and services on the platform, provided they meet specific requirements and earn the certification.
This move opens doors for companies eager to market NFT games via Google, the world's largest search engine. The updated policy explicitly states that advertisers offering NFT games allowing in-game asset purchases to enhance the user experience, such as character outfits, weapons, and armor, are now in compliance.
To be certified by Google, NFT games must refrain from any staking or wagering of NFTs for a chance to win other NFTs, cryptocurrencies, or real-world valuables. Simulated casino gambling and the promotion of real-money gambling destinations are also strictly prohibited under the new guidelines.
Google recognizes the potential of blockchain-based NFT games and their popularity. The ability of NFTs to authenticate digital asset ownership is a driving force behind their adoption in mainstream gaming.
The policy aims to provide a responsible advertising environment. Advertisers wanting to promote NFT games with gambling-related content will need to comply with Google's Gambling and Games Policy, which now includes restrictions on targeting users under 21 and mandates warnings about gambling addiction.
Importantly, the updated policy includes a fair suspension system. Advertisers will receive a warning with at least seven days' notice to rectify any issues before their ad accounts are suspended.
This move aligns with Google's ongoing commitment to responsible advertising practices, as it gradually embraces Web3 technologies and acknowledges the growing support for NFT games.
DISCLAIMER: The information on this website is provided as general market commentary and does not constitute investment advice. We encourage you to do your own research before investing.