News
Reserve Bank Of India's Bold Moves: Transforming The Digital Rupee Landscape
86 days ago - Around
2

mins
mins to read
Key Points:
The Reserve Bank of India is partnering with banks to introduce innovative features.
Despite recent developments, daily digital rupee transactions remain at 18,000.
HDFC Bank is working with IDEMIA to create offline CBDC transactions.
The Reserve Bank of India (RBI) is partnering with banks to introduce innovative features aimed at promoting the digital rupee, according to insiders reported by Reuters.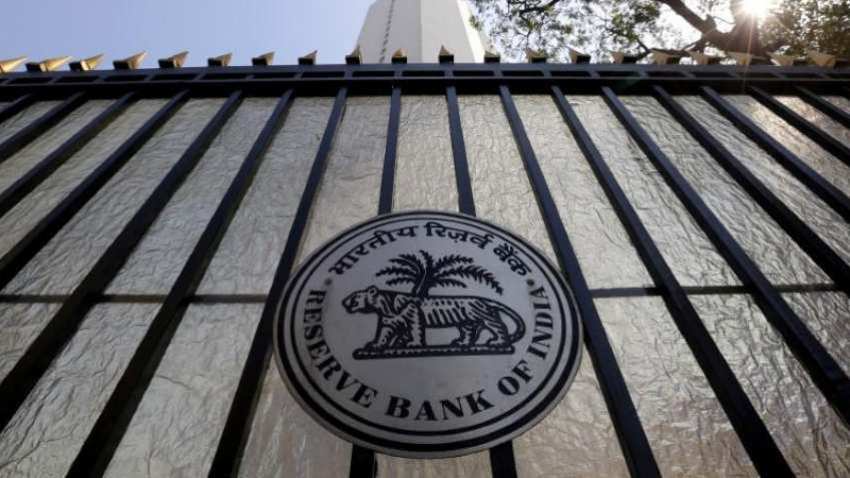 These enhancements include enabling offline digital rupee transactions and integrating e-rupees with India's widely-used Unified Payments Interface (UPI), an instant, real-time payments system facilitating secure fund transfers across multiple banks without revealing sensitive account details.
The RBI has been actively encouraging banks to ensure interoperability between e-rupees and UPI through Quick Response (QR) codes. This move will empower users to make payments effortlessly through existing UPI QR codes.
Notably, this feature, announced in June, has already been adopted by major banks, including the State Bank of India, the country's largest financial institution.
However, current statistics reveal that daily retail digital rupee transactions hover around 18,000, falling short of the RBI's ambitious target of reaching one million daily transactions by the close of 2023.
Furthermore, discussions between the RBI and banks are underway to explore the possibility of enabling e-rupee usage in offline scenarios, bridging the gap when customers and merchants are not connected to the internet.
While the RBI is assessing various technological proposals, no specific approval has been granted yet, as per an informed source.
In a parallel development, HDFC Bank, a leading private lender, is collaborating with IDEMIA, a technology firm, to develop offline Central Bank Digital Currency (CBDC) transactions tailored for feature phones, according to sources familiar with the project.
These initiatives signal a concerted effort to usher in a digital rupee era, promising greater convenience, security, and accessibility in India's digital financial landscape.
DISCLAIMER: The information on this website is provided as general market commentary and does not constitute investment advice. We encourage you to do your own research before investing.