Key Points:
The Coinbase Cloud and Kiln partnership eliminates the 32 ETH minimum, making staking available to all.
Coinbase Wallet pioneers native ETH staking without minimum requirements.
On-chain operations and shared liquidity ensure reliable and secure staking.
Coinbase Cloud, the cloud division of the popular cryptocurrency exchange Coinbase, has made a significant move to democratize Ethereum (ETH) staking by integrating Kiln's On-Chain Staking platform.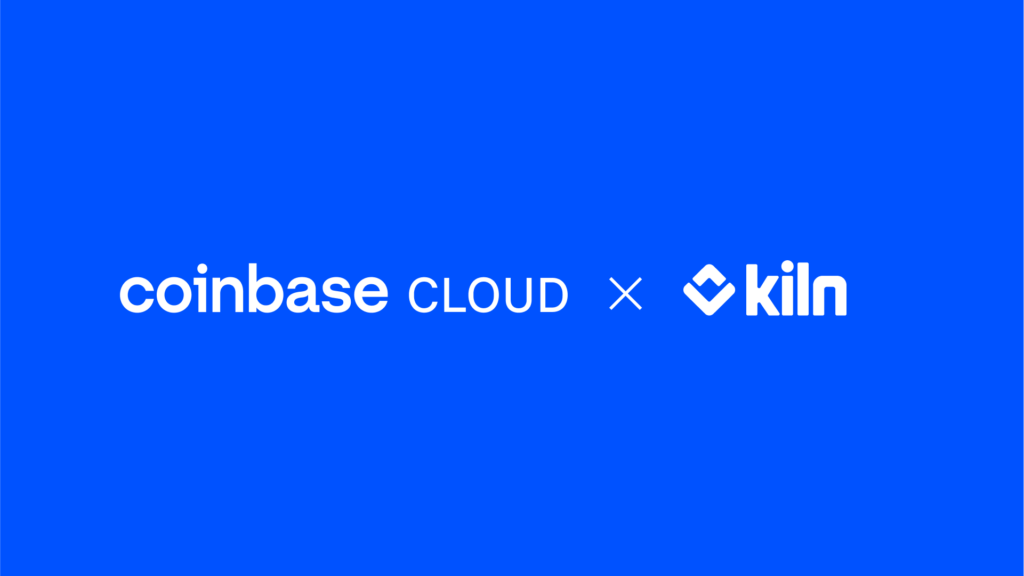 This integration breaks down the traditional barrier of the 32 ETH minimum stake requirement, allowing a broader range of individuals to participate in ETH staking while maintaining control of their funds.
ETH staking typically demanded a heavy 32 ETH, an amount many crypto enthusiasts found prohibitive. Coinbase Cloud's partnership with Kiln provides a non-custodial solution that permits users to stake smaller amounts of ETH.
This novel approach uses smart contracts to pool users' stakes, collectively reaching the 32 ETH threshold, offering an alternative to liquid staking protocols like Lido and Rocket. Starting immediately, Coinbase Cloud clients and self-custodial wallet providers can utilize APIs to enable native staking for users, regardless of the amount of ETH they hold.
Coinbase Wallet will be among the first to leverage this, enabling its users to stake ETH natively without minimum requirements, ushering in a new era of accessibility and flexibility in the staking arena.
Coinbase Cloud's integration with Kiln allows them to offer this limitless ETH staking solution to other wallets and services, including decentralized exchanges (DEXes). With this integration, Coinbase Cloud aims to make ETH staking more inclusive and convenient for all, regardless of the amount of ETH they hold, while ensuring transparency and security in the staking process.
DISCLAIMER: The information on this website is provided as general market commentary and does not constitute investment advice. We encourage you to do your own research before investing.