Key Points:
PayPal introduces a cryptocurrency exchange service for U.S. dollars, allowing crypto wallet users to convert digital assets into USD and add them to their balances.
The service, accessible on MetaMask and various wallets, dApps, and NFT markets, simplifies cryptocurrency transactions and enhances user security.
The company unveiled its stablecoin, designed to streamline virtual payments, with plans to expand its availability beyond the United States.
PayPal has unveiled its latest venture in the world of cryptocurrencies by introducing a new exchange service for U.S. dollars. This move comes on the heels of the company's previous offering, which allowed customers to purchase cryptocurrencies.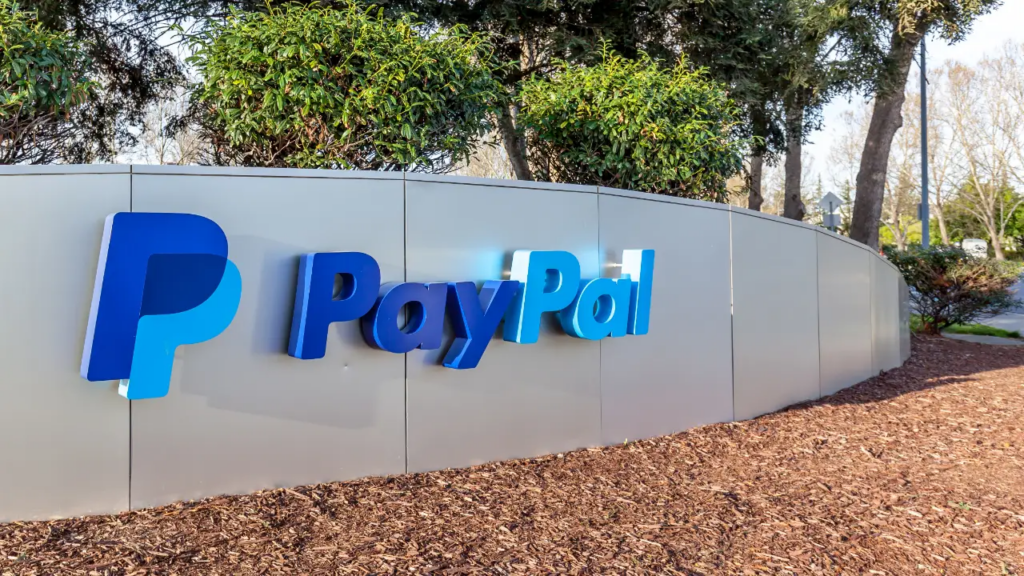 In a recent statement, PayPal announced that U.S. crypto wallet users can now seamlessly convert their digital assets into U.S. dollars and have the funds added to their balances.
These funds can then be utilized for a variety of purposes, from making purchases to transferring funds to bank cards. The service extends its support to wallets, decentralized applications (dApps), NFT markets, and the popular MetaMask platform.
This development is part of PayPal's Integration with On and Off Ramps, enabling users to buy and sell supported cryptocurrencies within the United States.
Through this integration, Web3 merchants can tap into PayPal's swift and secure payment ecosystem, while benefiting from robust security features and tools for fraud management.
Notably, PayPal recently introduced its stablecoin, PYUSD, aimed at facilitating frictionless virtual payments, especially within blockchain ecosystems. The stablecoin, currently exclusive to eligible U.S.
PayPal customers, offers a straightforward conversion process for exchanging the stablecoin into fiat currency on the platform. With these new offerings, the company continues to make strides in the cryptocurrency space, catering to the evolving needs of its user base.
DISCLAIMER: The information on this website is provided as general market commentary and does not constitute investment advice. We encourage you to do your own research before investing.