Key Points:
Vitalik Buterin discloses a Twitter SIM swap attack.
Phishing links caused financial losses and may be linked to Pink Drainer.
Highlighting the need for stronger security against SIM swap attacks.
In a recent revelation, Ethereum co-founder Vitalik Buterin disclosed that his Twitter account had fallen victim to a SIM swap attack, shedding light on the growing risks associated with mobile phone security.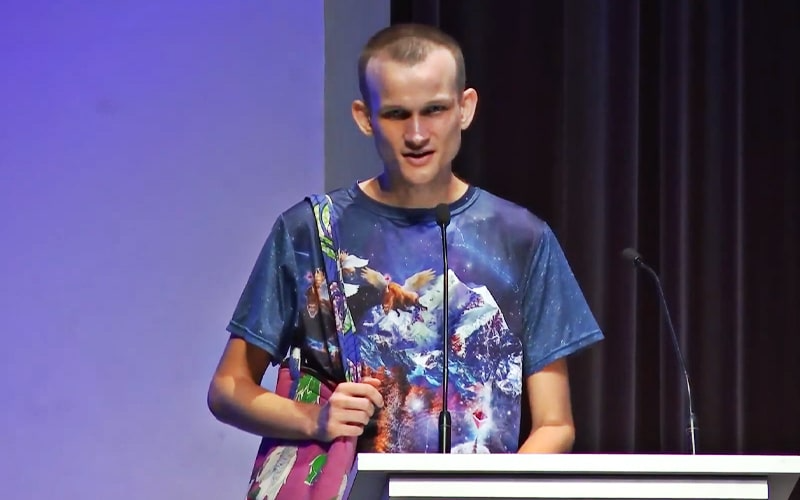 Buterin stated that he had withdrawn his T-Mobile account and emphasized the importance of eradicating mobile phone numbers from the authentication process. This revelation comes after Buterin's Twitter (X) account was suspected of being hacked, with the attacker posting phishing links.
The malicious link, which led to the compromise of his account, urged users to connect their wallets for the minting of non-fungible tokens (NFTs) but ultimately resulted in significant financial losses for victims.
This incident highlights the dangers of SIM swap attacks, especially when targeting individuals with large follower bases, making it easier for attackers to profit from phishing schemes.
The attack may also be connected to a scammer known as Pink Drainer, whose wallet address has been identified as 0x4e…b3f3. The total loss from this attack exceeded $691,000 in assets, primarily consisting of CryptoPunks NFTs originally owned by bokkypoobah.eth.
Buterin expressed his enthusiasm for joining the decentralized social protocol Farcaster, where account recovery can be managed through Ethereum addresses, potentially reducing the risks associated with traditional mobile number-based authentication.
This incident serves as a stark reminder of the vulnerabilities in mobile phone security and the need for heightened awareness among users. As SIM swap attacks continue to pose a low-cost threat, individuals are urged to take precautionary measures to protect their accounts and assets in an increasingly digital world.
DISCLAIMER: The information on this website is provided as general market commentary and does not constitute investment advice. We encourage you to do your own research before investing.