Key Points:
MetaMask launches "Snaps," a feature expanding its compatibility beyond Ethereum.
Snaps are software modules integrated into the platform, enhancing wallet functionality and collaboration with over 150 developers.
The move aims to make MetaMask more adaptable and versatile, with plans to support multiple blockchains.
On September 12, wallet provider MetaMask introduced a groundbreaking feature called "Snaps," signaling a significant expansion of its capabilities beyond the Ethereum Virtual Machine (EVM).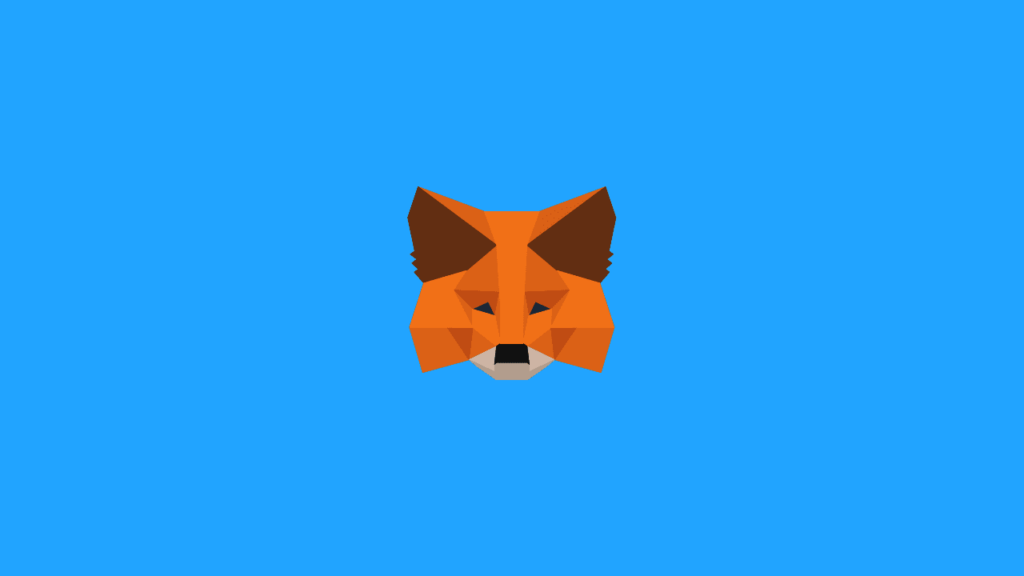 Snaps will enable MetaMask to operate seamlessly on blockchain networks that were previously incompatible with the EVM, broadening its reach to platforms like Cosmos, Solana, and Starknet.
Snaps, essentially software modules, can be seamlessly integrated into the wallet. This integration empowers the wallet to function efficiently across a diverse range of blockchain ecosystems, thanks to specialized code. To facilitate this development, MetaMask has forged partnerships with over 150 developers, creating a collaborative effort to enhance Snap functionality.
Until now, it primarily served Ethereum and Ethereum-compatible blockchains, such as BNB Chain, Polygon, Arbitrum, and Optimism. The wallet plans to launch more than 25 Snaps initially, each rigorously audited and whitelisted by the team. Furthermore, it will extend the privilege of independent publishing and maintenance of Snaps to third-party developers.
In an official announcement, MetaMask expressed excitement about the launch of Snaps, describing it as the result of years of dedicated research and development. They emphasized the flexibility and adaptability of Snaps, allowing users to incorporate additional enhancements to their wallets at runtime.
This breakthrough will enable the wallet to swiftly adapt to new blockchains, transaction security providers, and notification systems, offering improved scalability and safety.
MetaMask envisions Snaps as a significant step toward building a more versatile and open-ended wallet interface, making blockchain technology more accessible and user-friendly.
DISCLAIMER: The information on this website is provided as general market commentary and does not constitute investment advice. We encourage you to do your own research before investing.