Key Points:
SEC Chairman Gary Gensler reviews the Grayscale ETF ruling and Bitcoin ETF applications.
A court ruling prompts the SEC to re-evaluate spot vs. futures ETF treatment.
Financial giants compete for the first U.S. spot Bitcoin ETF.
In a recent Senate Banking Committee hearing, U.S. SEC Chairman Gary Gensler discussed the agency's ongoing review of the Grayscale ruling and multiple spot Bitcoin ETF applications.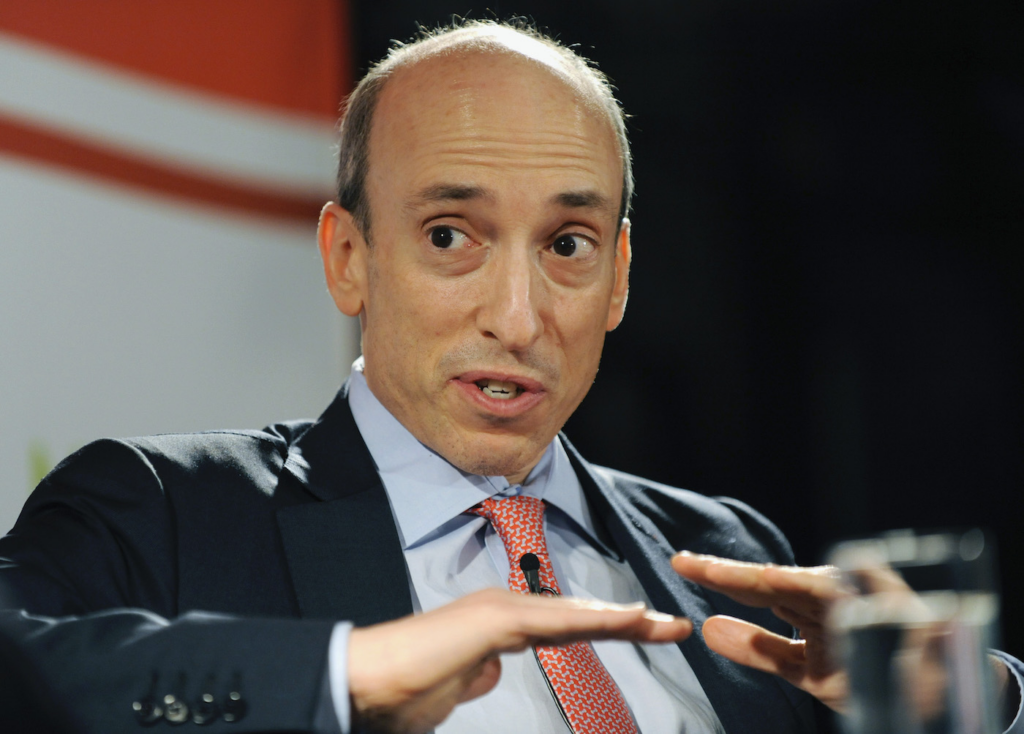 During the hearing, Senator Bill Hagerty from Tennessee queried Gensler about the agency's requirements for approving a spot Bitcoin ETF filing. Gensler responded that they were actively reviewing the Grayscale decision and several other spot Bitcoin ETF filings, expressing anticipation for the staff's recommendations.
A previous court ruling had criticized the SEC for favoring futures ETFs over spot Bitcoin ETFs without sufficient justification. Gensler also addressed concerns about the SEC's staffing levels for crypto oversight. He noted that the agency's staff count has increased by only 3% over the past seven years, indicating that they are not overstaffed.
Moreover, he emphasized the challenges posed by artificial intelligence and emerging technologies to SEC regulations, labeling counterfeiting and AI as "real risks" to the market.
The U.S. Court of Appeals for the D.C. Circuit had earlier ruled that the SEC must re-review Grayscale's bid for a spot ETF. This decision followed Grayscale's legal action against the SEC after the rejection of its GBTC fund conversion plan. The court specifically questioned the SEC's unequal treatment of ETFs compared to similar funds based on futures contracts, which the agency had approved.
Several prominent firms, including Blackrock, Fidelity, WisdomTree, Invesco, Ark Invest, and Bitwise, are actively competing for approval to launch the first-ever spot ETF in the United States. Franklin Templeton recently joined the growing list of competitors in the ETF race.
DISCLAIMER: The information on this website is provided as general market commentary and does not constitute investment advice. We encourage you to do your own research before investing.