Key Points:
Astar Network partners with Polygon Labs to launch Astar zkEVM, a Layer 2 solution for Ethereum scalability and Web3 adoption.
Utilizing Polygon CDK, the testnet for Astar zkEVM is set to debut in Q4 with sETH as the Gas token for testing.
Astar Network's collaboration aims to expand cross-chain capabilities, foster enterprise partnerships, and enhance interoperability between the Ethereum and Polkadot ecosystems.
Astar Network is embarking on a significant partnership with Ethereum expansion developer Polygon Labs to introduce their Layer 2 solution, Astar zkEVM. This innovative development aims to scale Ethereum and promote the adoption of Web3 technologies.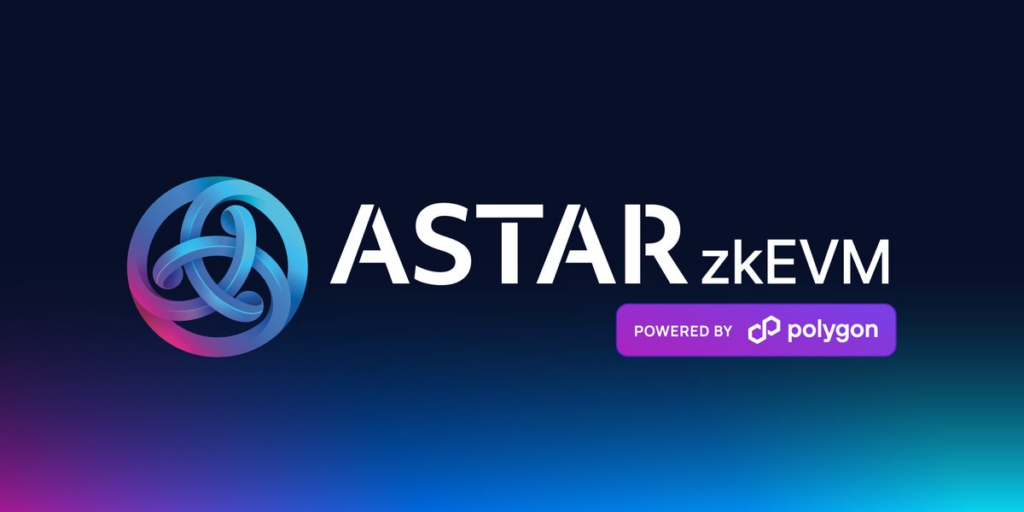 Utilizing Polygon CDK (Chain Development Kit), an open-source code library tailored for launching zero-knowledge-driven Layer 2 chains compatible with Ethereum, Astar Network is set to construct the Astar zkEVM. The testnet for Astar zkEVM is expected to make its debut in the fourth quarter of this year, where sETH will serve as the Gas token for testing purposes.
In an official statement, Astar Network highlighted the significance of this collaboration:
"Astar Supernova marks a major milestone in our roadmap. We're joining the efforts to scale Ethereum while at the same time progressing on our mission to drive web3 adoption in Japan and beyond. Astar zkEVM will combine cutting-edge zero-knowledge (ZK) technology with Ethereum's security, scalability, and interoperability."
Astar joins other third-party zkEVM projects on Polygon, with Polygon Labs previously contributing to Immutable, IDEX, and Palm Network's zkEVM chains.
With the introduction of Astar zkEVM, the network is poised to expand its cross-chain capabilities and lay the foundation for bringing billions into the Web3 space. The Astar Foundation is committed to fostering partnerships with enterprise entities, further bolstering on-chain development, and enhancing interoperability between the Ethereum and Polkadot ecosystems.
DISCLAIMER: The information on this website is provided as general market commentary and does not constitute investment advice. We encourage you to do your own research before investing.