Key Points:
CoinEx updated the $54 million hack due to a hot wallet key leak.
Services were suspended, assets secured, and the User Asset Security Fund invoked.
Lazarus group linked; users urged to deposit to old addresses for safety.
CoinEx, a prominent cryptocurrency exchange, has provided an update on a recent hacking incident, vowing to safeguard user assets.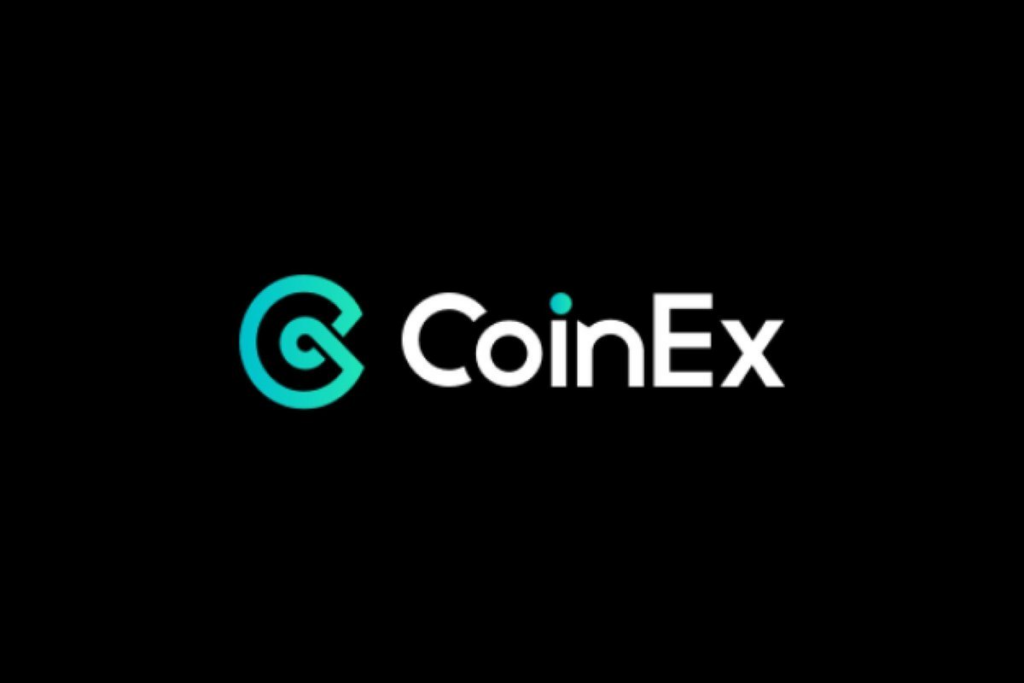 The breach, which occurred on September 12, 2023, involved anomalous withdrawals from hot wallet addresses storing various cryptocurrencies like BTC, ETH, XRP, BCH, and SOL. The preliminary investigation indicates that the breach was caused by a private key leak from the hot wallet.
Remarkably, CoinEx has assured users that assets in its cold wallet remain untouched by the breach. To mitigate the economic losses incurred during this incident, the exchange has invoked its User Asset Security Fund.
CoinEx is diligently working to restore its wallet system, which includes a multitude of chains and coins (211 chains and 737 coins). During this recovery phase, users are advised to deposit funds at their old addresses to mitigate potential asset losses.
In response to the attack, CoinEx has implemented several critical measures. It has temporarily suspended all cryptocurrency deposit and withdrawal services and promptly shut down the compromised hot wallet server. The remaining assets from the affected hot wallet have been swiftly transferred to a secure address. The exchange is also in the process of rebuilding and redeploying its wallet system.
The impact of the hack, initially estimated at $27 million, has since surged to approximately $54 million in drained tokens. An investigation into the compromised wallets has revealed connections to a recent $41 million exploit on the crypto betting platform Stake. These wallets have been linked to the North Korean hacker group Lazarus, notorious for targeting cryptocurrency businesses.
DISCLAIMER: The information on this website is provided as general market commentary and does not constitute investment advice. We encourage you to do your own research before investing.