Key Points:
Crypto exchange CoinEx experiences a $43 million security breach, impacting five blockchains, including Ethereum, TRON, and Bitcoin.
It swiftly suspends deposit and withdrawal services, ensuring user assets remain secure, while promising full compensation to affected parties.
The exchange's proactive response includes setting up a dedicated investigation team, identifying suspicious wallet addresses, and collaborating with blockchain projects to enhance security.
Crypto exchange CoinEx faced a security breach that resulted in estimated losses of $43 million across five blockchains.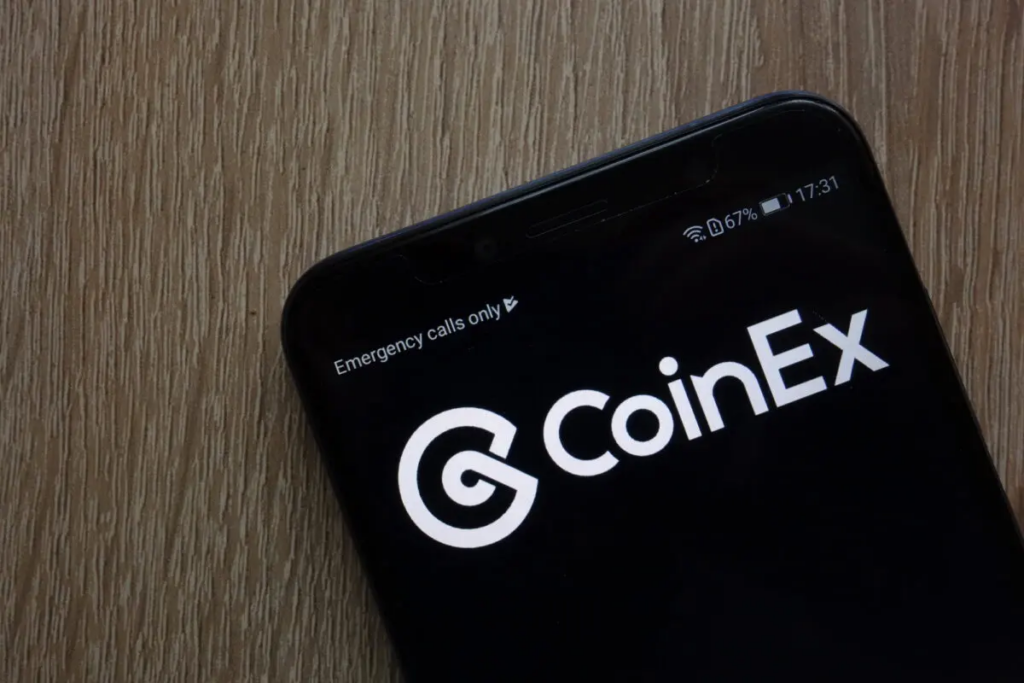 According to PeckShield monitoring, Ethereum took the biggest hit, losing $19 million, followed by TRON with $11 million, Bitcoin at $6.4 million, Bitcoin Cash with $6 million in losses, and Polygon at $295,000.
As Coincu reported, CoinEx moved swiftly, suspending deposit and withdrawal services to ensure user asset safety. The exchange's risk control system detected abnormal withdrawals from hot wallet addresses on September 12. Initial findings revealed unauthorized transactions involving ETH, TRON, and MATIC.
The exchange reassured users that their assets remained secure, emphasizing that the affected funds represented only a small portion of its total assets. The exchange pledged to fully compensate affected parties for their losses. Affected parties will receive 100% compensation for any losses incurred as a result of this attack.
In a later statement on the hacking event, CoinEx said that it had discovered and isolated suspicious wallet addresses linked to the hacking assault and that it was actively working with impacted encryption projects to create solutions.
The exchange urged relevant projects and institutions to assist in freezing the malicious attackers' addresses. Security measures remain a priority, and CoinEx plans to restore deposit and withdrawal services once a thorough review is completed.
DISCLAIMER: The information on this website is provided as general market commentary and does not constitute investment advice. We encourage you to do your own research before investing.