News
Binance Updates The Maintenance Ratio For Cross-margin Loanable Assets Since Sept 20
76 days ago - Around
2

mins
mins to read
Key Points:
Binance reduces maintenance margin ratios, boosting trading efficiency as of September 20, 2023, and enhancing capital efficiency for traders.
These adjustments automatically update existing leveraged positions, providing Cross Margin users with increased borrowing capacity and trading flexibility.
The Classic Portfolio Margin Program, with 200+ cryptocurrencies as collateral, benefits pro traders and institutions.
Binance, one of the world's leading cryptocurrency exchanges, has announced a significant adjustment to the maintenance margin ratio for full-collateralized leveraged assets under the Portfolio Margin Program and the Classic Portfolio Margin Program.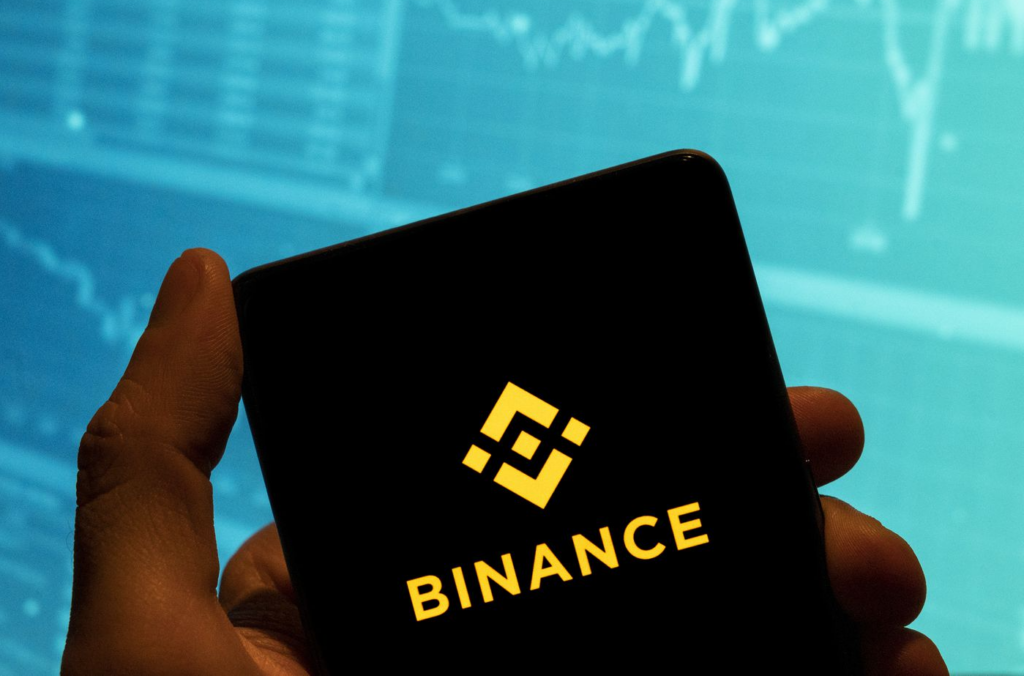 The adjustment will impact the leverage multiple of these assets, automatically updating existing fully collateralized leveraged positions in both unified account plans to align with the new maintenance margin ratio after the specified time and date. This move aims to increase the borrowing capacity for Cross Margin users participating in these programs, offering improved capital efficiency and greater trading flexibility.
Furthermore, the maintenance margin ratios for Cross Margin loanable assets will undergo modifications, subsequently affecting their leverage. These changes will automatically apply to all open and existing Cross Margin loan positions created under the programs from September 20, 2023, onwards at 12:00 (UTC).
Binance's Classic Portfolio Margin Program is a comprehensive cross-asset margin offering designed to streamline margin balances across various trading products. With support for over 200 cryptocurrencies as collateral, this program caters to the needs of professional traders, market makers, and institutional clients seeking an integrated solution for active trading, cross-hedging, and optimized risk management.
Notably, Binance recently experienced a temporary halt in USDT leveraged futures trading due to technical issues. However, the exchange swiftly resolved the problem, ensuring the seamless resumption of trading activities.
DISCLAIMER: The information on this website is provided as general market commentary and does not constitute investment advice. We encourage you to do your own research before investing.