Key Points:
Ethereum introduces the Holesky test network with 1.4 million validators on The Merge anniversary.
Holesky set to replace the Goerli testnet by early 2024, enhancing testing capabilities and infrastructure reliability.
The move to proof-of-stake offers developers a robust platform for decentralized app innovation.
Beaconcha.in data revealed that the Holesky test network has officially launched, coinciding with the first anniversary of The Merge, marking a significant milestone for Ethereum's development.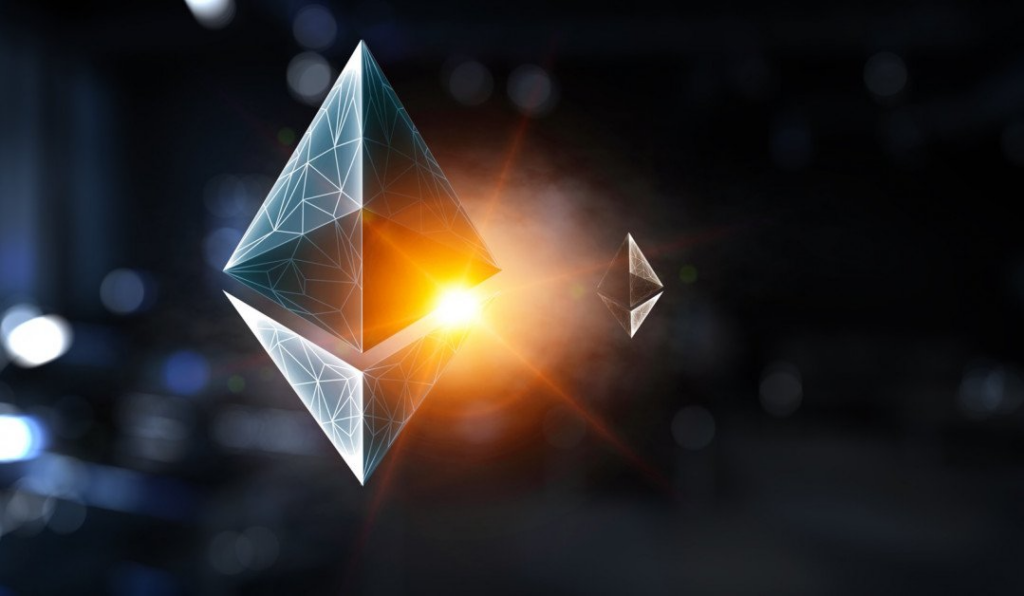 This network aims to enhance the testing capabilities of blockchain smart contracts, and it's expected to play a crucial role in addressing Ethereum's scalability challenges.
Holesky is projected to accommodate a staggering 1.4 million validators, effectively doubling the number currently operating on the network. This substantial increase in validator count is anticipated to help alleviate the mainnet's scalability issues.
One of Holesky's primary objectives is to eventually replace the Goerli testnet, a significant test network in the ecosystem. Developers have set their sights on phasing out Goerli in early 2024, making way for Holesky to take its place.
Holesky, named after a train station in Prague, is designed to create a larger testing environment than the mainnet. This expansion will enable developers to conduct more rigorous infrastructure testing and upgrades, reducing unexpected issues when applications transition to the mainnet.
Similar to staking ETH to become validators on Ethereum, users can stake Holesky ETH to verify transactions on this new network. Holesky now stands as the third testnet on Ethereum, alongside Goerli and Sepolia. As Goerli's potential phase-out looms in the first half of 2024, Holesky's significance in Ethereum's testing ecosystem is poised to grow.
The Ethereum Holesky test network represents a pivotal step forward in Ethereum's journey toward scalability and robustness, offering a promising environment for developers to innovate and test their decentralized applications.
DISCLAIMER: The information on this website is provided as general market commentary and does not constitute investment advice. We encourage you to do your own research before investing.