Key Points:
Mark Cuban's dormant wallet hacked, losing a staggering $27 million in crypto assets.
Cuban's rapid response recovers $3.049M USDC, boosting confidence in crypto security.
Recovered funds securely transferred to Coinbase, emphasizing trusted exchanges.
Mark Cuban, the renowned American investor and owner of the NBA's Dallas Mavericks, fell victim to a malicious hack after lying dormant for 160 days.
The breach saw the loss of a substantial amount of digital assets from Cuban's wallet, including 175,000 USDC, 4,340 USDC, 4,860 USDT, 7,020 RARI, 12,360 MATIC, 338.21 stETH, 5.29 ETH, 8.247 WETH, 697,480 RARE, 16,670 BIT, 5,920 GOHM, and 10,000 AUDIO tokens.
The hack sent shockwaves through the cryptocurrency community, as Mark Cuban is a well-known advocate for blockchain technology and has made significant investments in various digital assets. The theft of these substantial sums from his wallet not only represents a financial loss but also raises concerns about the security of cryptocurrency holdings, even for high-profile individuals.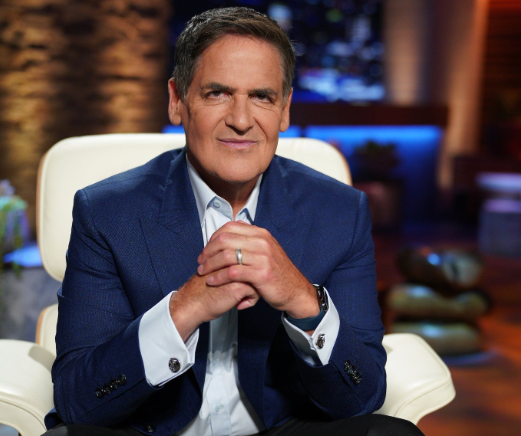 After identifying the breach, Cuban initiated a recovery process and managed to retrieve an impressive 3.049 million USDC from the compromised wallet.
To ensure the safety of the recovered assets, Mark Cuban opted to transfer them to Coinbase, one of the most reputable cryptocurrency exchanges globally. This strategic move not only secures his holdings but also serves as a testament to the trustworthiness of well-established cryptocurrency platforms.
The incident serves as a reminder to all cryptocurrency enthusiasts about the importance of robust security measures in safeguarding digital assets. It highlights the need for continued vigilance, even for seasoned investors like Mark Cuban.
DISCLAIMER: The information on this website is provided as general market commentary and does not constitute investment advice. We encourage you to do your own research before investing.