Key Points:
The UK introduces a law to track cryptocurrency crime, aiding in investigations related to money laundering and terrorism.
The law eliminates the need for arrests before seizing crypto assets, allowing for faster asset freezes.
Experts predict increased asset confiscations, potentially benefiting the country's public finances.
According to CoinDesk, the UK is on the verge of enacting a groundbreaking law designed to enhance the tracking of cryptocurrencies linked to criminal activities.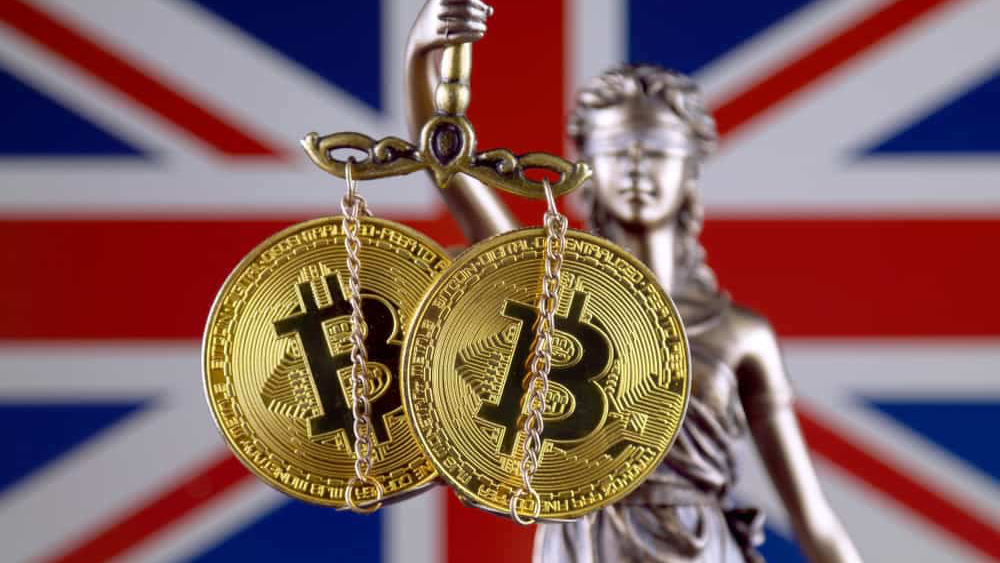 The "Economic Crime and Corporate Transparency Bill," set to be finalized later this year, will empower local courts and law enforcement agencies with innovative tools to freeze cryptocurrency assets suspected of involvement in money laundering, drug trafficking, cybercrime, and terrorism.
Presently, the seizure of tainted cryptocurrency assets in criminal proceedings requires an arrest or conviction. This loophole has enabled criminals to swiftly transfer targeted assets before the authorities obtain court approval for freezing them. The proposed legislation eliminates the necessity for arrests and permits courts to order asset forfeiture prior to any arrests.
The "Economic Crime and Corporate Transparency Bill" was introduced in September 2022, primarily focusing on combating cryptocurrency-related financial crimes. After a year of scrutiny, the bill has progressed from the House of Commons to the House of Lords, where it now awaits final approval.
The UK Parliament will either accept the proposed amendments or suggest changes during this decisive stage. Following approval, the bill will receive royal assent, the formal method of monarch approval for legislative acts.
Policy analysts anticipate that this law will expedite asset freezes in criminal cases, preventing tainted assets from being transferred. Additionally, it may contribute significantly to the country's public finances through asset confiscation.
The UK's move to strengthen cryptocurrency regulations signifies a pivotal step in combating illicit financial activities in the digital realm.
DISCLAIMER: The information on this website is provided as general market commentary and does not constitute investment advice. We encourage you to do your own research before investing.