News
Former Multichain Engineer Launches New Project While $125M Lost Still Unanswered
72 days ago - Around
2

mins
mins to read
Key Points:
Former Multichain engineer launches ValueRouter, a cross-chain project simplifying asset trading.
ValueRouter unifies DeFi across mainstream chains, extending to real-world assets.
Multichain previously reported a $125 million crypto loss incident.
A former Multichain engineer has unveiled an innovative project known as ValueRouter.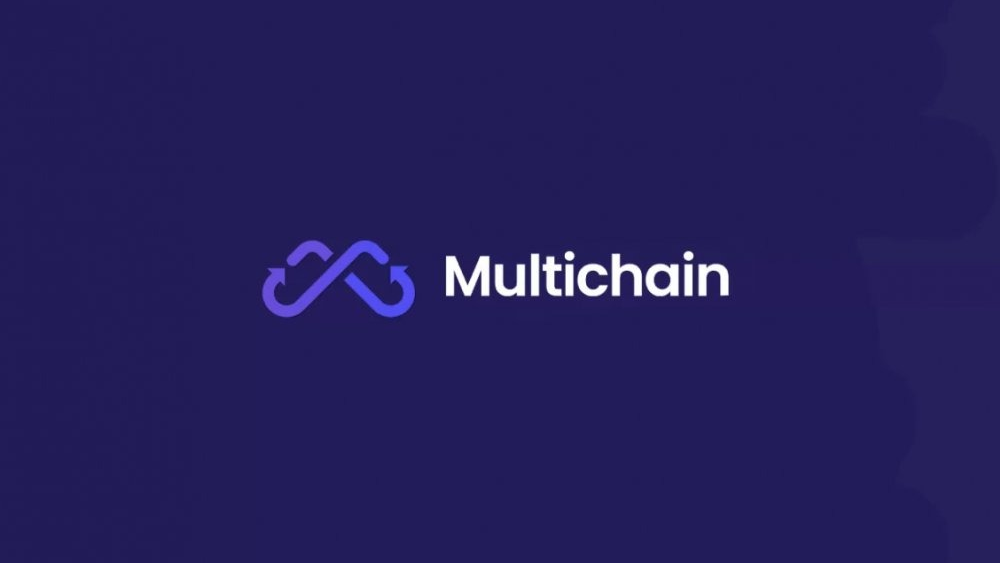 Former Multichain Engineer Introduces ValueRouter
This groundbreaking initiative aims to simplify multi-chain asset trading by seamlessly bridging assets between Ethereum, Avalanche, Optimism, and Arbitrum, offering a secure, low-cost, and rapid cross-chain solution.
ValueRouter's integration of Circle CCTP and DEX allows developers to create cross-chain decentralized applications (dApps), while users can efficiently route their assets to various DeFi platforms. This initiative seeks to unify the DeFi ecosystem across mainstream chains, forging a single interconnected platform that extends even to real-world assets (RWAs).
By combining DeFi with RWAs, the former Multichain engineer project creates a symbiotic relationship where the value from RWAs bolsters and expands the DeFi space. The result is a more sustainable and expansive decentralized financial landscape, unlocking untapped potential for RWAs within the DeFi realm.
Security Concerns Arise as $125 Million Crypto Loss Incident
Multichain, a leading cross-chain service provider founded in 2020, has been a pioneer in providing cross-chain services, enabling crypto users to transfer funds across different blockchains. The company boasts leadership in terms of security, cross-chain speed, and cost-efficiency, interconnecting multiple chains.
Notably, Multichain made headlines on July 6 when it reported that $125 million in users' crypto had been moved to an unknown address. The incident sparked debates among victims, speculating whether it was a hack, an inside job, or another mysterious occurrence.
ValueRouter's introduction promises to reshape the cross-chain DeFi landscape, although some users still have questions about the funds that the project has yet to answer for them.
DISCLAIMER: The information on this website is provided as general market commentary and does not constitute investment advice. We encourage you to do your own research before investing.