News
BlackRock Bitcoin ETF Liquidity Will Be Backed By Industry Giants
29 days ago - Around
2

mins
mins to read
Key Points:
Prominent market players are in talks with the asset management company for BlackRock Bitcoin ETF liquidity.
The SEC reviewing multiple spot Bitcoin ETF filings, promising increased demand.
Uncertainty surrounds ETF demand estimation due to Bitcoin's market opacity and sentiment-driven pricing.
Several prominent market-making firms are gearing up to provide liquidity for BlackRock's highly-anticipated Bitcoin ETF, pending regulatory approval.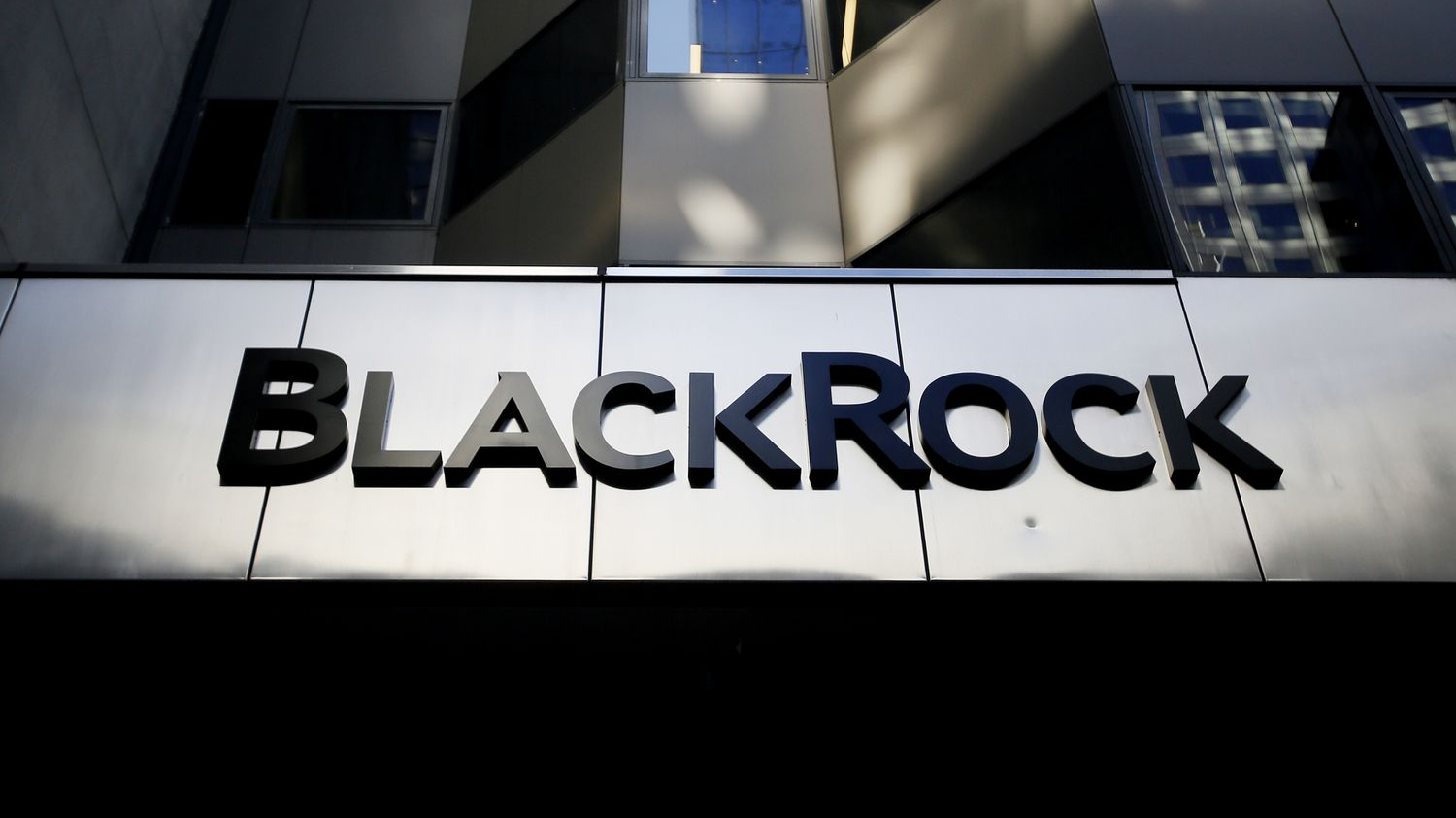 Market-Makers Eye Role in BlackRock Bitcoin ETF Liquidity
Market-making plays a pivotal role in the ETF ecosystem by creating and redeeming shares, ensuring the ETF's price aligns with the value of its underlying holdings.
According to CoinDesk, market giants such as Jane Street, Virtu Financial, Jump Trading, and Hudson River Trading have engaged in discussions with BlackRock regarding their potential role as market makers, as revealed in a BlackRock presentation reviewed by a well-informed source.
This development comes as mainstream financial titans, including BlackRock and Fidelity, along with crypto-focused entities like Grayscale, have submitted applications for spot Bitcoin ETFs. The U.S. Securities and Exchange Commission (SEC) is presently reviewing eight to ten filings for new spot Bitcoin products.
Challenges in Estimating Demand for ETFs in Bitcoin's Opaque Market
The potential approval of the BlackRock Bitcoin ETF is anticipated to introduce substantial new sources of demand for the cryptocurrency, prompting speculation within the crypto investment sphere and among market analysts about its potential price impact.
Estimates of ETF demand vary significantly, with factors like the size of the gold ETF market and existing product demand influencing the projections. Bitcoin's market dynamics, characterized by opacity and price movements primarily driven by investor sentiment, add further complexity to the assessment.
As anticipation builds around BlackRock Bitcoin ETF and its potential market-making partners, the crypto investment community remains watchful, eager to see how this development will shape the future of Bitcoin investment.
DISCLAIMER: The information on this website is provided as general market commentary and does not constitute investment advice. We encourage you to do your own research before investing.