News
Multichain Bridge Transactions Are Now Active Again After 117 days
28 days ago - Around
2

mins
mins to read
Key Points:
Multichain bridge transactions were reactivated after a 117-day hiatus following the $126 million crypto transfer mystery.
Multichain halted operations and eventually closed due to a fund shortage.
Certik identifies private key disclosure as the cause of the loss, despite clean project audits.
In a significant development, Cyber Alerts has reported that Multichain bridge transactions have been successfully reestablished after 117 days of inactivity.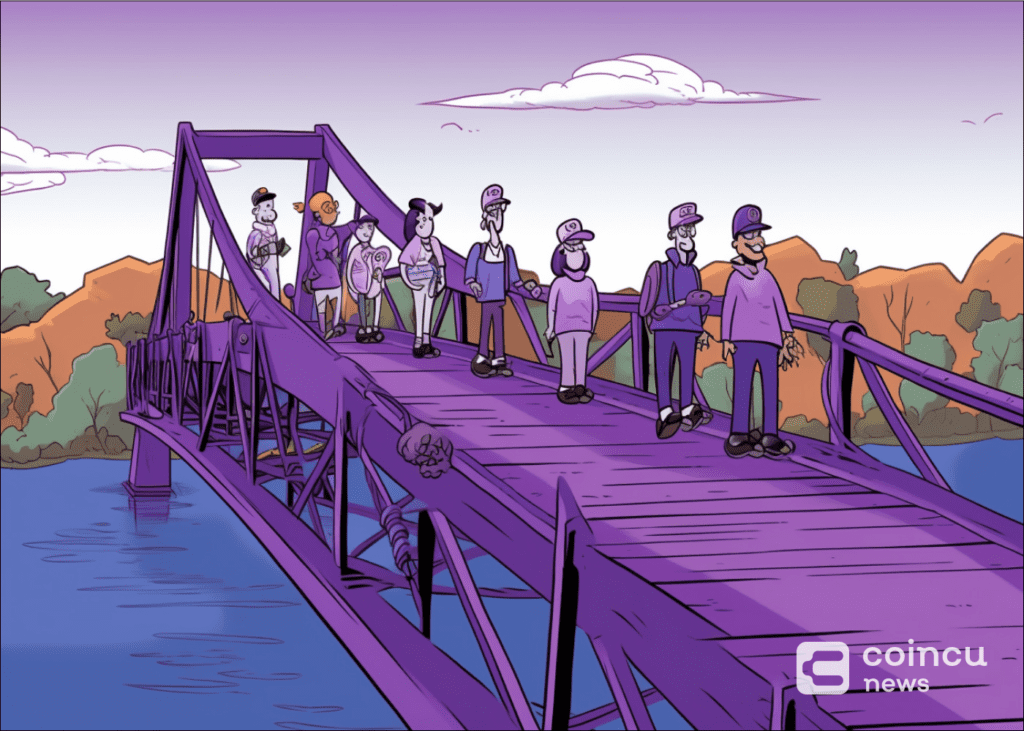 Multichain Bridge Transactions Were Reactivated
This comes after a troubling incident that unfolded on July 7, 2023, when numerous cryptocurrency users discovered a puzzling event. The Multichain cross-chain bridge had mysteriously transferred a substantial sum of cryptocurrencies to an external destination. More than $126 million, including a staggering $120 million worth of assets on the Fantom blockchain, were sent in a manner that raised eyebrows.
The repercussions of this incident extended to assets on the Moonriver and Dogechain chains, both of which are intricately linked to Multichain as a Layer 1 blockchain platform. Fantom's Total Value Locked (TVL) also experienced a substantial decline during this tumultuous period.
Multichain Closure Amidst Hack Raises Questions
In response to the hack, the Multichain protocol team swiftly suspended its operations and issued advisories for users to revoke any contract approvals associated with Multichain bridge transactions. Regrettably, these efforts failed to resuscitate the beleaguered platform. A week later, the team announced that they would cease operations due to a lack of sufficient funds.
The motive behind the mysterious disappearance of $126 million from Multichain's coffers remains an enigma. Audit service provider Certik has asserted that this is not an error within the project's audit scope but rather stems from the disclosure of private keys. Certik had previously conducted two audits of the project's codebase, detecting no errors.
The successful restoration of the cross-chain bridge transaction marks a crucial step towards re-establishing trust and stability in the cryptocurrency ecosystem following this unsettling incident.
DISCLAIMER: The information on this website is provided as general market commentary and does not constitute investment advice. We encourage you to do your own research before investing.