Bitcoin
Tether Bitcoin Mining Investment Is Expanding Nearly $500M To Become A Giant
14 days ago - Around
2

mins
mins to read
Key Points:
Tether Holdings is investing nearly half a billion dollars to enter Bitcoin mining.
The Tether Bitcoin mining investment involves building facilities and acquiring stakes, including a $610 million credit facility for Northern Data AG.
Tether aims to establish Bitcoin mines in multiple countries, targeting 1% of the total computing power in the Bitcoin network.
Tether Holdings Ltd., known for its $87 billion stablecoin, is venturing into Bitcoin mining with a substantial investment of nearly half a billion dollars over the next six months.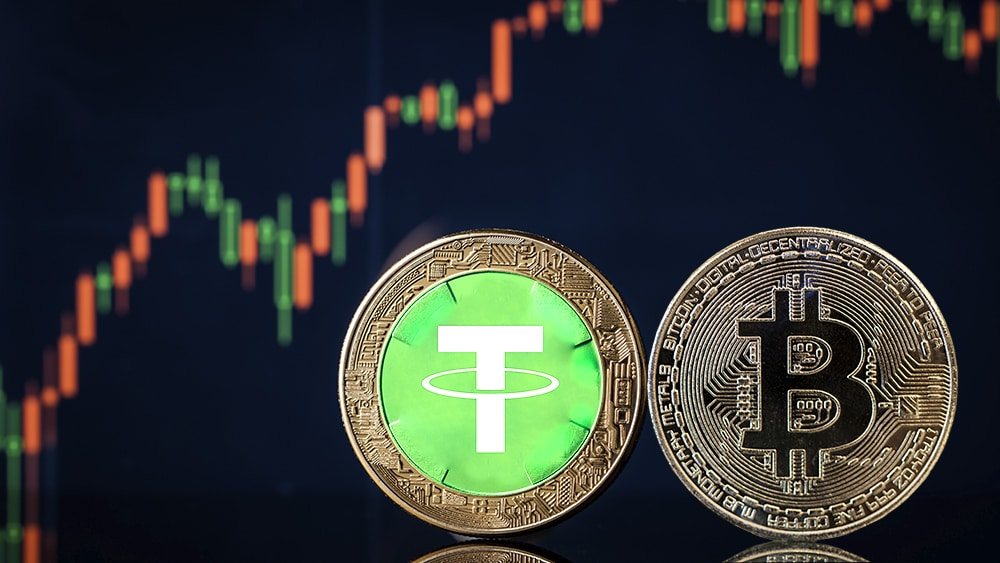 Tether Ventures into Bitcoin Mining with Multi-Million Dollar Investment
According to Bloomberg, Paolo Ardoino, the incoming CEO, revealed that Tether Bitcoin mining investment involves constructing the company's mining facilities and acquiring stakes in other companies. This includes a portion of the $610 million credit facility extended to Bitcoin mining firm Northern Data AG, in which Tether acquired shares in September.
Ardoino emphasized Tether's commitment to being part of the Bitcoin mining ecosystem, signaling a significant shift from its primary stablecoin operations. Tether aims to establish Bitcoin mines in Uruguay, Paraguay, and El Salvador, with each site boasting a capacity between 40 and 70 megawatts.
Tether Bitcoin Mining Investment to Control 1% of Bitcoin Network's Power
The company's goal is to achieve 1% of the total computing power driving the Bitcoin network, a milestone Ardoino refrained from specifying a timeframe for. In comparison, Marathon Digital Holdings, the largest public Bitcoin mining company, currently contributes around 4%.
By the end of 2023, Tether anticipates reaching 120 megawatts across its direct mining operations, with a projection of scaling up to 450 megawatts by the close of 2025. The company has allocated approximately $150 million for mining opportunities directly involving Tether, with funds still being deployed across new sites.
Tether Bitcoin mining investment not only signifies Tether's diversification beyond its stablecoin business but also introduces a significant player with deep pockets to the competitive Bitcoin mining sector. The entrance of Tether into Bitcoin mining could potentially impact the competition for the cryptocurrency's limited token supply and broaden the revenue streams for the stablecoin giant.
DISCLAIMER: The information on this website is provided as general market commentary and does not constitute investment advice. We encourage you to do your own research before investing.