News
Tether And Bitfinex Lawsuit Take A New Step As Judge Dismisses Class Action
14 days ago - Around
2

mins
mins to read
Key Points:
The Tether and Bitfinex lawsuit takes a new turn as Chief Judge Swain dismisses Dolifka's baseless class action complaint.
Dolifka opts not to appeal, which enhances the meritless nature of his claims.
Despite the victory, the Tether and Bitfinex lawsuit still has many problems with false statements about USDT reserves.
In a decisive legal triumph, Tether and Bitfinex have emerged victorious as Chief Judge Laura Taylor Swain of the U.S. District Court for the Southern District of New York dismissed the "meritless" class action complaint lodged by Shawn Dolifka against the stablecoin issuer and its sister company.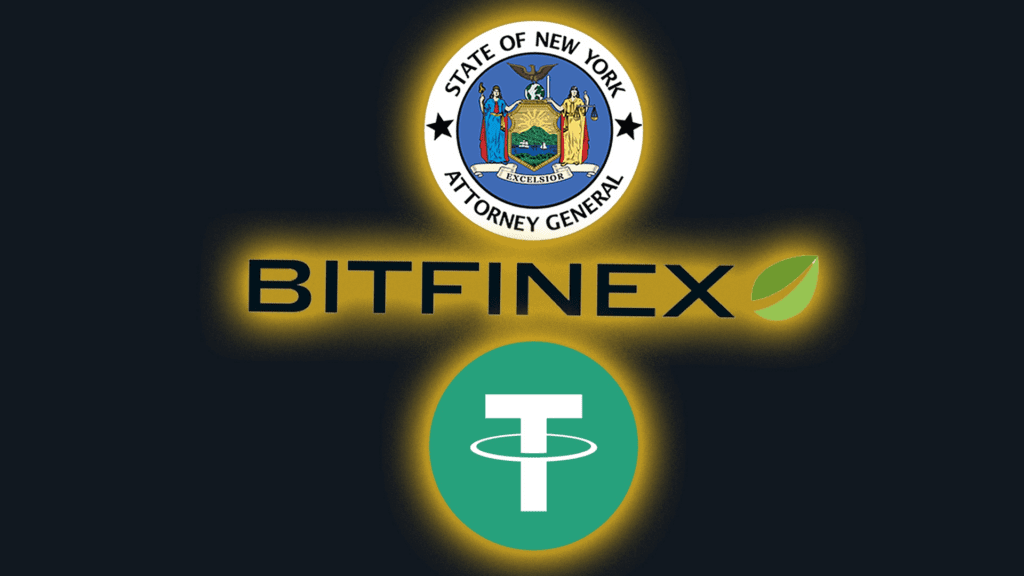 Tether and Bitfinex Lawsuit Take a Turn as Judge Dismisses Class Action Complaint
Following the denial of Dolifka's motion to amend the complaint, he opted not to appeal the judgment. The dismissal, ruled in favor of Tether and Bitfinex, stands as conclusive. In a statement, Tether declared:
"Judge Swain's dismissal of the lawsuit and judgment in favor of the Tether and Bitfinex companies is now final in all respects."
This legal win comes after Dolifka's ill-advised decision to initiate the action, with Tether and Bitfinex asserting that the claims were entirely without merit. The companies emphasized their commitment to resisting frivolous litigation attempts, ensuring they won't succumb to what they deem "shameless litigation money grabs."
Tether's Ongoing Battle Despite Dismissal
The plaintiff's allegations accused Tether and Bitfinex of false statements regarding the reserves backing their stablecoin, USDT. However, the judge ruled that the plaintiffs failed to substantiate actual reliance on the alleged false statements, a crucial element for breach of contract and unjust enrichment claims. Despite the victory, the case continues, as the judge granted the plaintiffs 30 days to file an amended complaint.
This development follows the Tether and Bitfinex lawsuit filed by U.S. citizens Matthew Anderson and Shawn Dolifka against Tether Holdings, accusing the stablecoin issuer of falsely disclosing USDT reserve information and misleading consumers about the properties of Tether tokens.
DISCLAIMER: The information on this website is provided as general market commentary and does not constitute investment advice. We encourage you to do your own research before investing.