News
Swiss National Bank To Launch CBDC Pilot To Revolutionize Financial Landscape
165 days ago - Around
2

mins
mins to read
Key Points:
The Swiss National Bank will issue a wholesale CBDC on the SIX digital asset exchange to test real transactions with market participants.
The SNB has concerns about retail CBDCs and their potential impact on financial stability but does not rule out their introduction in the future.
Many countries worldwide are exploring the potential benefits and risks of issuing CBDCs as the trend toward digital payments continues to grow.
According to Reuters, Swiss National Bank President Thomas Jordan said at a conference in Zurich on Monday that as part of the pilot, the Swiss National Bank will issue a wholesale central bank digital currency (CBDC) on the Swiss SIX digital asset exchange with the purpose is to test real transactions with market participants.
Jordan said that the trial project, which will begin soon, will be for a short period. In contrast to wholesale CBDCs, which employ tokenized securities, the SNB has long been wary of public or retail CBDCs.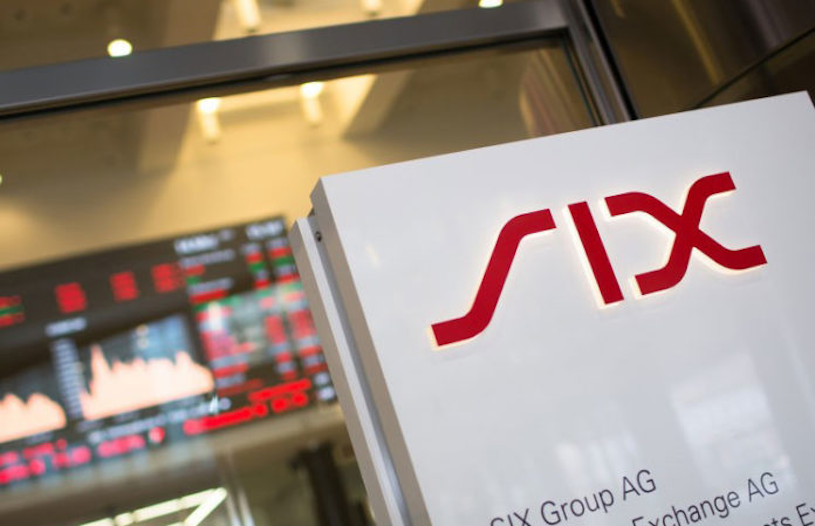 "This is not just an experiment, it will be real money equivalent to bank reserves and the objective is to test real transactions with market participants," stated Chairman Thomas Jordan at the Point Zero Forum.
Jordan expressed worry about the potential threats retail CBDCs may have to the financial system while their usage was more difficult to regulate.
"We do not exclude that we will never introduce retail CBDCs, but nevertheless, we are a little bit prudent at the moment," he said.
Although the fall of cash has accelerated in certain situations, central banks throughout the globe are researching digital versions of their currencies in order to avoid leaving digital payments to the private sector.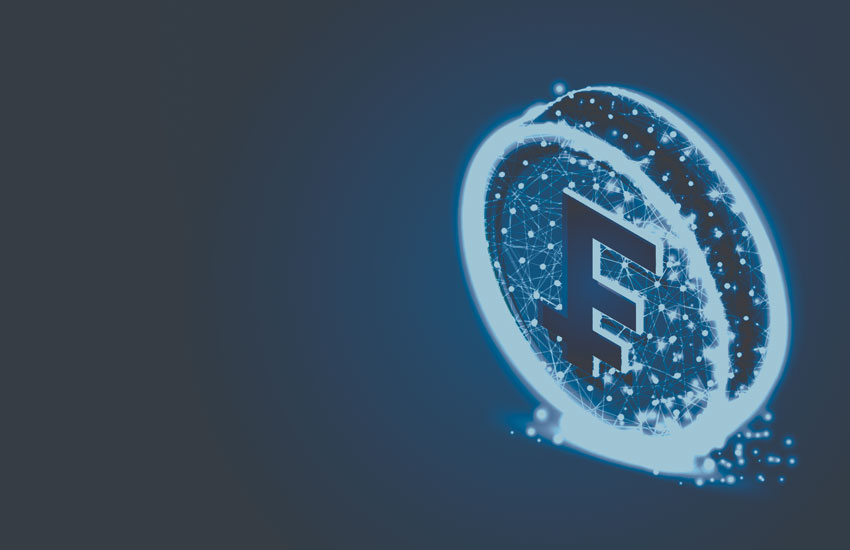 Not only Switzerland, many countries around the world now have a breakthrough with CBDC.
As Coincu reported, Brazil's central bank has approved Mercado Bitcoin, the country's biggest crypto exchange, to join in the CBDC pilot project. On the same day, Brazil's state-owned Caixa Bank was permitted to participate in the project.
DISCLAIMER: The information on this website is provided as general market commentary and does not constitute investment advice. We encourage you to do your own research before investing.
Join us to keep track of news: https://linktr.ee/coincu
Harold
Coincu News