News
Ripple Continues To Get Another Lawyer Withdraws From The Lawsuit
163 days ago - Around
2

mins
mins to read
Key Points:
Ripple's lawyer resigned from the SEC case, causing uncertainty for XRP token holders.
The lawyer's resignation is not indicative of a settlement or significant development in the case.
Ripple's chief legal officer criticized the SEC's conduct, and a final judgment delivery date remains unclear.
After the recent release of Hinman papers, a new step happened in the Securities and Exchange Commission's (SEC) case against Ripple.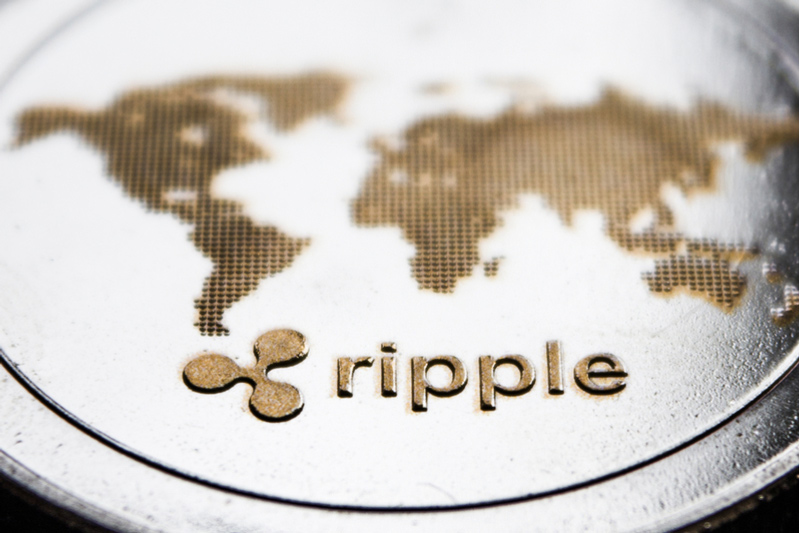 Ripple Labs' counsel, attorney Kylie Chiseul Kim, just resigned from the lawsuit. The company stressed that the withdrawal was unrelated to the case. Similarly, John Deaton, the attorney representing thousands of XRP token holders in the Ripple litigation, said that another lawyer was making a move:
"Just got an email of a filing in the Ripple case and I must have admit, I got (butterflies) in my stomach. But it was just a lawyer withdrawing from the case."
While the lawyer's identity and the cause for the withdrawal remain unknown, Deaton verified receiving an email about it. Nonetheless, he said that this development was in no way indicative of a settlement or anything comparable. According to the attorney, a lawyer resigning from the SEC lawsuit "means nothing."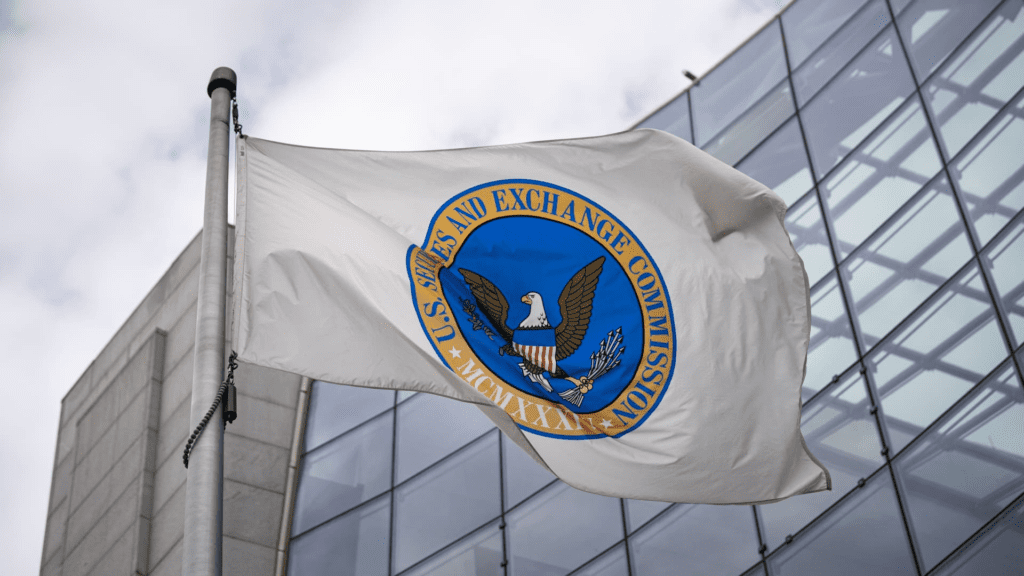 While the wait for Summary Judgment progressed, XRP token holders were enveloped in uncertainty. Still, there is a feeling of hope that Ripple will prevail in the lawsuit, despite the fact that the summary judgment might be rendered as late as the end of 2023.
When asked whether a court date would be scheduled to give the final judgement, Deaton said that Ripple, the SEC, and all stakeholders will learn the verdict at the same time via a filing in the public docket. Nevertheless, Judge Analisa Torres' delay in delivering the Summary Judgment has sparked controversy.
Meanwhile, Ripple's chief legal officer, Stuart Alderoty, has chastised the SEC for its conduct, citing a section of the US Electronic Code of Federal Regulations governing ethical standards for administrative staff in the executive arms of government.
DISCLAIMER: The information on this website is provided as general market commentary and does not constitute investment advice. We encourage you to do your own research before investing.
Join us to keep track of news: https://linktr.ee/coincu
Harold
Coincu News