News
Do Kwon Still Secretly Transfers 1 Million USDC Even While In Prison: Report
165 days ago - Around
2

mins
mins to read
Key Points:
Terraform Labs CEO Do Kwon moved 1 million USDC from his personal wallet to a new wallet that had not been used since May.
The new wallet then sent the funds directly to Binance.
It still is unclear whether this transaction was an attempt to pay out.
On-chain data indicated that on June 26, Terraform Labs CEO Do Kwon's personal wallet moved 1 million USDC to Binance through the new wallet, according to Digital Asset's report.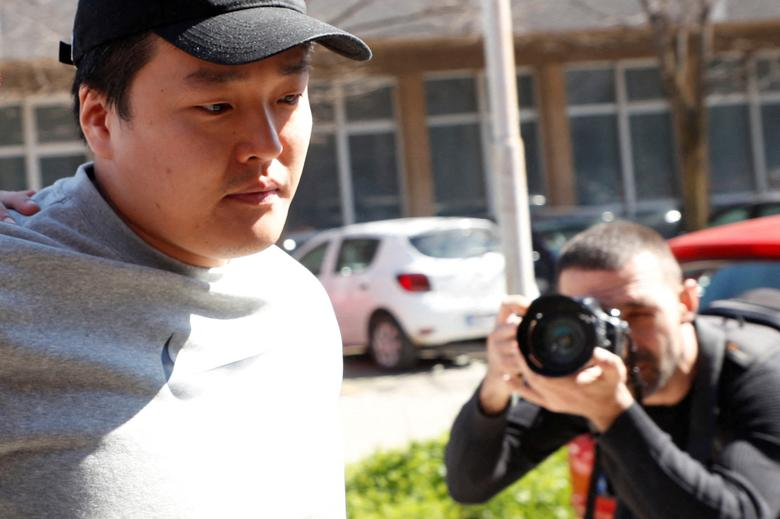 A previously unseen wallet address appears in the vicinity of Do Kwon. On June 26, Digital Asset stated that 1 million USDC was moved from Kwon's personal wallet to the new wallet through on-chain data.
When the deposited USDC was promptly sent back to Binance, it is possible that an effort to pay out was attempted. When you transfer a coin to an exchange, it is usually valued as cash.
The personal wallet address from which USDC was taken is one of six (two Terra wallets and four Ethereum wallets).
According to the findings, CEO Kwon transferred funds many times to a fresh wallet address that had not been used since May. Suddenly a second wallet formed, and this wallet sent the USDC from the personal wallet straight to Binance. This intermediate address contains just 15 transactions at the moment.
Professor Cho Jae-woo of Seoul National University stated:
"Even after Do Kwon was arrested in Montenegro in March, he continued to cash out cryptocurrencies. If the investigative agency launches an investigation into the new wallet, it seems that Binance will have to actively cooperate with it."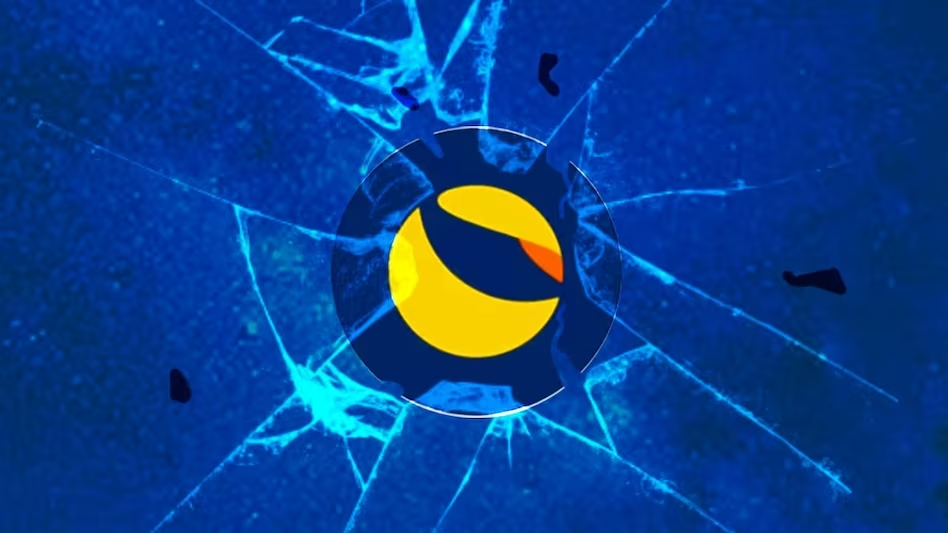 But, given the data revealed so far, determining who held the new wallet was tough.
As Coincu reported, Do Kwon was sentenced to four months in jail in Montenegro for using fraudulent passports. US authorities are also looking for him on fraud allegations.
A Montenegro court convicted Kwon and his colleague Han Chang-Joon of attempting to flee the country on a private plane using fraudulent Costa Rican passports. Both guys were sentenced to four months in jail by the court.
DISCLAIMER: The information on this website is provided as general market commentary and does not constitute investment advice. We encourage you to do your own research before investing.
Join us to keep track of news: https://linktr.ee/coincu
Harold
Coincu News