TrueUSD Depegs At 90 Cents On Binance.US Because Of Concerns From Old Audit Firms
166 days ago - Around
2

mins
mins to read
Key Points:
TrueUSD's endorsement news causes a negative impact, trading at a disadvantage compared to Tether on Binance.US.
Concerns arise over the audit of TrueUSD conducted by The Network Firm (formerly Armanino), which discontinued its crypto audit business.
Stablecoin volatility affects the market, but Bitcoin remains unaffected, trading above $30,000.
The fact that endorsement news of TrueUSD (TUSD), a dollar-pegged stablecoin, is causing a negative effect when it is trading at a disadvantage to Tether (USDT) on Binance.US, the Binance exchange's US subsidiary.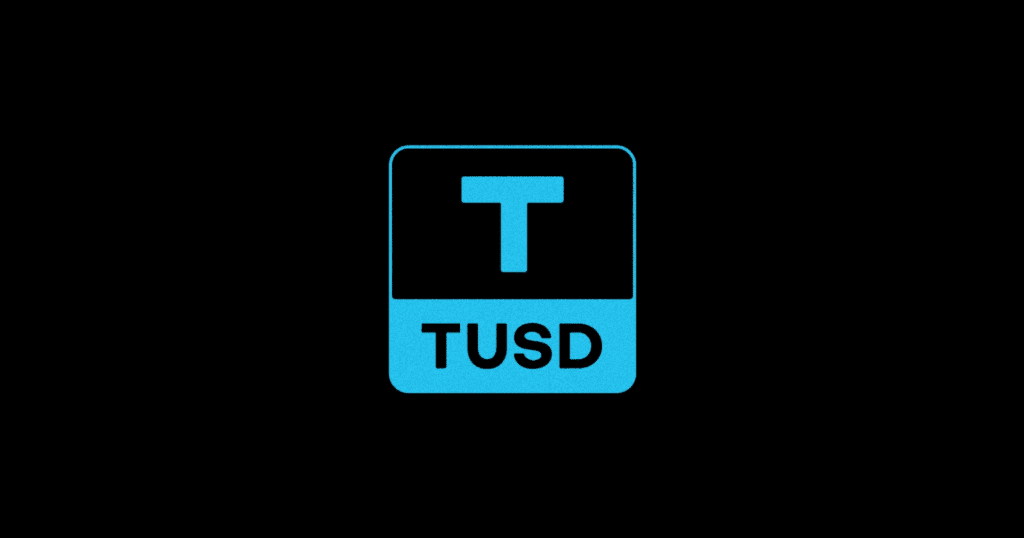 The TUSD/USDT pair was trading at 90 cents on Binance.US at press time, having touched a low of 80 cents on Wednesday, according to data from TradingView. The pair was trading at approximately $0.9985 on Binance.
According to CoinDesk, The Network Firm, previously known as Armanino and working with former CEO Sam Bankman-Fried for FTX US, audited the reserved certificate of the unstable stablecoin TrueUSD. According to the publication, The Network Firm sprang from the digital asset division of the accounting firm Armanino.
Armanino, an accounting company, said in December of last year that it was discontinuing its crypto audit business and leaving customers. Other industry customers thought that Armanino's reputation risk would cast doubt on its audit findings, putting Armanino under pressure.
Armanino also serves as an accounting company for cryptocurrency exchanges, including Gate, OKX, and Kraken. According to reports, the audit company started providing assistance to the crypto company in 2014, offering proof of reserve audits and proof of stablecoins.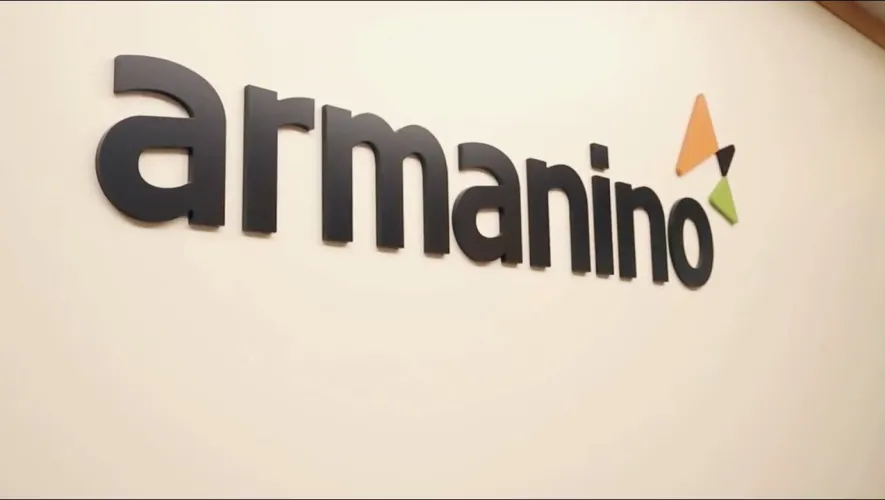 After the FTX affair, US investors sued Prager Metis and Armanino, FTX's auditing company, accusing them of extortion conspiracy.
Stablecoin volatility, which has emerged as a financing currency over the last three years, often flows into the larger market. TUSD, with a market capitalization of $3 billion, offers less of a systemic risk to the larger market than Tether, which has a market capitalization of more than $83 billion.
At the moment, Bitcoin is not reacting to the news, the price of BTC is still trading above $30,000.
DISCLAIMER: The information on this website is provided as general market commentary and does not constitute investment advice. We encourage you to do your own research before investing.
Join us to keep track of news: https://linktr.ee/coincu
Harold
Coincu News