Web 3
Warner Music Partners With Polygon To Support Web3 Music Projects
159 days ago - Around
2

mins
mins to read
Key Points:
Warner Music and Polygon Labs launched a music accelerator for blockchain music projects on the Polygon network.
The program aims to support innovation in Web3 and music, focusing on decentralized distribution, artist-fan communities, on-chain ticketing, and music collectibles.
Selected projects receive sponsorship, financial support, mentoring, networking, and marketing assistance.
Warner Music Group (WMG) and Polygon Labs, a growth and development team supporting the Polygon network, have announced the creation of a "groundbreaking" music accelerator program.
WMG is collaborating with Polygon Labs to develop a music accelerator program aimed at bringing the next generation of blockchain music projects and decentralized apps (dApps) to the Polygon network.
The accelerator intends to spark the next wave of innovation at the convergence of Web3 and music by assisting developers in developing music-related projects and dApps on the Polygon network, according to the companies.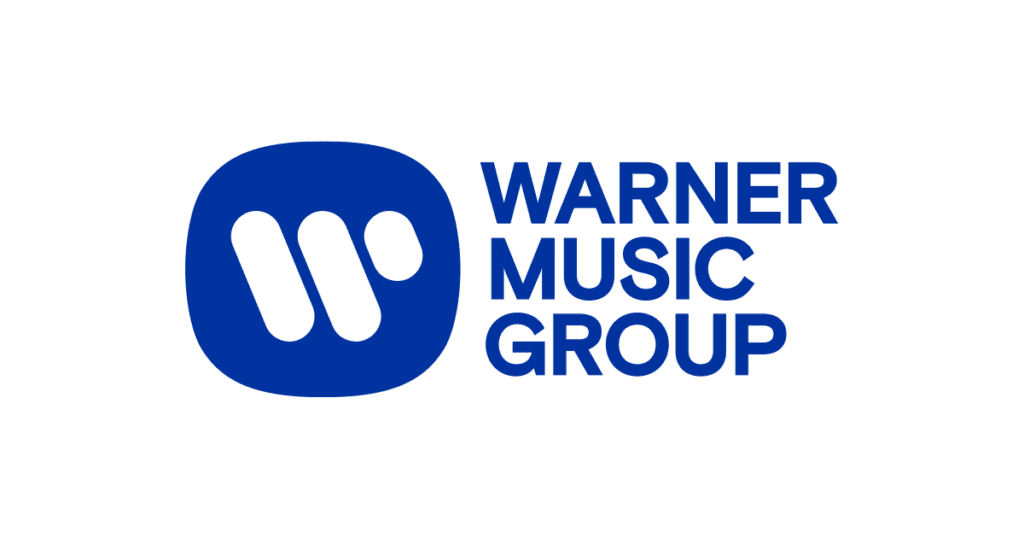 According to WMG, the ideal candidates for the program are organizations and entrepreneurs working at the convergence of music, technology, and the Web3. Candidates that are most competitive will actively interact with or execute their proposals on the Polygon blockchain protocols. Ryan Wyatt, president of Polygon Labs, stated:
"By supporting companies and entrepreneurs at the intersection of Web3 and music, we aim to encourage a new era of innovation for the music industry."
Companies attempting to create new mechanisms for the decentralized distribution of music, those focused on fostering artist-fan communities, those developing on-chain ticketing solutions, and those exploring music-related collectible merchandise are reportedly among Warner and Polygon's top priorities.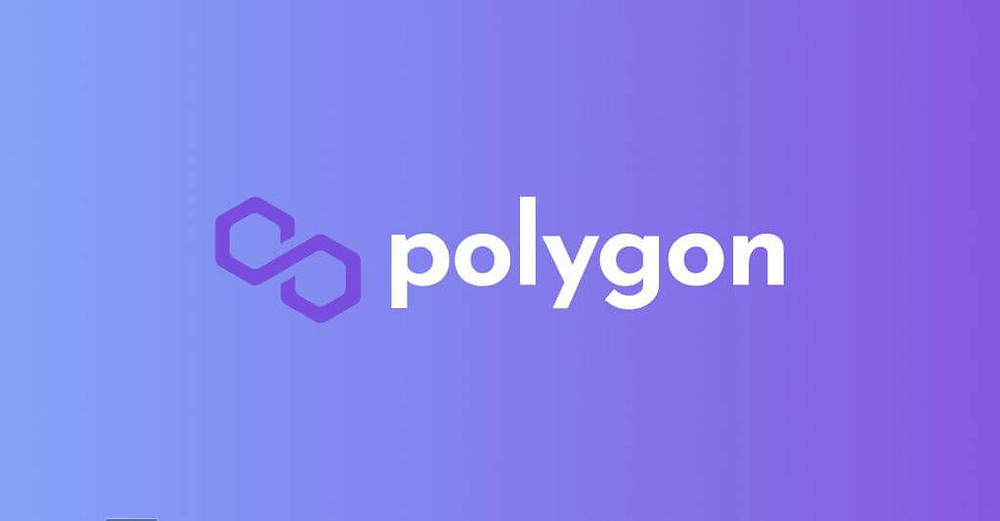 WMG and Polygon Labs will both sponsor the selected projects. In addition to money, chosen projects will be eligible for a variety of assistance, including mentoring and check-ins, strategic consulting, networking and relationship development, marketing and promotion, and more.
During the last two years, Warner Music has actively explored collaborations and test projects with a variety of blockchain-native enterprises, including NFT marketplace OpenSea, Polygon-based NFT music platform LGND Music, and metaverse platform The Sandbox.
DISCLAIMER: The information on this website is provided as general market commentary and does not constitute investment advice. We encourage you to do your own research before investing.
Join us to keep track of news: https://linktr.ee/coincu
Harold
Coincu News