Analysis
BAYC Floor Price Has Dropped Over 76% Since All-Time High, What's Next?
155 days ago - Around
3

mins
mins to read
Key Points:
BAYC is experiencing a selloff, prompting the community to find ways to drive value during a market downturn.
The slump in BAYC's value is attributed to various factors, including general market pessimism, decreased media attention, and high-profile sales by collector Jeffrey Huang.
While there are indications of a potential recovery, the current price level is still considered insufficient for short-term speculators.
The current selloff in Bored Ape Yacht Club (BAYC) NFT and related digital assets, as the poster child of the NFT market, has the community seeking for methods to drive value to the assets in a down market.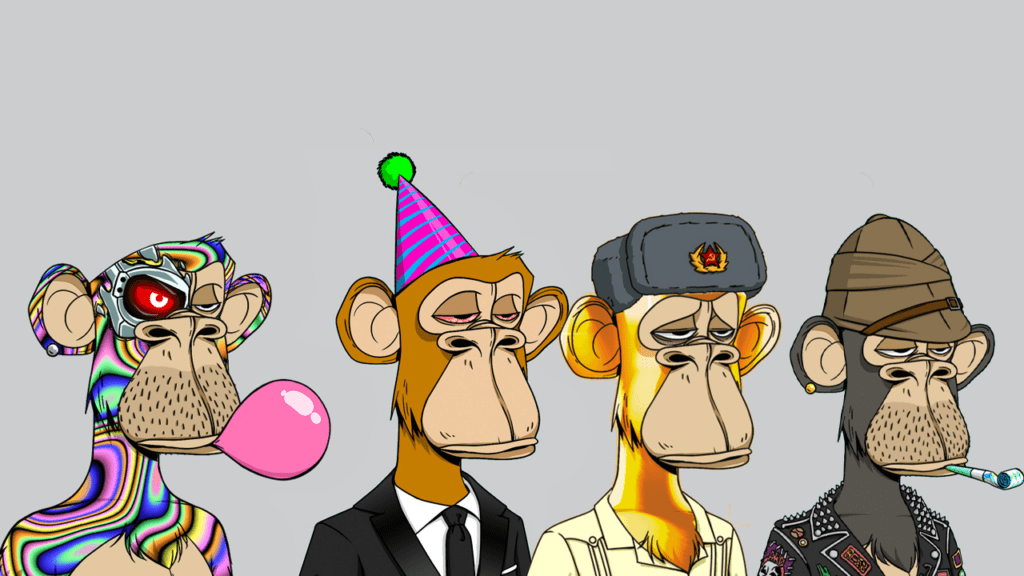 Bored Ape Yacht Club has been on an emotional rollercoaster over the last several days. Several investors sold their prized blue-chip NFTs, triggering a wave of Fear, Uncertainty, and Doubt (FUD).
BAYC has had a difficult time recently as the bear market has finally taken its toll. Because of the slump, several holders have sold their NFTs, lowering the NFT's total value.
The Bored Ape Yacht Club has seen steeper losses in recent weeks, with the floor price plummeting over 19% in the previous 30 days when measured in ETH. A Bored Ape costs 36.5 ETH.
The BAYC collection's fortunes have changed due to a multitude of fundamental issues. General market pessimism, the apparent end of usefulness, whale sell-offs, and diminished media attention are among them. But, many in the know believe that recent action in the Blur ecosystem has had the greatest overall influence.
Famous NFT collector Jeffrey Huang, also known as Machi Big Brother, sparked a frenzy over BAYC NFTs. Huang's succession of sales and subsequent acquisitions from the collection caused significant instability in the NFT's price.
Huang sold approximately 50 Apes, according to statistics from Blur, a well-known NFT marketplace. He completed a single transaction last Saturday, selling 19 Apes for 651 ETH, which equated to almost $1.2 million at the time of the sale.
ApeCoin (APE), marketed as the core of the world's most valuable NFT ecosystem, reached an all-time low of $1.936 on June 19, down more than 90% from its all-time high, before recovering.
Studying BAYC's OpenSea statistics revealed an intriguing pattern. From May through roughly June 18, the NFT maintained a consistent floor price, averaging around 45 ETH. At this writing, the floor price was hanging around 38.6 ETH, indicating that a recovery was underway.
This development revealed a favorable relationship between increasing social interaction and price attempts to correct higher, signaling a possible value recovery.
However, according to the current assessment based on the market situation, this recovery level is still not worth it for speculators to consider short-term holding, a rally to the 40 ETH price level could be held by players waiting for a bullish signal while the current price level still does not satisfy the above requirements.
DISCLAIMER: The information on this website is provided as general market commentary and does not constitute investment advice. We encourage you to do your own research before investing.
Join us to keep track of news: https://linktr.ee/coincu
Harold
Coincu News