Analysis
Ethereum Stable At $1,820, What About $2,000 Target?
162 days ago - Around
3

mins
mins to read
Key Points:
Ethereum (ETH) has shown stability compared to Bitcoin and modest gains compared to some altcoins during a recent downward correction.
The price of Ethereum has recently increased by over 8%, with positive investor sentiment.
Breaking through resistance at $1,925 could lead to further rises toward $2,040 and potentially surpass the $2,125 barrier.
Ethereum (ETH) is showing similar stability to Bitcoin. Contrary to the recent gallop of some altcoins, ETH remains one of the large-cap coins with modest gains.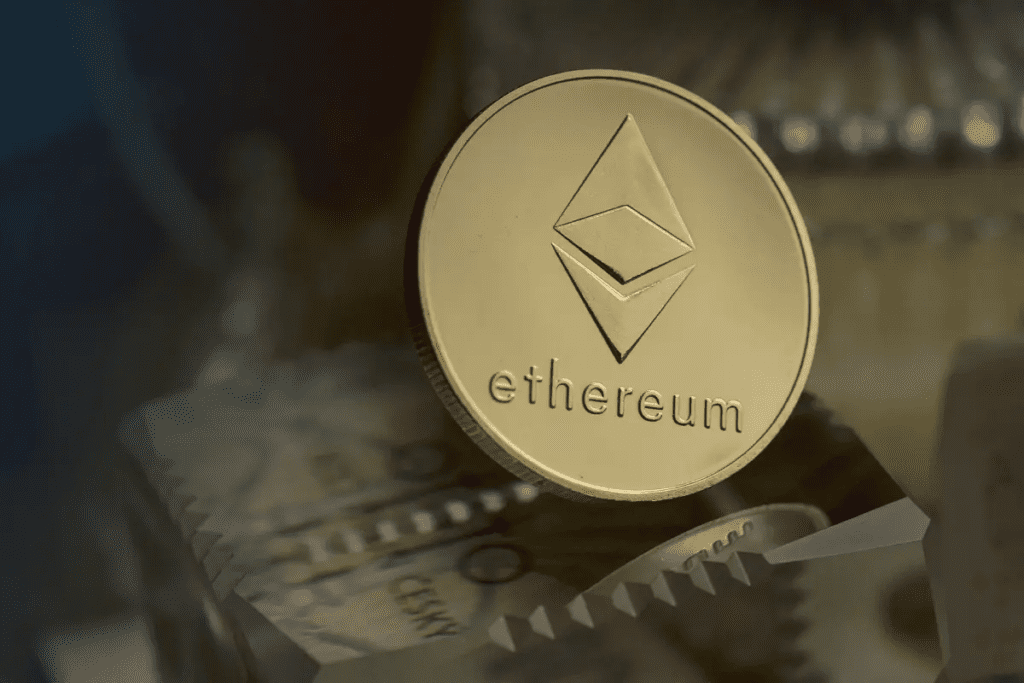 Ethereum price started a downward correction below $1,885 following a spike to $1,900 today. ETH previously spiked below $1,820 on June 15, but the drop has been limited, unlike Bitcoin.
Besides, Ethereum co-founder Vitalik Buterin shows that ETH is lagging behind other tokens is not an issue.
A user inquired about Buterin's thoughts on the US Governmental approach to cryptocurrency in light of recent enforcements. The Ethereum creator expressed regret that significant projects like as Solana are being targeted in this manner. He said that these blockchains do not deserve this treatment.
He said that if Ethereum wins and all other blockchains are booted off crypto exchanges, it would not be an honorable way to win. But, he claims that this isn't even a long-term win.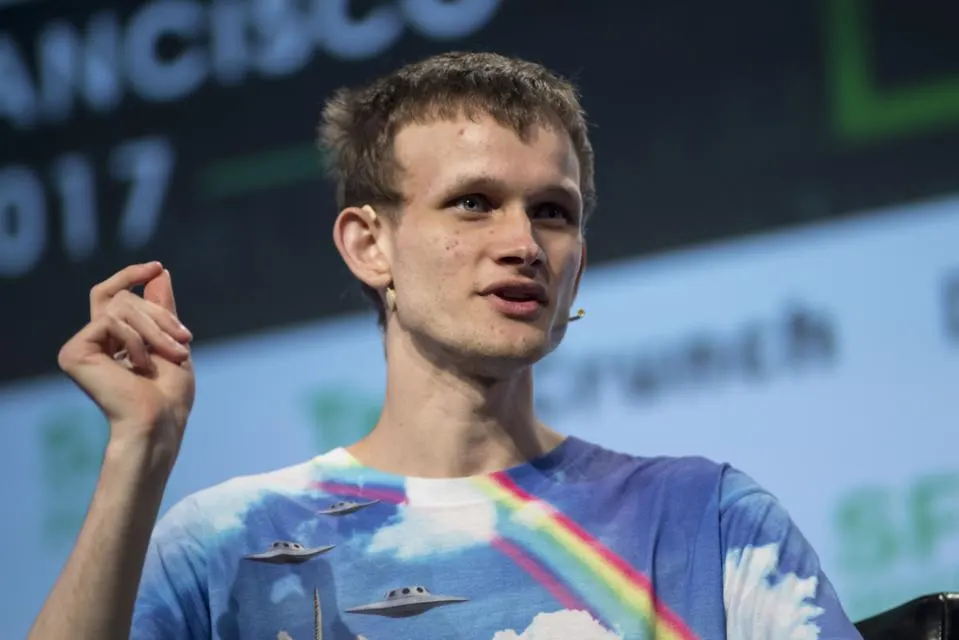 The price of Ethereum has increased as purchasing power has accumulated near support levels, signaling a positive mindset and increased investor interest. Ethereum's price has surged by more than 8% in the previous 24 hours. With its present momentum and the broader rising trend in the crypto market, Ethereum might reclaim the $2,000 level if Bitcoin's price continues to rise into the $35,000 region.
Through the price chart above, to hit $2,000, ETH needs to break through its nearest resistance level at $1,925. In the near term, the $1,820 price zone is unlikely to come back, as if the price hits this level again, it would mean that recent gains have been erased. Closing above $1,925 might spark a new rise. The next level of resistance is at $2,000, over which the price might increase to $2,040. Any more advances might push Ether beyond the $2,125 barrier level.
The fact that the current price is at the Fib 50% level is also a condition for ETH to slow down the uptrend, if there is a breakout, it is likely that the price will break above the Fib 61.8% level corresponding to $1,950.
DISCLAIMER: The information on this website is provided as general market commentary and does not constitute investment advice. We encourage you to do your own research before investing.
Join us to keep track of news: https://linktr.ee/coincu
Harold
Coincu News