Analysis
What Will Cardano Do At The $0.3 Resistance?
160 days ago - Around
2

mins
mins to read
Key Points:
Cardano has struggled to break the $0.30 resistance level since being classified as a security by the SEC.
Market sentiment is important for ADA's potential breakthrough, with optimism surrounding the possibility of surpassing $0.30 and gaining bullish momentum.
ADA's price movement is linked to the overall market, particularly influenced by Bitcoin, and overcoming the nearest Fib level and maintaining stability above $0.31 could indicate a positive comeback.
After the SEC classified ADA as security in June, the price of Cardano (ADA) has made multiple failed efforts to reach $0.30. Can this barrier be overcome, though, given the market's present bullishness?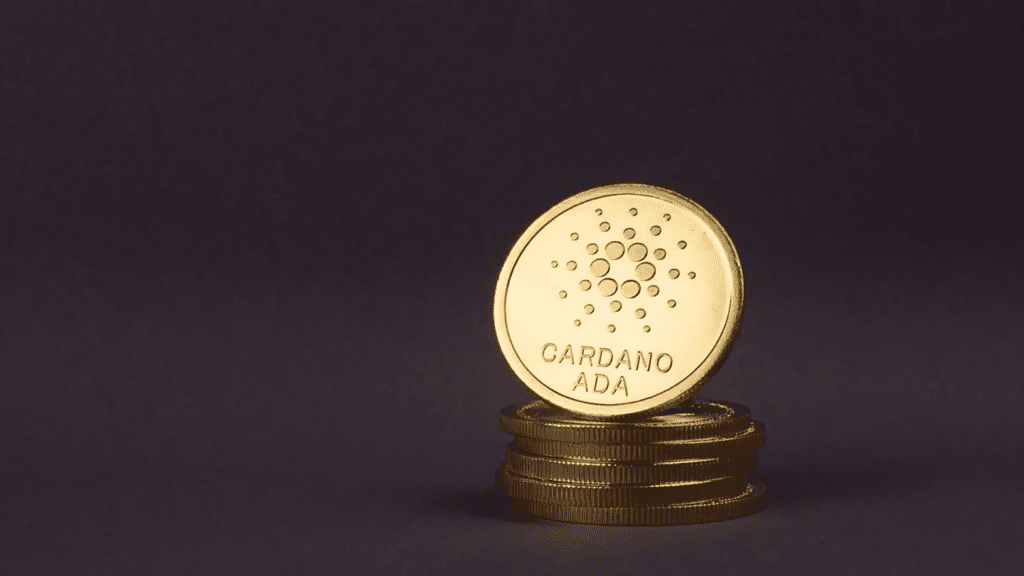 Cardano displayed aggressive accumulation during the latest market recovery, rebounding from a long-standing support level of $0.0.252. The price of ADA has risen dramatically, more than 36% from the bottom in June, but has come to a standstill after hitting the immediate resistance level of $0.3.
An optimistic view might pave the path for a price breach over the $0.3 barrier as market mood remains important. If this occurs, the ADA price may encounter rapid purchasing in order to extend the bullish advance.
After weeks of being in a negative downturn, the bulls look to be regaining control of market momentum. The aggregate order books of exchanges suggest that the bulls have now placed more purchase orders than market supply, although by a modest margin.
A breach over the $0.3 level might signal the start of a positive comeback in the ADA price. The ADA price is now trading at $0.2969.
The nearest Fib level that ADA has to overcome is 38.2%, notice the price movement in the $0.31 area.
Also, the 24h trading volume has increased somewhat, indicating that the token is being actively traded between buyers and sellers in the market.
Cardano has also not faced any significant micro-factors lately, suggesting that the price increase is closely linked to the market at the moment, specifically Bitcoin.
DISCLAIMER: The information on this website is provided as general market commentary and does not constitute investment advice. We encourage you to do your own research before investing.
Join us to keep track of news: https://linktr.ee/coincu
Harold
Coincu News