Analysis
Exciting: Cardano Total Value Locked In DeFi Hit All-Time High
149 days ago - Around
2

mins
mins to read
Key Points:
Cardano's TVL in DeFi reaches an all-time high, indicating a growing interest in Cardano's DeFi ecosystem.
Cardano stands out as one of the few protocols with a positive development trajectory in the DeFi space.
Despite positive growth, ADA faces regulatory challenges from the US SEC, which classified ADA as a security token.
Cardano (ADA) is seeing its positive growth towards decentralized finance (DeFi), while the current price movement remains largely unchanged.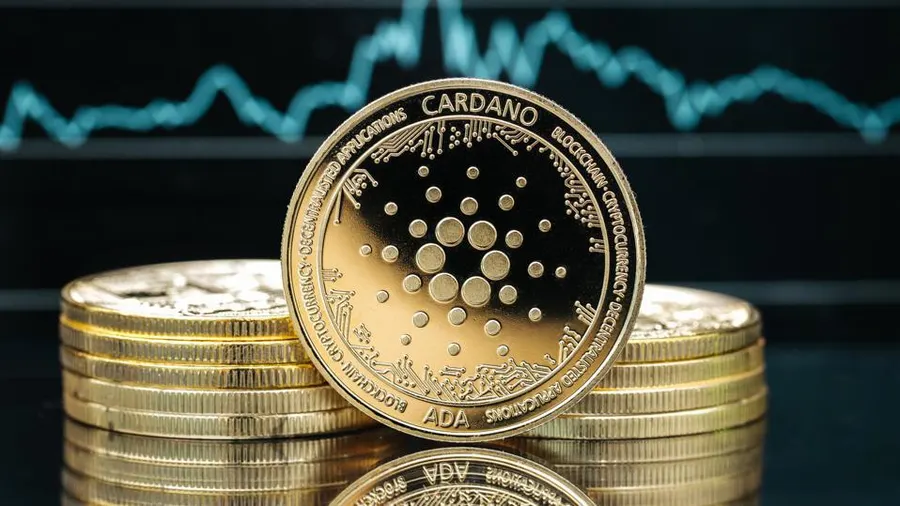 According to data from the DeFiLlama aggregator, ADA Total Value Locked (TVL) across DeFi ecosystems has risen to an all-time high, with the increase being maintained steadily from the start of 2023 to present.
At the present time, TVL on DeFi platforms reaches over $210 million, representing 2% of the current total supply of ADA. It is still one of the coins with the highest market capitalization in the crypto market.
Although this amount is not being supplemented in Dollar terms because of the token's price drop, it does demonstrate how much interest investors have in the Cardano DeFi universe.
The statistics revealed that although many blockchain protocols paint a rosy picture of a booming DeFi world, real-world facts suggest that Cardano is one of the only protocols with a positive development trajectory.
If the measure just tracked the number of mentions, a thread with a high number of mentions may boost the count on its own, even if mentions were low elsewhere on social media. As a result, to gain a more accurate reflection of the trend in the larger market, the social volume only takes into account unique postings.
However, in terms of macro factors, Cardano is facing unfavorable factors from the US authorities, namely the U.S. The Securities and Exchange Commission (SEC) has designated ADA as a security token in its lawsuits with US exchanges, which caused its price to plummet in early June.
Revolut is also moving to delist ADA in the United States after the token were listed as securities by the SEC last month, causing a decline in ADA trading volume on centralized exchange platforms.
DISCLAIMER: The information on this website is provided as general market commentary and does not constitute investment advice. We encourage you to do your research before investing.
Join us to keep track of news: https://linktr.ee/coincu
Harold
Coincu News