NFT
Exciting: NFT Marketplace Blur V2 Is Now Live
156 days ago - Around
3

mins
mins to read
Key Points:
Blur v2 launches with 50% lower gas costs and trait bidding.
Users can now bid on specific NFT traits for select collections.
Blur prioritizes user experience with Season 2 updates and emphasizes loyalty for maximum rewards.
Blur, the popular NFT marketplace, has just launched its highly anticipated Blur v2 update, bringing exciting new features and improvements to its platform.
The latest version introduces significant gas optimizations, reducing transaction costs by 50% for trades. This means users can now buy NFTs on Blur v2 while enjoying substantial savings in gas fees, amounting to approximately $16 per NFT purchase at current gas prices.
In addition to gas optimizations, Blur v2 unveils the much-anticipated trait bidding functionality. Previously, users could only place collection bids, but now they have the flexibility to bid on specific traits such as mids, rares, or any desired attribute. While trait bidding is supported on all collections, it's important to note that only select collections will earn trait bidding points.
Earning trait bidding points adds an extra layer of excitement to the bidding process. Popular collections like Punks, Degods, Milady, and nine others offer the opportunity to earn more points based on the margin by which a trait bid surpasses the top collection bid. This incentivizes users to engage in strategic bidding and enhances the competitive nature of the marketplace.
With Blur v2, the platform continues to prioritize user experience and infrastructure development for NFT enthusiasts. During Season 1, Blur successfully introduced various marketplace protocols, bid pools, and essential tools for monitoring and trading NFTs. Season 2 has already seen several notable enhancements, including lending and BNPL (Buy Now, Pay Later) options powered by Blend, full mobile support, notifications, and now, the gas-optimized v2 marketplace.
While three key developments are still in progress for Season 2, Blur encourages users to maximize their rewards by listing their NFTs exclusively on Blur and maintaining maximum loyalty. Listing points, even for collections without Blend integration, hold significant value, highlighting the importance of loyalty in maximizing rewards during this season.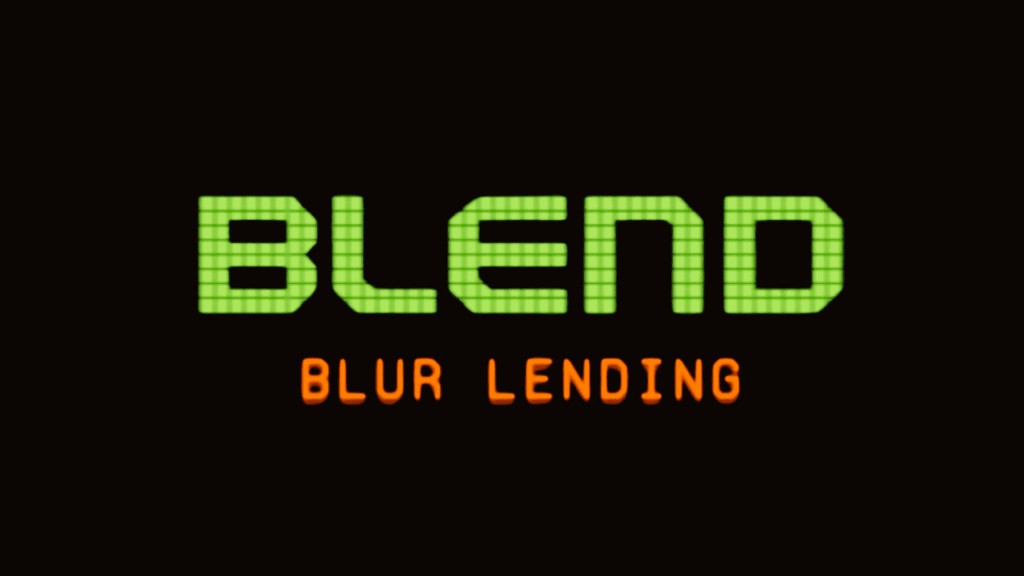 With Blur v2's groundbreaking updates, users can expect an enhanced trading experience, cost savings in gas fees, and the ability to engage in thrilling trait bidding. The platform continues to demonstrate its commitment to advancing the NFT ecosystem, making Blur a go-to marketplace for NFT enthusiasts seeking innovation and growth.
DISCLAIMER: The information on this website is provided as general market commentary and does not constitute investment advice. We encourage you to do your research before investing.
Join us to keep track of news: https://linktr.ee/coincu
Harold
Coincu News