News
Crypto Attacks Surged In Q2, But The Scale Of Damage Decreased: Report
146 days ago - Around
2

mins
mins to read
Key Points:
Crypto attacks rose by 65.3% in Q2 2023, while the total damage decreased by 60.4%.
Binance Smart Chain and Ethereum were the main targets of the attacks, with hacking being the most common method.
The North Korean hacker group Lazarus was responsible for almost half of the illegal attacks.
In the second quarter of 2023, the cryptocurrency and decentralized finance (DeFi) sectors witnessed a significant increase in the number of attacks, according to a report by Immunefi. Despite a rise in the number of incidents, the scale of damage caused by these crypto attacks decreased compared to the same period last year.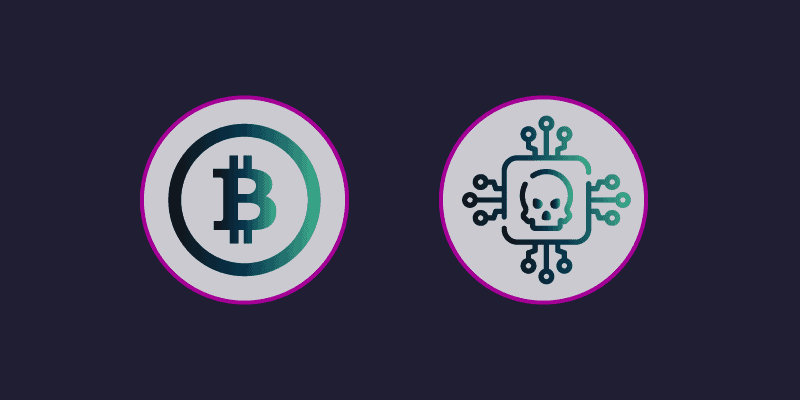 Immunefi's analysis revealed that the number of crypto attacks, including hacking incidents, rose by 65.3% from 49 to 81 cases in Q2 2023, compared to the same period in 2022. However, the total funds stolen during these attacks decreased by 60.4% in Q2 2023, indicating improved security measures within the industry.
The report estimated that nearly half of the illegal attacks, approximately 49.7%, were attributed to the notorious North Korean hacker group known as Lazarus. Hacking attacks accounted for 83.1% of the damages caused in Q2, with fraud, scams, and rug pulls accounting for the remaining portion.
In terms of targets, the Binance Smart Chain (BNB) and Ethereum were the primary targets for these attacks. The BNB chain accounted for 44.4% of the total damages, while Ethereum accounted for 32.1%.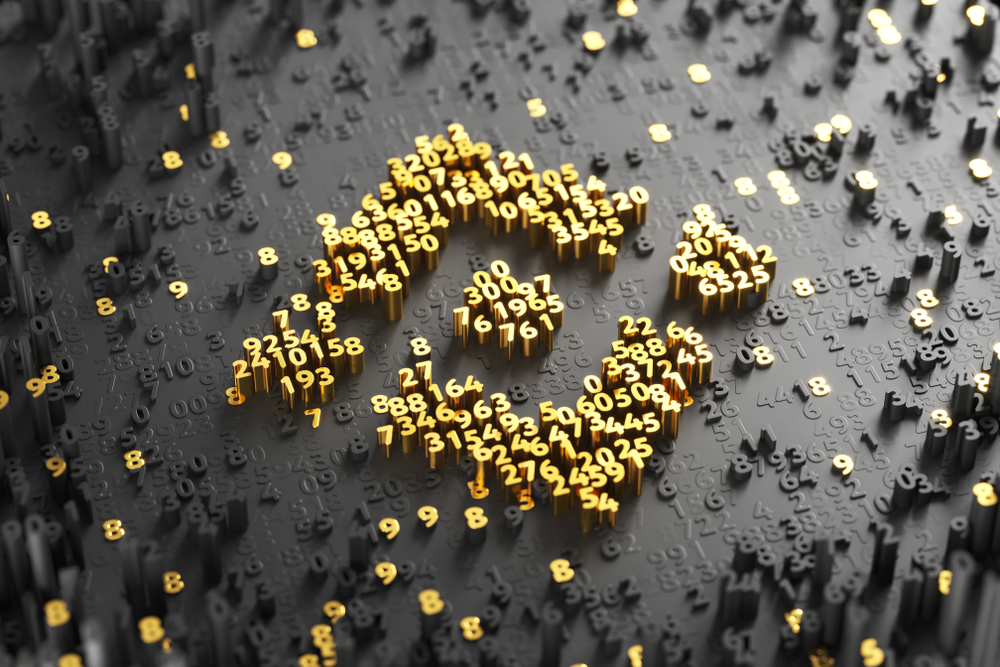 Despite the decrease in stolen funds, the overall damage to the cryptocurrency industry in Q2 2023 amounted to approximately $265.5 million. It is worth noting that only a small portion, $10.5 million, was recovered, representing just 3.9% of the total damages.
Additionally, the report highlighted a concerning trend regarding targeted attacks on blockchain networks. Arbitrum, which had no incidents in Q2 2022, experienced a significant rise in attacks, with 10 major incidents in Q2 2023. This places Arbitrum as the third most targeted blockchain for two consecutive quarters, with a total of 18 incidents recorded year-to-date. Other notable blockchain platforms, such as Polygon and zkSync, also experienced multiple incidents during the quarter.
The increase in crypto attacks underscores the ongoing need for robust security measures and vigilance within the industry to safeguard digital assets and protect users from potential threats.
DISCLAIMER: The information on this website is provided as general market commentary and does not constitute investment advice. We encourage you to do your research before investing.