Market
Digital Asset Investment Products Witness Inflows Of $136 Million Last Week
154 days ago - Around
3

mins
mins to read
Key Points:
Digital asset investment products attracted $136 million in inflows, offsetting previous outflows and resulting in positive year-to-date flows of $231 million.
Trading volumes for digital assets slowed down, likely due to seasonal effects, with $1 billion traded compared to an average of $2.5 billion in recent weeks.
Bitcoin remains popular among investors, receiving significant inflows of $133 million, while Ethereum's gains were modest.
In the latest data from the digital asset investment sector by CoinShares, it has been revealed that investment products saw substantial inflows amounting to $136 million last week.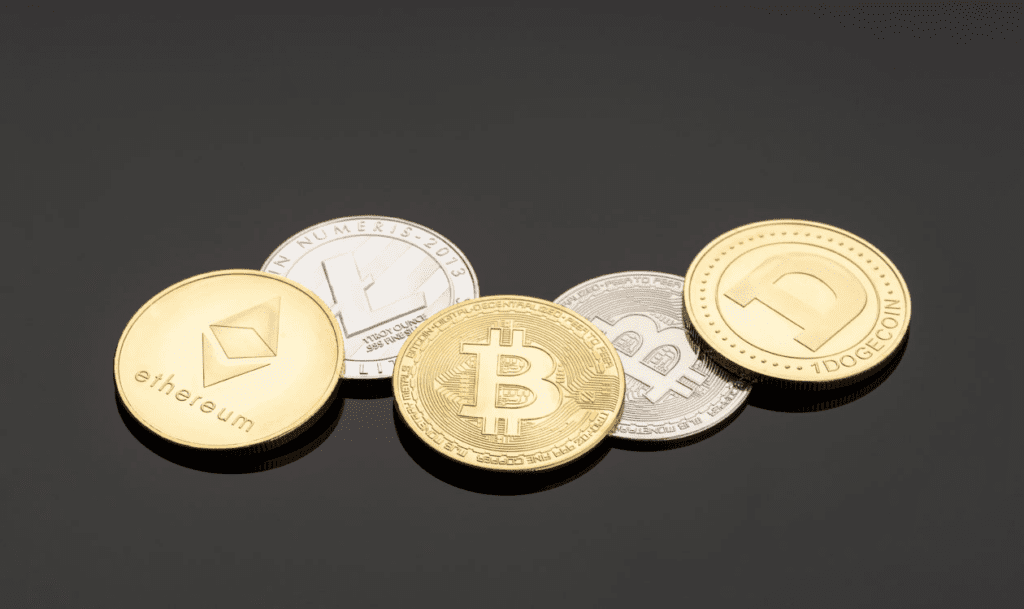 This surge brings the total inflows over the past three consecutive weeks to an impressive $470 million, effectively offsetting the previous nine weeks of outflows. Consequently, the year-to-date flows now stand at a positive net value of $231 million.
Despite the overall positive trend, trading turnover has experienced a slowdown, with investment products totaling $1 billion for the week, compared to an average of $2.5 billion in the preceding two weeks. It is worth noting that this decline may be attributed to seasonal effects, as July and August typically witness lower trading volumes in the digital asset market.
Bitcoin continues to dominate investor interest, receiving significant inflows of $133 million last week. Conversely, short-Bitcoin products faced outflows of $1.8 million, marking their 11th consecutive week of declining popularity. This clear preference for Bitcoin over alternative cryptocurrencies underscores the current sentiment among investors.
Although Ethereum witnessed inflows of $2.9 million last week, its gains remained relatively modest, failing to match the improved investor sentiment. The past three weeks of inflows accounted for only 0.2% of the total assets under management (AuM) for Ethereum, in stark contrast to Bitcoin's 1.9%. Furthermore, Ethereum still languishes in a negative net flows position year-to-date, with outflows amounting to $63 million. However, there were minor outflows of $0.3 million in short-Ethereum products.
Among altcoins, several experienced inflows, including Solana, XRP, Polygon, Litecoin, and Aave. In contrast, both Cosmos and Cardano witnessed minor outflows, suggesting a more nuanced investor sentiment within the altcoin market.
Additionally, blockchain equities achieved a notable milestone by recording the highest inflows in a year, totaling $15 million. This surge in interest highlights the growing recognition of blockchain technology's potential impact across various industries.
As digital asset investment products continue to attract substantial inflows, with Bitcoin leading the pack, investors remain optimistic about the future of cryptocurrencies and blockchain-related assets. However, it is important to monitor trading volumes closely, considering the expected seasonal slowdown during July and August.
DISCLAIMER: The information on this website is provided as general market commentary and does not constitute investment advice. We encourage you to do your research before investing.