News
Tether Now Debuts EURT, XAUT On Coinstore, Enhances The Exchange Liquidity
152 days ago - Around
3

mins
mins to read
Key Points:
Coinstore, a prominent digital asset exchange, is set to include Tether's Euro Tether (EUR₮) and Tether Gold (XAU₮) on its platform.
With the addition of XAU₮, Coinstore users can transact with a digital asset representing physical gold, providing convenience without physical possession.
EUR₮ will also be available on Coinstore, allowing seamless and secure transactions with a stablecoin mirroring the value of the euro on a 1-to-1 basis. 
Tether's Euro Tether (EURT) and Tether Gold (XAUT) are set to make their debut on Coinstore, a digital asset exchange.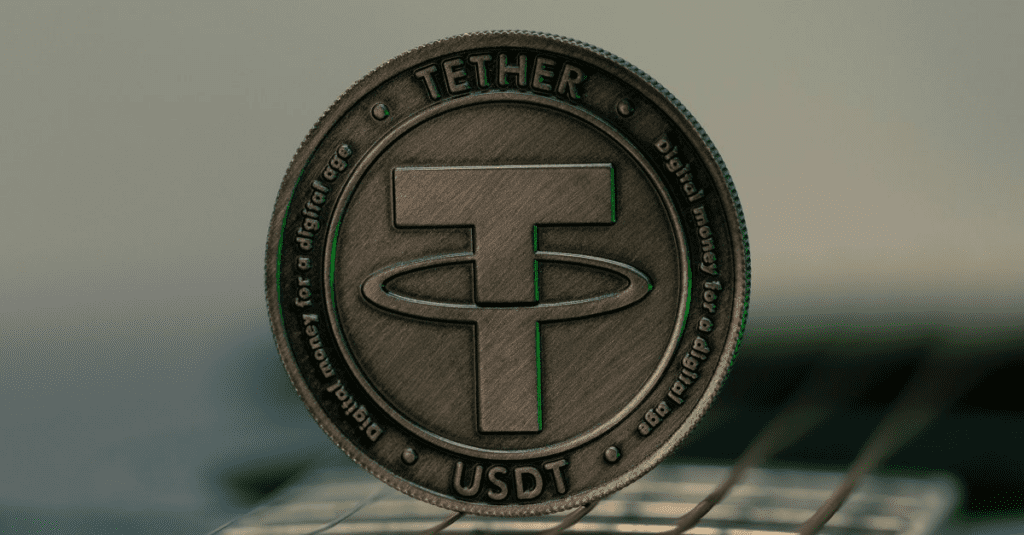 Coinstore, known for its extensive selection of trading pairs and diverse token offerings, aims to cater to the needs of both novice and experienced traders through its user-friendly interface, robust trading infrastructure, and stringent security measures.
The inclusion of EURT and XAUT on Coinstore's platform will provide users with access to two stablecoins developed by Tether Operations Limited, the creators of USDT—the world's first and most reliable stablecoin. Paolo Ardoino, CTO at Tether, stated:
"We are delighted to work with the leading exchange, Coinstore to enable users worldwide to access and own digital assets backed by the Euro and physical gold. As the company behind the most trusted stablecoin renowned for its liquidity, rising market share, and widespread adoption, this once again underscores our vision of unlocking financial freedom and economic inclusion for communities across the globe."
By integrating XAUT, individuals can benefit from owning a digital asset that represents physical gold, where each XAUT token corresponds to 1 troy fine ounce of gold found on a London Good Delivery gold bar. This feature allows users to conveniently engage in transactions involving the precious metal without physically possessing it.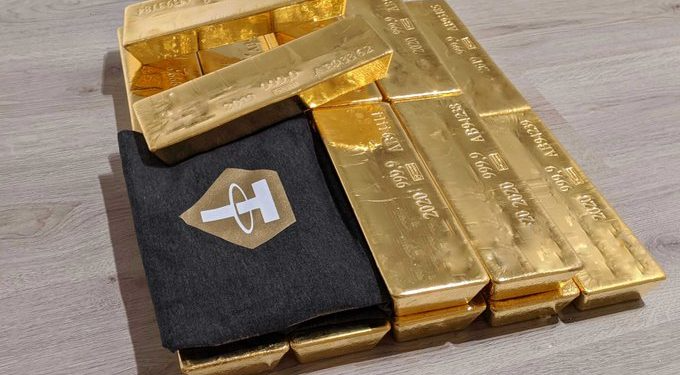 Additionally, Coinstore customers can transact using EURT, a stablecoin that mirrors the value of the euro on a 1-to-1 basis, offering a seamless and secure digital representation of the European currency.
The introduction of these stablecoins to Coinstore's trading ecosystem further enhances the exchange's reputation as a comprehensive platform for digital asset trading. Users now have increased options for diversifying their portfolios while benefiting from the stability and convenience of tethered digital assets.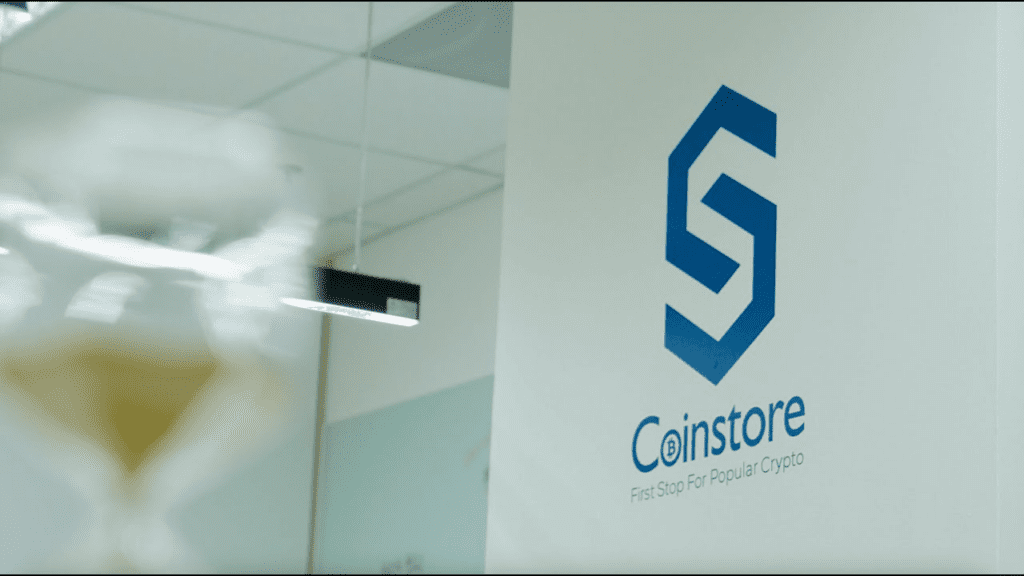 Coinstore continues to position itself as a leading player in the cryptocurrency market by adding innovative and reliable offerings to its already extensive range of trading pairs and tokens.
As Coincu reported, Tether previously announced that it would also issue USDT on the Kava network.
DISCLAIMER: The information on this website is provided as general market commentary and does not constitute investment advice. We encourage you to do your own research before investing.