DeFi
DeFi Derivatives Protocol Cega Finance Expands To L2 Network Arbitrum
152 days ago - Around
2

mins
mins to read
Key Points:
DeFi derivatives protocol Cega Finance has integrated the Layer 2 network Arbitrum into its structured investments product, along with Solana and Ethereum.
Cega is introducing an "L2" vault strategy that allows users to stake USDC stablecoin in an options strategy using ARB and OP tokens as underlying assets.
The L2 vault aims to provide high returns in DeFi while managing risks, offering an estimated APY of up to 63% and 50% downside protection.
Protocol for DeFi derivatives Cega Finance has added the Layer 2 network Arbitrum to its Solana and Ethereum-based structured investments product.

With the launch, Cega Finance is releasing its "L2" vault strategy, which allows users to stake the USDC stablecoin in an options strategy that uses Arbitrum's ARB and Optimism's OP tokens as a basket of underlying assets.
The L2 vault, according to Cega, is a good option for Arbitrum community members looking for a diversified, risk-managed strategy to generate high returns in DeFi while fundamentally supporting the evolution of layer 2 blockchains.
According to a release, Cega Finance says the vault may provide an estimated APY of up to 63% and 50% downside protection, with backtesting findings suggesting a 5% possibility of risk losses on the invested capital.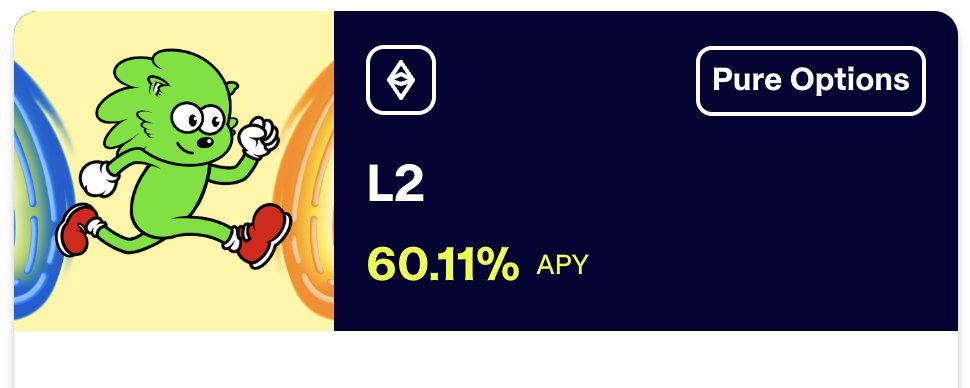 "Arbitrum's strong DeFi community fosters a favorable environment for Cega to enter and bring foundational options capabilities as well as cutting-edge derivatives primitives. Cega's products will help users on Arbitrum gain access to a new kind of return with a strong reward. We're looking forward to providing Arbitrum users with access to safer, structured investments," stated Arisa Toyosaki, co-founder and CEO of Cega.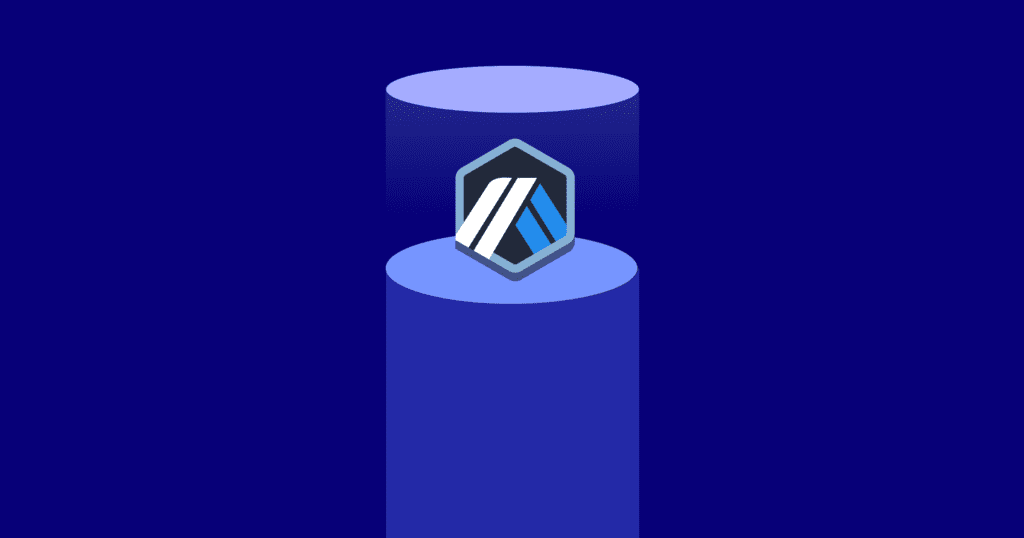 Cega Finance is a decentralized structured investment protocol that enables investors to receive a high fixed income on their USDC stablecoin investments. Cega techniques provide yield increase, principal protection, and other benefits to a diversified DeFi portfolio. The protocol has emerged as a top supplier of structured investments in DeFi since our inception in June 2022, having handled over $280M in trade activity so far.
Cega's vaults enable investors to earn high fixed returns while offering robust security against catastrophic market downturns. The vaults create these greater profits with lower risk by using specialized options techniques.
DISCLAIMER: The information on this website is provided as general market commentary and does not constitute investment advice. We encourage you to do your own research before investing.